SBA Awards Grant to Nebraska Business Development Center for 2020
Grant Funding will Support Small Business Innovation and R&D Commercialization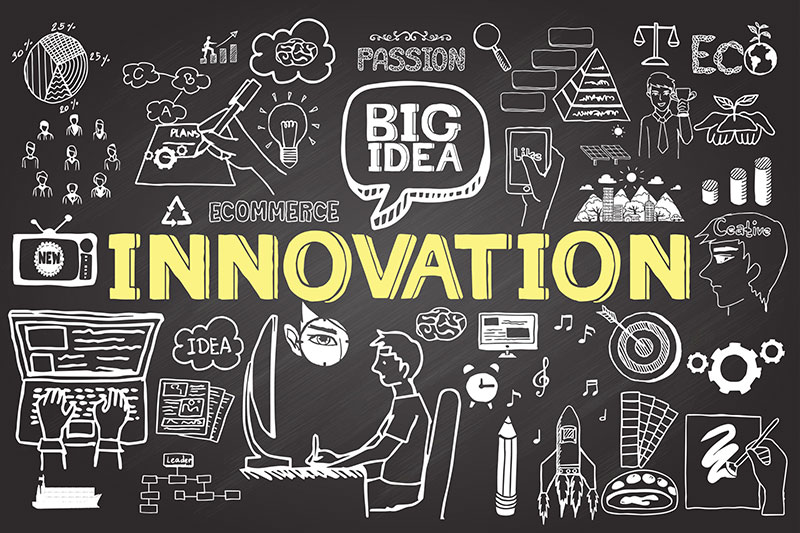 Omaha, Nebraska – Nebraska Business Development Center (NBDC) at the University of Nebraska at Omaha (UNO) is pleased to announce NBDC is a recipient of the Federal and State Technology Partnership Program (FAST) grant awarded by the U.S. Small Business Administration (SBA).
FAST's objective is to improve outcomes for underrepresented entrepreneurs in SBA's Small Business Innovation Research (SBIR) and Small Business Technology Transfer (STTR) Programs and increase participation for women-owned, rural-based, and socially and economically disadvantaged firms.
FAST provides specialized training, outreach, mentoring, and technical assistance for R&D focused small businesses. The program provides one-year funding to organizations to execute state/regional programs that support potential SBIR applicants and awardees. The FAST award project and budget periods are for a base period of 12 months, beginning September 30, 2019.
"NBDC is excited for this opportunity to engage companies and entrepreneurs with innovative ideas, especially relating to agriculture, healthcare, and security as well as financial technology," says Josh Nichol-Caddy, Program Director for NBDC. "NBDC seeks to leverage Nebraska's unique capabilities in these areas, helping entrepreneurs develop ideas into businesses and companies develop new business opportunities."
NBDC's efforts begin with awareness and move clients toward growth. Awareness involves broad outreach and training for companies, entrepreneurs, and researchers. Pre-venture features start-up and other business assistance. Development takes innovative entrepreneurs through business planning, customer discovery, market research, and prototyping. Growth involves sales to businesses or consumers as well as the government.
NBDC will provide individual business assistance as well as conduct trainings across Nebraska. Please contact Josh Nichol-Caddy at jnicholcaddy@unomaha.edu to learn more.
About NBDC
The Nebraska Business Development Center (NBDC) helps Nebraska businesses start, grow and develop, by strengthening Nebraska businesses for a healthy economy and prosperous communities. NBDC is a University of Nebraska at Omaha center that provides confidential consulting business development services across Nebraska to entrepreneurs and business owners for the life cycle of their business. NBDC partners with the University of Nebraska-Lincoln, University of Nebraska at Kearney, University of Nebraska Medical Center, Wayne State College, and Chadron State College to deliver its services statewide. The U.S. Small Business Administration (SBA), the U.S. Defense Logistics Agency (DLA), the U.S. Department of Commerce (EDA), and other federal, state and private organizations support NBDC. Visit nbdc.unomaha.edu for more information.
---
If you have a story idea, news tip or event, please contact:
Jen Decker, Communications Manager, Nebraska Business Development Center
jenniferdecker@unomaha.edu | 402.554.3616