Criss Library Announces Extended Hours for Prep and Finals Weeks
Need a place to study or work on a final project? Take advantage of extended hours at Criss Library.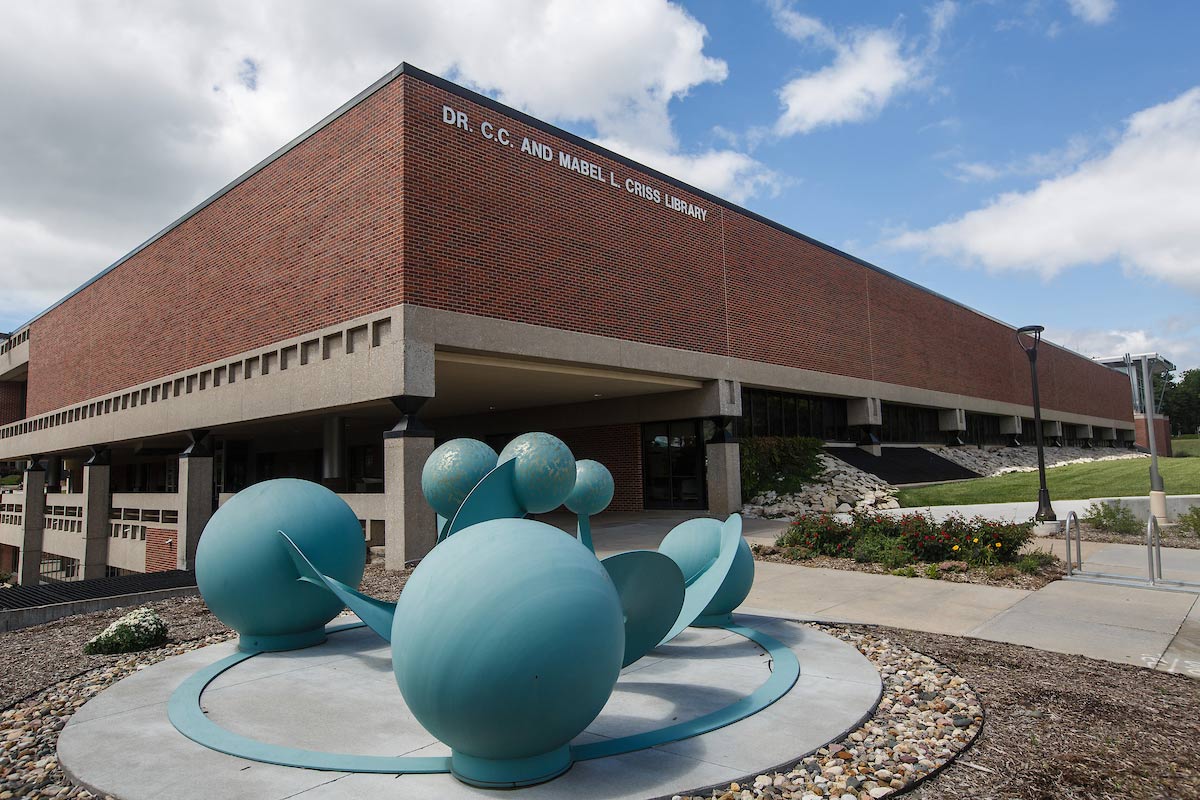 Criss Library – Starting Saturday, April 24, Criss Library will be open extended hours for prep week through the end of finals week, Thursday, May 6. The library is open to UNO students, faculty, and staff via MavCARD entry.
Due to the varying hours the library is open, please familiarize yourself with the extended hours and plan accordingly. Keep up with our Hours and Spaces page, and our UNO Libraries Continuities plan for any changes.
This Week's Schedule
Prep Week
Open Saturday, April 24 from noon to 5 P.M.
Open Sunday, April 25 from noon to 11 P.M.
Open Monday, April 26 - Thursday, April 29 from 7 A.M. to 11 P.M
Open Friday, April 30 from 7 A.M. to 5 P.M.
Open Saturday, May 1 from noon to 5 P.M.
Finals Week
Open Sunday, May 2 from noon to 11 P.M.
Open Monday, May 3 - Wednesday, May 5 from 7 A.M. to 11 P.M.
Open Thursday, May 6 from 7 A.M. to 9 P.M.
Open Friday, May 7 from 7 A.M. to 5 P.M.
Closed Saturday, May 8.
---
Summer hours begin on Sunday, May 9.
Contact Us
For more information about including events and announcements in the Criss Library News Center, email us at unocrisslibrary@unomaha.edu.
Unless otherwise clearly stated, any views or opinions expressed as part of events, exhibitors, or presenters in the UNO Libraries (Dr. C.C. and Mabel L. Criss Library and the KANEKO-UNO Library) should not be viewed as endorsements by the University of Nebraska at Omaha (UNO) and do not reflect the official position of UNO or the University of Nebraska system.