Omaha Nonprofit Executive Praises UNO's Professional Programs
Teresa Negron, Executive Director of You Turn, is one of 12 professionals that make up the 2020 cohort of UNO's nationally-accredited Certified Public Manager program.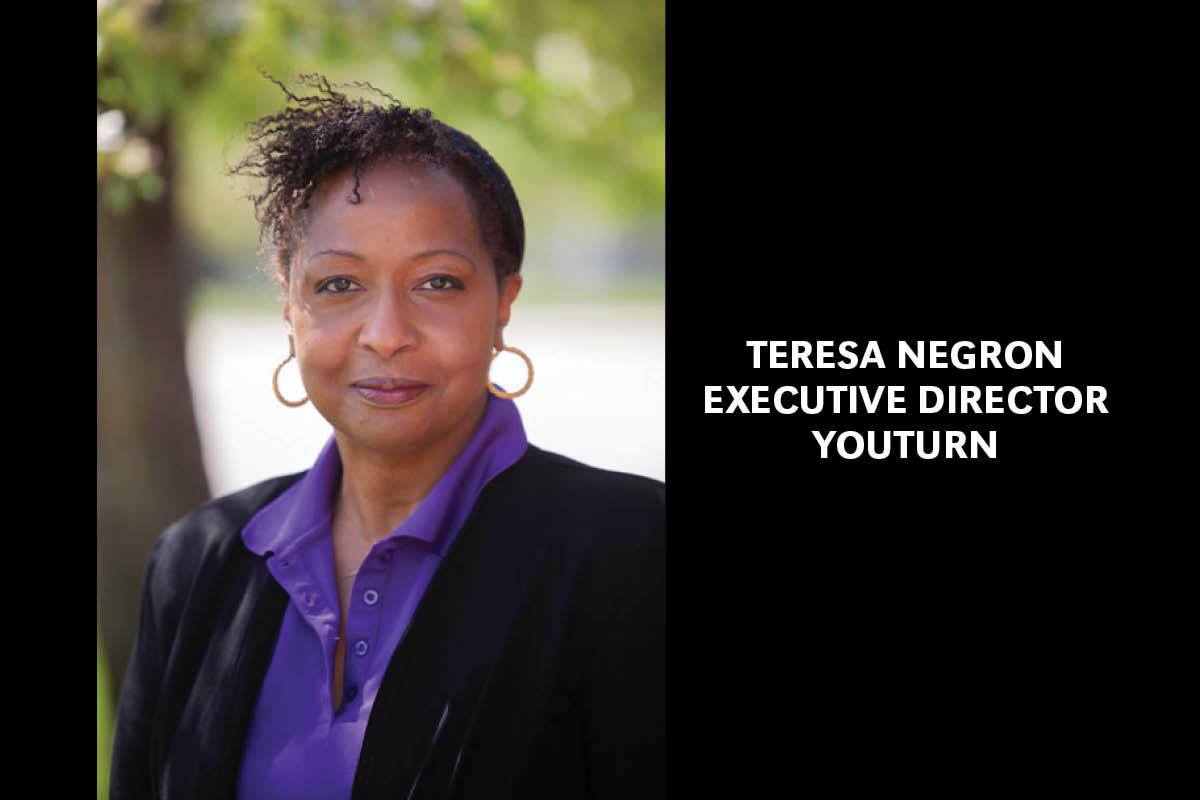 A local executive director stays silent about UNO's Nebraska Certified Public Manager classroom experiences.
Yes, silent.

Silent because of the trust and sharing found between the 12 members of the Nebraska Certified Public Manager's 2020 cohort.

"What's shared in this class stays in this class," says Teresa Negron, the Executive Director of You Turn. "We've learned so much about each other. It's a comfortable, unique, and safe space. This learning atmosphere has been very helpful in my position."

From day one, Teresa, an ex-Omaha Police Department spokesperson, noticed was how comfortable the class was, which encouraged her and others to open up and to learn in new ways.

Some of Teresa's top takeaways from the class include:
Learning from what other area managers and executives have done in their fields
Learning the large and nitty-gritty details of the project management side
Talking and learning more about leadership
Teresa is one of 12 local professionals taking part in this year's program. UNO's program has students coming from two states and several communities and various backgrounds. They have also shared many personal experiences and work experiences, as well as learning about leadership and management.

You can be part of this upcoming year's Nebraska Certified Public Manager® (CPM) Program. This is a nationally-accredited comprehensive management development program specifically for current and aspiring managers in federal, state, and local government, and in nonprofit organizations.
Learn more about UNO's School of Public Administration Professional Program Offerings