Aviation Institute's Alumni Award Winner is a Business Development Expert
Graduates from UNO's College of Public Affairs and Community Service (CPACS) are found all over the nation leading others and sharing their expertise.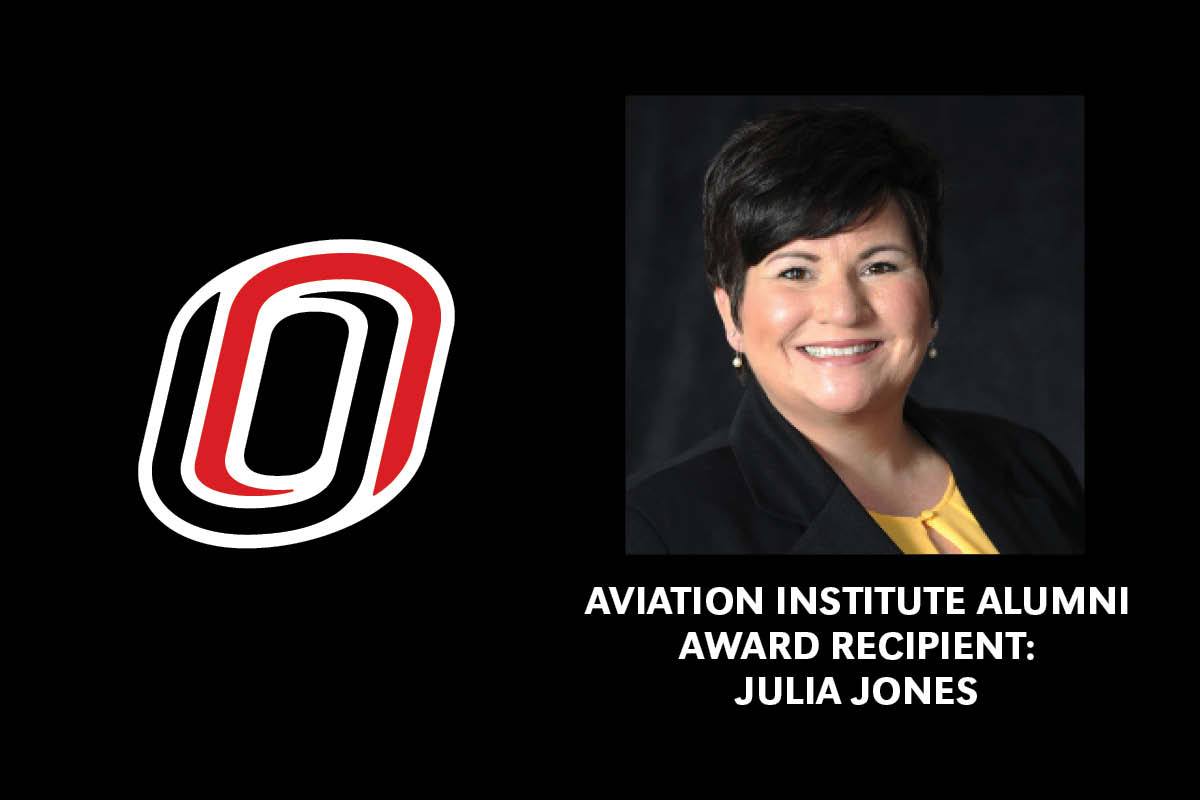 Julia R. Jones, Owner and President of WestRiver Connections is one example. Living in the Washington D.C. area, Jones is this year's CPACS Alumni Award winner. Jones excels in her company's work with nonprofit and for-profit business development.
Jones earned a bachelor's degree in Public Administration with an emphasis in Aviation Administration in 2002 from UNO. Before that, she obtained her pilot license. Taking her expertise from these areas, she relocated in 2007 to the Washington, D.C. area and worked in Aviation Management with the Aircraft Owners and Pilots Association (AOPA). In that position, she leveraged her experience in program management and fundraising to help grow the AOPA Foundation Annual Donor Program.
From those experiences, and her skills learned from UNO, Jones then formed WestRiver Connections in 2015. The company provides support for nationwide businesses and nonprofits with the goal of development and growth through relationships, hard work, and customer service.
In addition to her work with WestRiver, Jones is the Executive Director of Alpha Eta Rho, a Professional Collegiate Aviation Fraternity. As the director, she has increased membership, added chapters, and produced three national conferences.
The UNO Aviation Institute is proud of her many accomplishments, and looks forward to seeing what is next in store for her.
Congratulations, Julia—we are proud of you!
About the CPACS Alumni Award
The university and community leaders established the College of Public Affairs and Community Service (CPACS) to ensure the university was responsive to the critical societal needs and concerns of our community and state. Critical to the mission of the new college was the provision of educational and training programs of the highest caliber that would prepare students for careers and leadership in the public service.
The individuals honored with the alumni award for excellence in public service demonstrate, through both their daily deeds and greatest achievements, the finest attributes of public and community service: integrity, stewardship, volunteerism, leadership, and a commitment to social justice and human dignity. They are a credit to their professions, their families, and our college. We congratulate them for this and all their achievements.