Social Work Awards First Student Spotlight Award
The Grace Abbott School of Social Work named their first-ever Student Spotlight Award winner, Heather Spaur.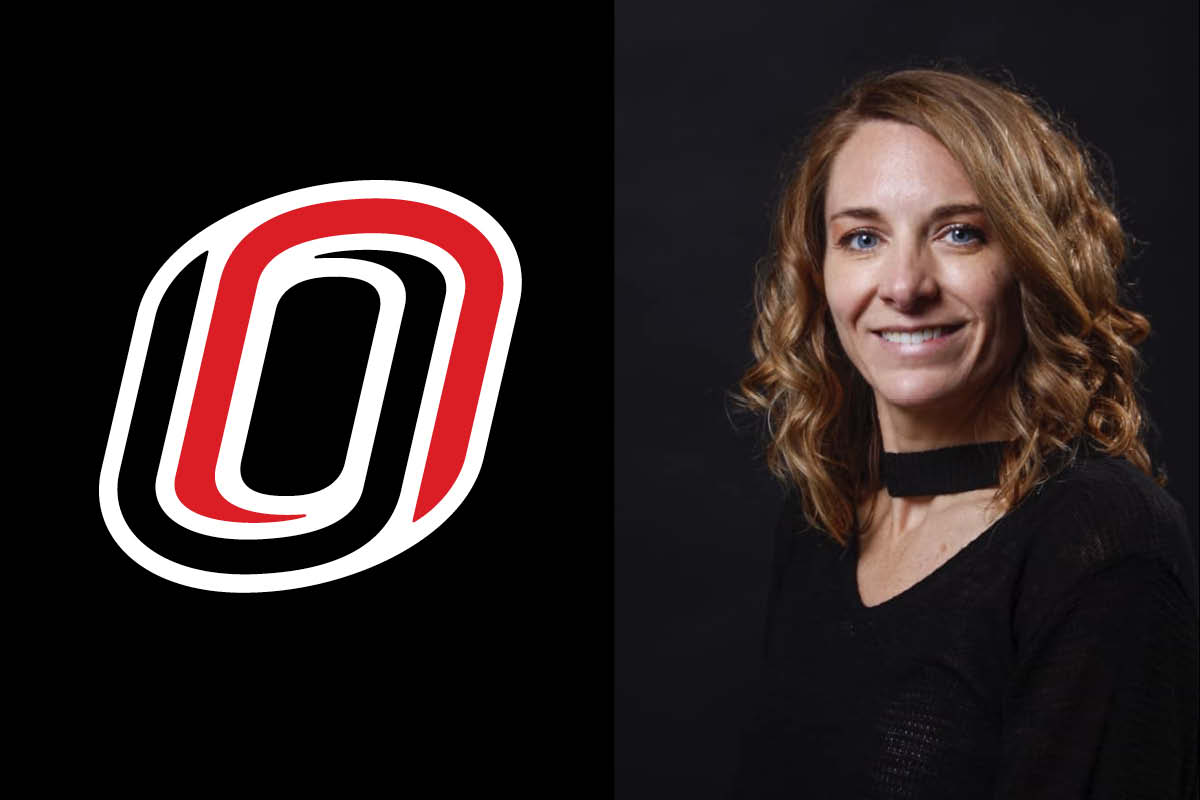 The UNO Grace Abbott School of Social Work (GASSW) is pleased to announce a new tradition, the Student Spotlight Award. This prestigious award will be presented to deserving students each semester. Students are carefully nominated by faculty, staff, or other students for their accomplishments, acts of kindness, service, engagement, and/or academic excellence.
The GASSW was proud to announce Heather Spaur as the award winner for the Fall 2020 semester. Heather was nominated by Dr. Susan Reay for her passion, drive, and engagement. Heather's glowing letter of recommendation is outlined below.
Heather's Nominator Writes:
Heather is a strong advocate for people with mental illness and passionate about reducing stigma of mental illness and disabilities. She has organized a mental health awareness day for the last three years to include organizing sponsors for the event and connecting people with mental illness with valuable resources. She is active in the community through promoting mental health by bringing a platform to connect the business community and leaders in our area, Chamber, Rotary, etc. with people in need.
From Heather: "Being so vocal and an advocate for mental health, has brought so many people to me in our community that needs help, advice, services, etc."
This year due to COVID, she is creating a resource guide in lieu of a live event. She has contacted past vendors at our awareness day, agencies in the community, and our chamber of commerce.
She plans to categorize these books, so that when someone gets a diagnosis or they have a specific need, they can easily find options for the services and how to access them. She plans to print and distribute these books for free to our community through community sponsorship.
She currently is employed at the Crawford County Mental Health Center in Pittsburg, Kansas. She is pursuing a MSW because, "I got tired of saying to people suffering from mental illness, I don't have the clinical background so I can't … but here is where to go, who to call, etc. I really believe that with that background and a better understanding of the clinical side of mental health I can be a stronger, better advocate for those in need."
Congratulations again, Heather! The UNO GASSW is so proud to have you as a student. Your hard work, dedication, and drive to be a leader is appreciated and deserves to be celebrated!