CPACS Alumni Awardees Named for 2020
This year's CPACS Alumni Awardees are diverse, civic-minded, and revolutionary to the field of public service.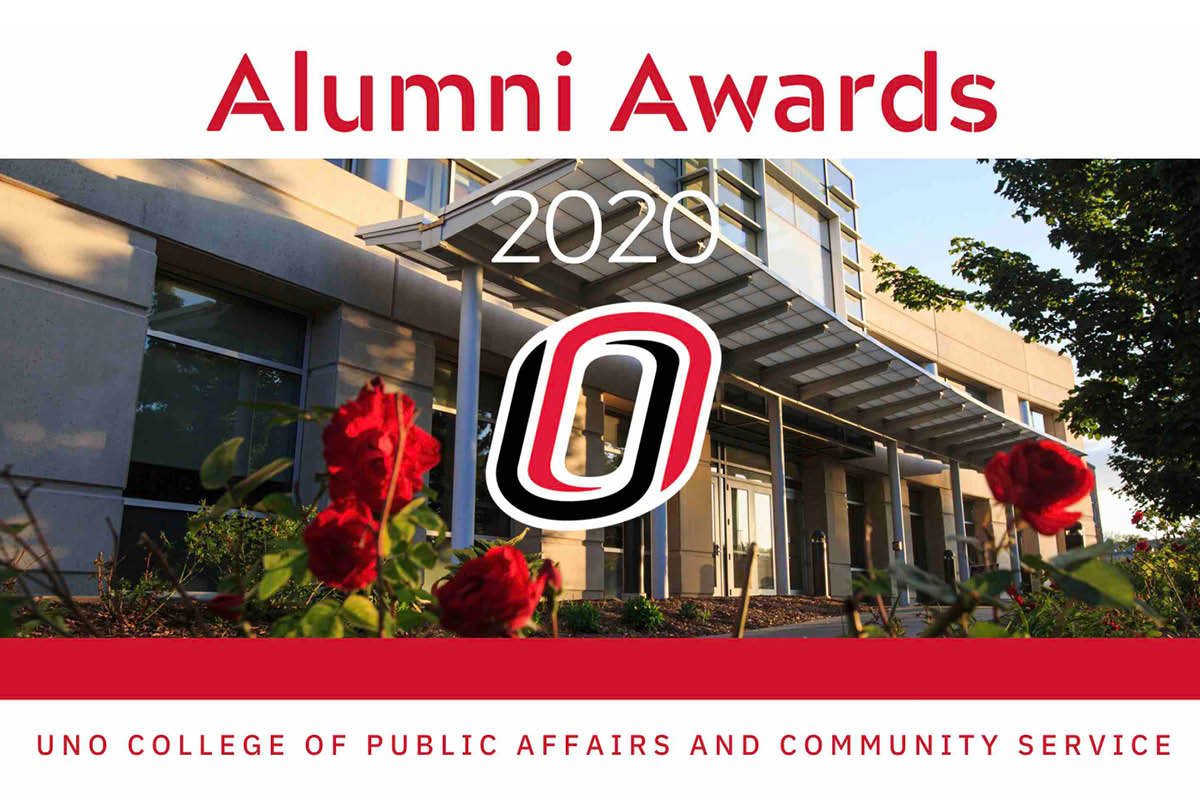 This certainly isn't how we planned it ...
But we're ecstatic to celebrate this year's College of Public Affairs and Community Service (CPACS) Alumni Award recipients!
Each year, we gather in the spring to honor our impressive CPACS Alumni Award winners. This year's situation prevented us from gathering in person. We're sad we can't all celebrate together, but we have something just as special in store for you. Catch this year's virtual presentation of the CPACS Alumni Award Ceremony. We're sure it's an experience you won't want to miss.