UNO Division of Continuing Studies Scores New Partnership with Air Force Education
UNO's Bachelor of Multidisciplinary Studies (BMS) Degree is the newest partner with the Air Force's Education and Training Command.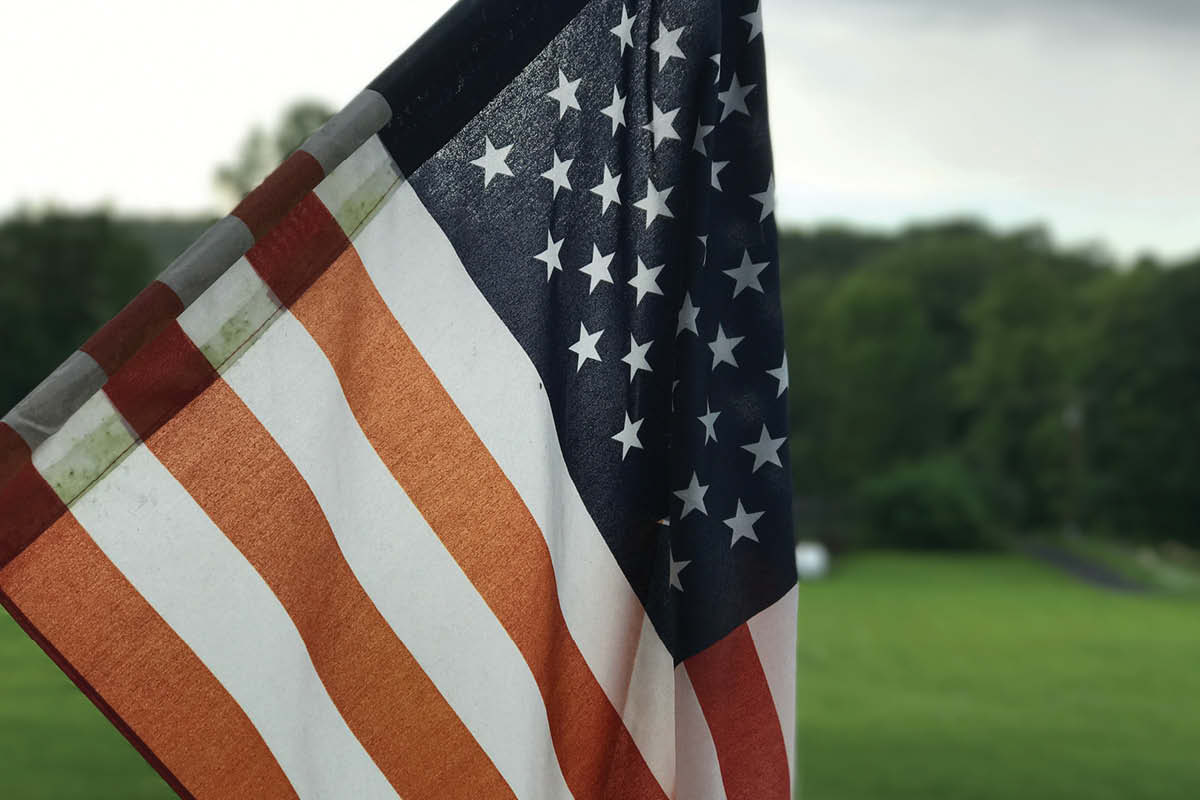 The Air Force's Education and Training Command has recognized the University of Nebraska at Omaha (UNO) as a General Education Mobile (GEM) partner and approved the Division of Continuing Studies Bachelor of Multidisciplinary Studies (BMS) Degree as an Air University Associate to Baccalaureate Cooperative (AU-ABC) degree program.
As a GEM partner, Airmen are able to complete UNO courses to satisfy general education courses toward their AAS degrees from the Community College of the Air Force (CCAF).
As an AU-ABC approved program, Airmen who earned obtained their CCAF degrees are able to transfer to UNO and complete the BMS program by completing 60 credit hours or less.
These programs exist to help Airman more easily navigate finding schools and degree programs where they can maximize their military education and training and more efficiently achieve their educational goals.
UNO and the Division of Continuing Studies have been serving military students for over 80 years and supporting their educational goals. As a result of the DCS office at Offutt Air Force Base, over 40% of the active duty Air Force students enrolled at UNO are enrolled in the BMS degree program. By formalizing our participation in GEM and AU-ABC, DCS continues to honor UNO's commitment to supporting active duty military members in seeking degree completion opportunities. These new partnerships build upon existing memorandums of understanding that enable service members to utilize their Department of Defense education benefits to offset the cost of attendance at UNO.
Aligned with our institutional mission to transform and improve quality of life locally, nationally, and globally, as well as the Division's mission to recognize the learning that adult and contemporary students gain throughout their life, we are honored to serve those who have served.
Questions about this program can be directed to Sara Karnowski, Assistant Director of DCS at Offutt AFB via email at unooffutt@unomaha.edu.