Ask Me Why I Care | Public Service Stories
It's more important now than ever to serve in the public service field.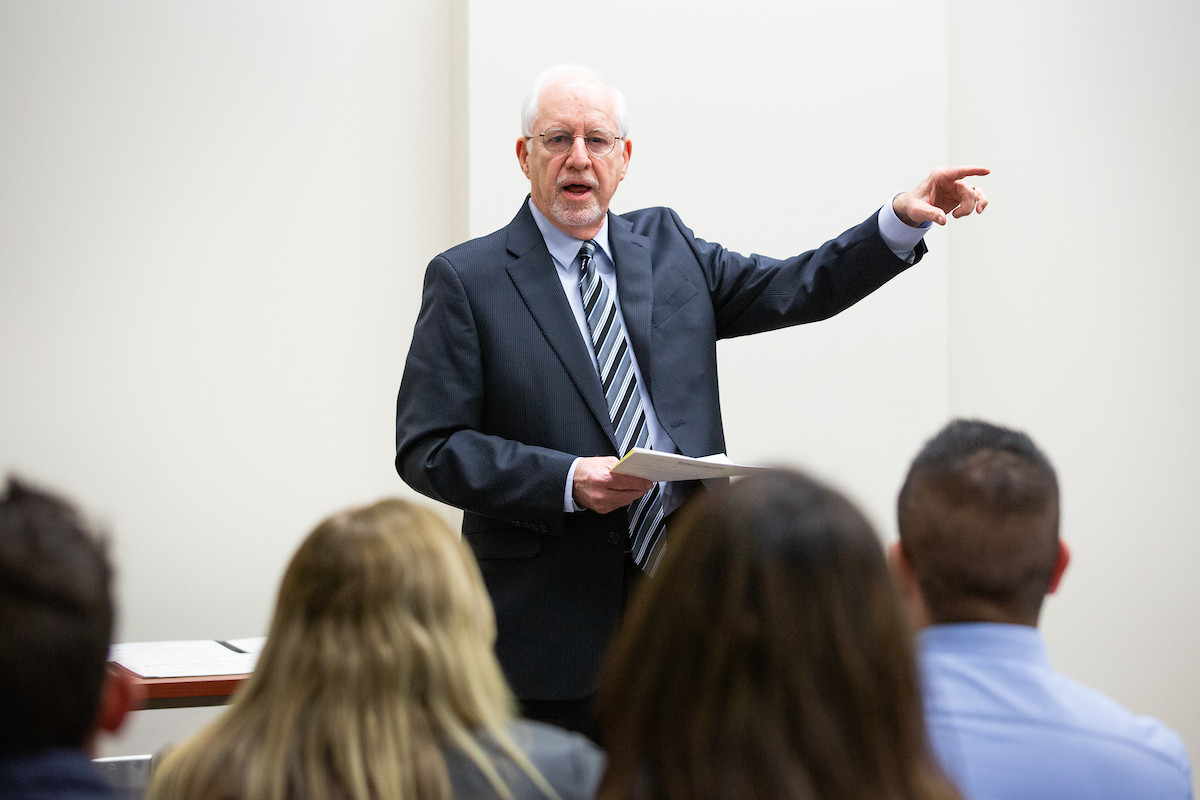 In today's virulently anti-government environment, young people who want to make a difference in the world are turning their backs on government as a career option and choosing non-profit organizations or even the private sector instead.
To that end, we have collected the stories of 23 people in public service. These are committed, successful, even heroic public servants who care deeply about the impact they have on the lives, hopes, and dreams of citizens. We are making the videos of these stories available to middle school, high school, college/university faculty, students, and guidance counselors. We want to show students and others looking for a meaningful career that public service is not only worth their consideration, but may be the best way for them to make a real difference in our world.
Learn more about the Ask Me Why I Care Public Service Stories Project.