Nebraska Center for Justice Research 2019 Adult Justice Report
The Nebraska Center for Justice Research (NCJR) of the UNO College of Public Affairs and Community Service (CPACS), just published the 2019 Adult Justice in Nebraska Report.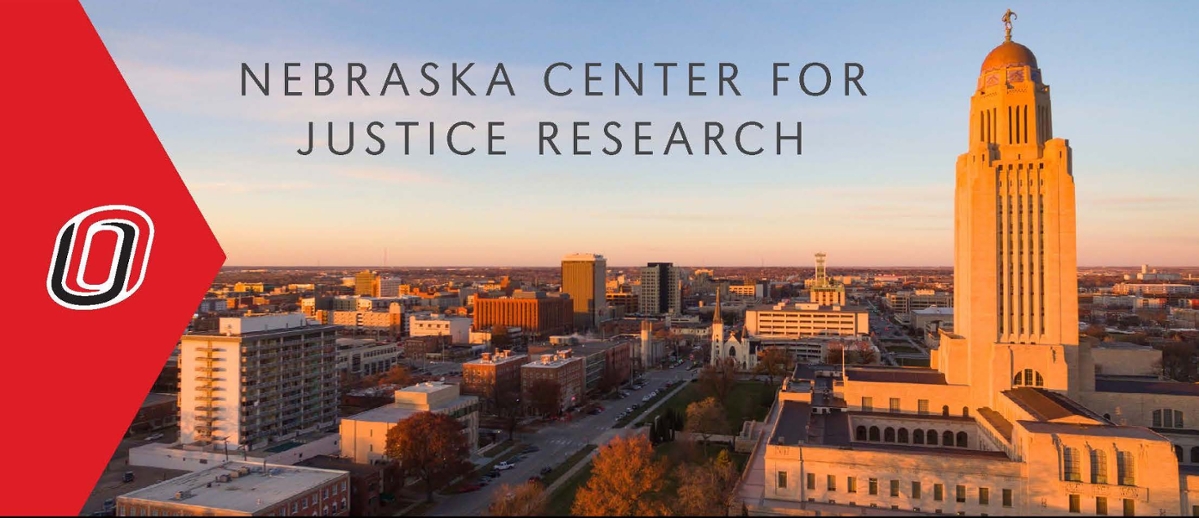 The report is developed annually to provide a succinct overview of adult criminal justice and corrections trends and activities. The report is intended for policymakers, justice leaders and professionals, and Nebraska citizens. In the month ahead, NCJR staff will deliver hard copies of the report to Nebraska legislative offices.
The full report is available
here
.