Interest in Public Service Degrees Continues to Climb
The College of Public Affairs and Community Service continues to experience significant increases in enrollment, and an increased interest in the field of public service.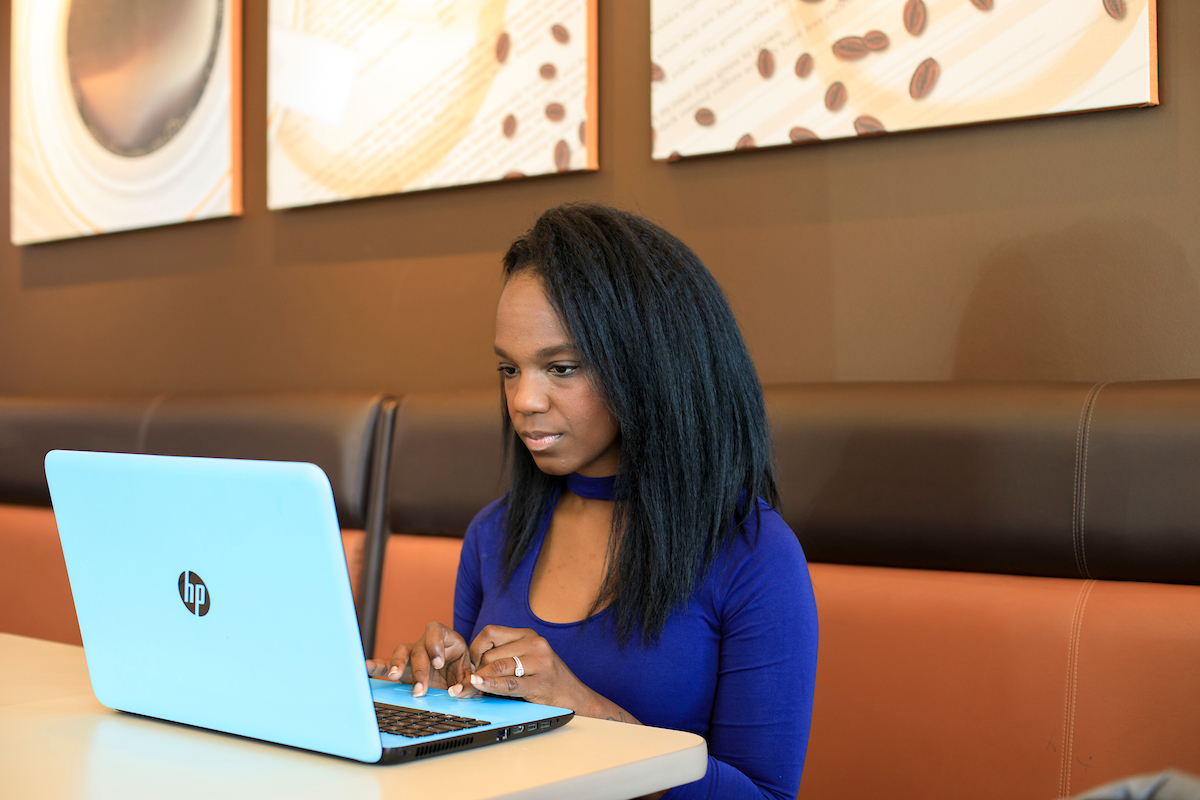 From spring 2019 to spring 2020, the Bachelor of Multidisciplinary Studies (BMS) has grown an impressive 6.65% in enrollments. The BMS degree continues to offer students an excellent opportunity to further their career while maximizing and customizing their degree to fit their needs.
CPACS also offers undergraduate programs at the University of Nebraska-Lincoln through the School of Criminology and Criminal Justice, and the Department of Gerontology. Both program offerings on the Lincoln campus are trending, with enrollment increases of 7.59% from last spring to 2020.
The total undergraduate enrollment for the College of Public Affairs and Community Service is up just over 5%, while graduate enrollment is down slightly. Total enrollment increases for the College come to 3.34% from 2019 to 2020.
The enrollment spike is no new trend. From 2018-2020, CPACS has experienced an overall enrollment increase of 5%--the highest increase among all other colleges on campus at UNO. Additionally, since 2018, the undergraduate enrollment is up by a total of 7%, with the main drivers of those numbers coming from our two Lincoln programs (an increase of 15.7%), and the BMS program (an increase of 10.9%).
Ready to explore the many degree offerings of the College of Public Affairs and Community Service? Check out all of our programs today!