Building Careers and Enriching Lives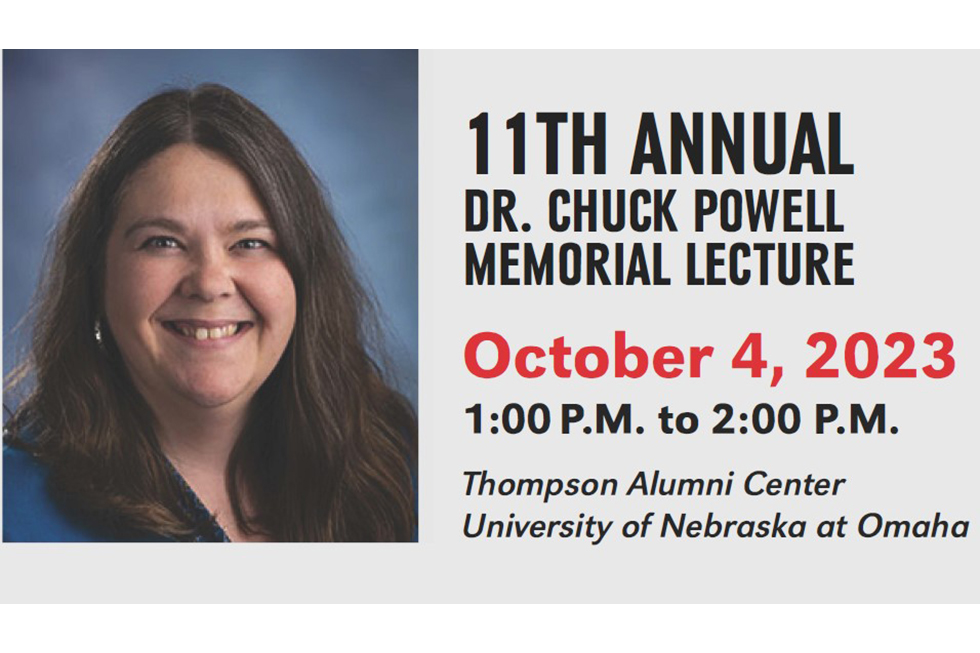 Join us for the Chuck Powell Memorial Lecture featuring Jennifer Craft Morgan, PhD, speaking about a trauma-informed approach to direct-care worker retention.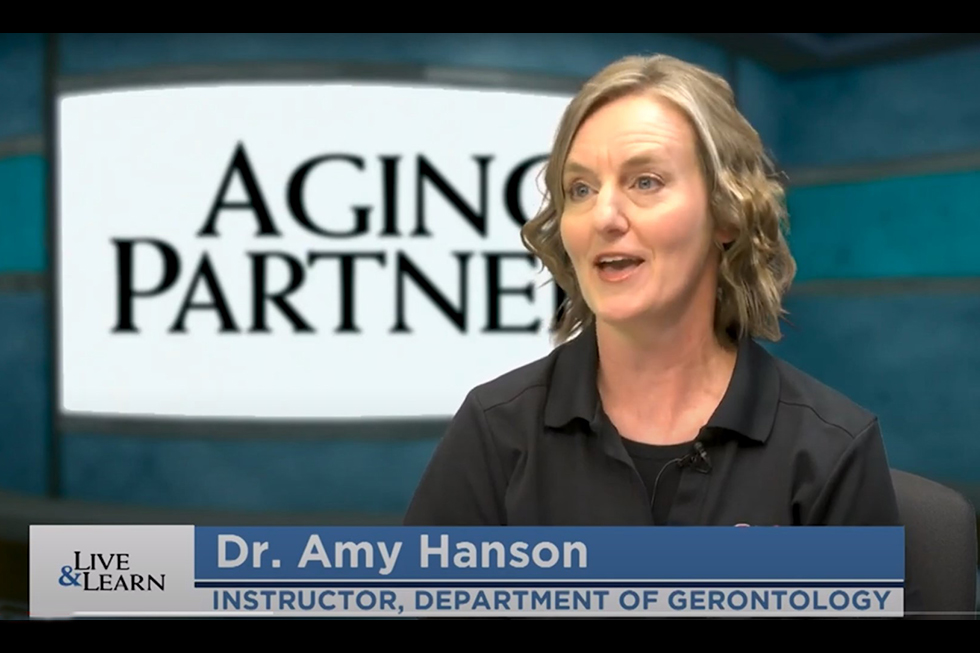 Dr. Amy Hanson was recently featured on Live and Learn to share her expertise on psychosocial strategies for successful retirement.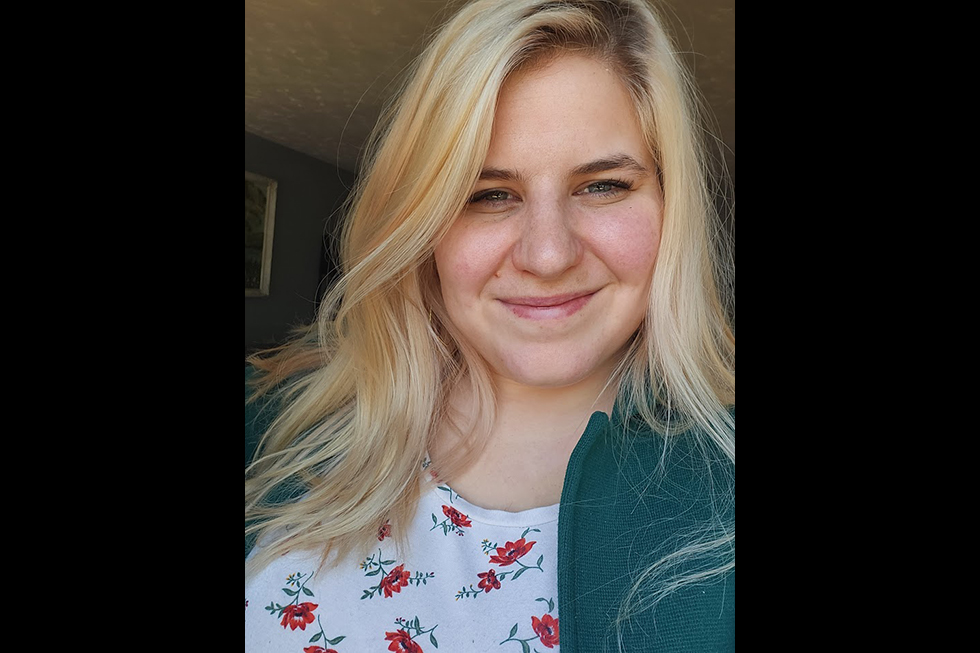 Congratulations to Abby Wayman, a graduate of our undergraduate program, for her promotion as the Coordinator of the Foster Grandparent and Senior Companion Programs at ENOA!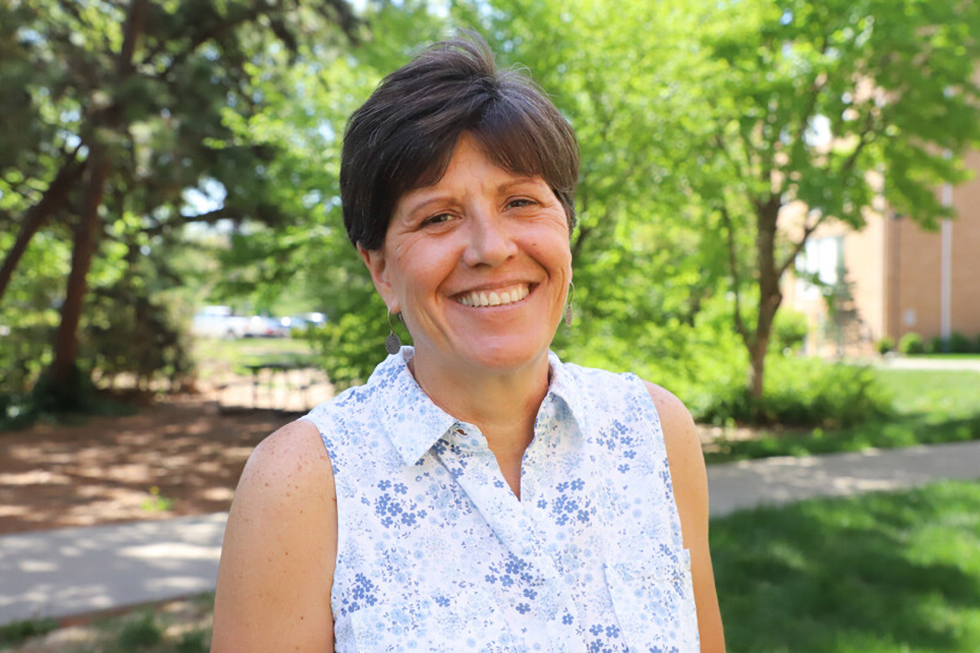 Gerontology is life! We love when our students make multidisciplinary connections in the community!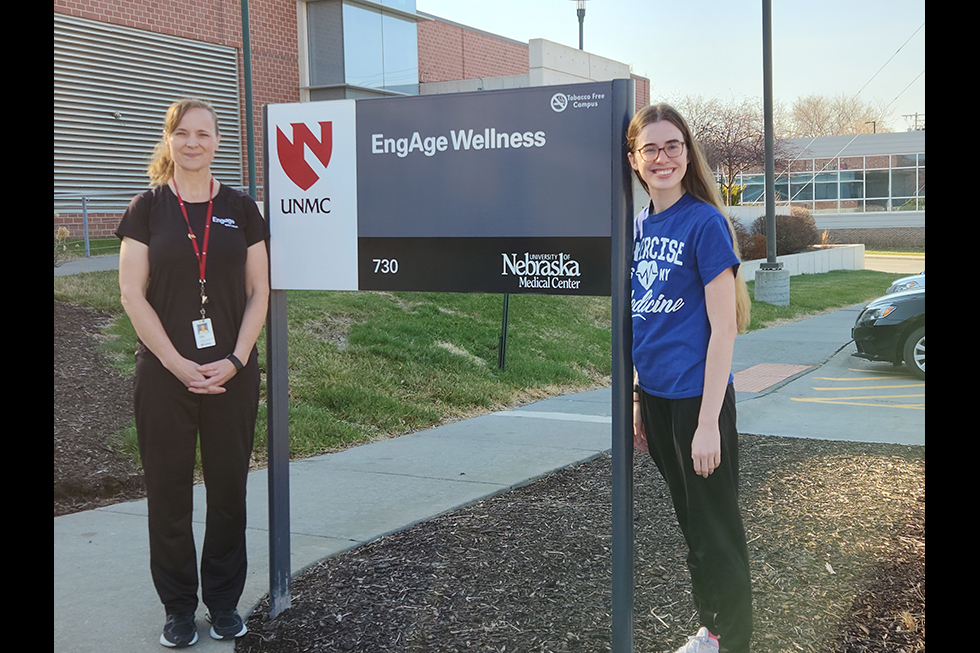 Did you know that all gerontology students are able to complete a practicum in the community?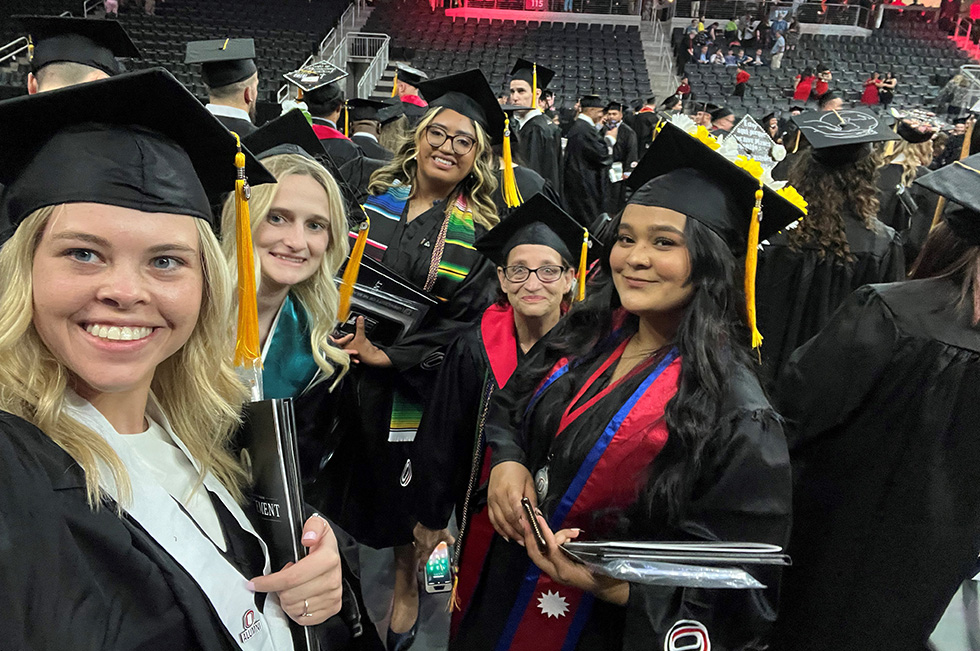 Have you been considering a degree or certificate in gerontology? We would love to have you join our department! Don't hesitate--apply now!

---
Since 1972, the Department of Gerontology at the University of Nebraska Omaha (UNO) has been educating students about aging. Students and faculty use a multidisciplinary approach to discover the many issues and opportunities facing our world's rapidly increasing aging population, including independence, health changes, and end-of-life planning.
Our society is daring to pull back the curtain and shine a light on this final phase of life. Call it compassion. Call it sensitivity. Or just call it Gerontology. It's more than just studying a phase of life. It's a way of life.
Programming is available in Omaha, Lincoln, and Online. Education paths include a certificate or minor, or a BS, MA, or PhD in Gerontology. If you have the courage to care, we have on campus and online options to help you develop as a professional to work in this field of the future.
Undergraduate:
Graduate:
Pioneers in the Field of Gerontology
The department conducts relevant research in conjunction with local and federal agencies that serve the public and its changing needs. Research areas include end-of-life planning, aging prisoners, resiliency and public policy.
Practical Learning
Practicum allows our students a chance to gain real-life experience working with aging adults and their families. Several of our courses offer service-learning opportunities that extend the study of gerontology beyond the classroom.
Leading Provider of Gerontology Education in Nebraska
Housed in the College of Public Affairs and Community Service (CPACS) building on the UNO campus and in 310 Nebraska Hall on the University of Nebraska-Lincoln (UNL) campus, the Department of Gerontology is a proven, valuable campus resource and the primary provider of gerontology education in the university system.