Begin with the End in Mind
Begin with the End in Mind
Save the dates for our 2020 series!
All events will be held from 1-2 P.M. in the UNO Thompson Alumni Center.
Registration 
preferred but walk-ins are welcome.
Jan. 10

Funeral planning and preparation

Tom Belford

 

Tom Belford is President/Owner of John A. Gentleman Mortuaries and is a licensed funeral director. A life-long resident of Omaha, Nebraska, Tom graduated from Creighton Preparatory School and the University of Nebraska Omaha. He joined the John A. Gentleman Mortuaries in 1980. He is the third generation of his family to be in funeral service.

Feb. 14        

Tears are normal

Mindy Crouch, Pando Geriatric Counseling

 

Mindy Crouch graduated from UNO in 2005 with a Master of Social Work. She has since worked at Uta Halee/Cooper Village and Nebraska Medicine and then founded Pando Geriatric Counseling, P.C., which provides mental health counseling in nursing homes, assisted living facilities, and for homebound patients. Her vision is to help persons age with dignity and grace.  Mindy has had three grandparents live with her family at various times, giving Mindy a personal view of aging, medical problems, and caregiving. 

POSTPONED!

We have decided to postpone the "Begin with the End in Mind" series event scheduled for Friday, March 20, 2020 at the UNO Thompson Alumni Center.  We hope to reschedule our speaker, Erin Dahlke, for sometime this Summer and will be sending out additional information when available.

Medical options at end of life        

Erin Dahlke, Visiting Nurses Association

Erin Dahlke, DO, is board certified in family medicine as well as hospice and palliative medicine.  She is a graduate of Rocky Vista University College of Osteopathic Medicine in Parker, Colorado.  She completed residency at Clarkson Family Medicine at Nebraska Medicine in Omaha, Nebraska, and was fellowship trained in Hospice and Palliative Medicine at the University of Nebraska Medical Center, Omaha, Nebraska. Dr. Dahlke is an assistant medical director with VNA Hospice and Palliative Care,  Methodist Fremont Health Hospice and on the inpatient and outpatient palliative medicine service at Methodist Fremont Health Hospital in Fremont, Nebraska.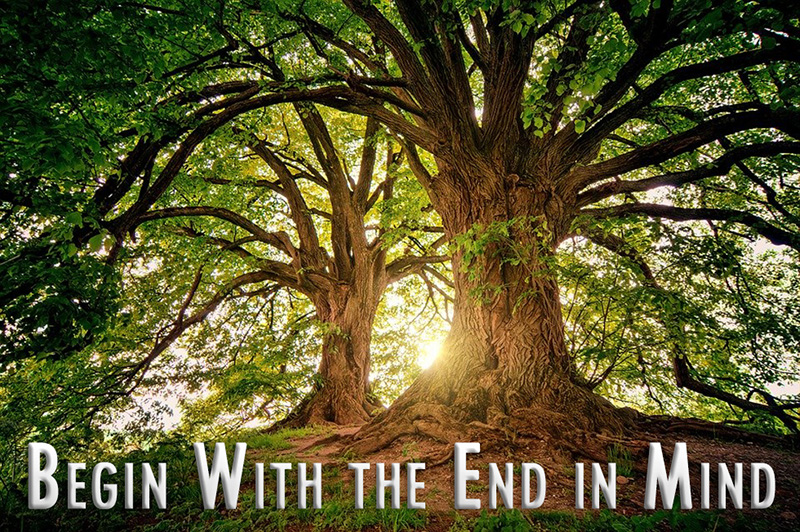 Past Speakers:
2019
Kerry Beldin, Ph.D. TOPIC: The gift of illness.
Melissa Johnson, M.D. TOPIC: The basics of palliative care.
Abby McConnaughhay, JD, MA. TOPIC: Legal issues at end of life.
2018
Cathy Fox, MSW of Grief 's Journey. TOPIC: Disenfranchised Grief: A grief not recognized by others.
Gary George, Exec. Dir. Josie Harper House. TOPIC: Spiritual Aspects: End of life from a hospice perspective.
Dr. Amy Haddad, Creighton University. TOPIC: Advance Directives: The ups and downs.

2017
Marcia Adler, PhD, R.N. Director of UNO Health. TOPIC: Women's retirement experiences.
Timothy Lenaghan, Legal Aid of Nebraska. TOPIC: How to ensure your wishes are carried out at end of life.

2016
Ron Jensen, JD, Baird Holm Law. TOPIC: Prevention of financial abuse through effective estate planning.
Domingo Maynes, III, MD, CHI Health. TOPIC: Palliative care.

2015
Shane Kotok, MS. TOPIC: Writing your ethical will.
Margaret Schaefer, JD, Elder Access Line/Legal Aid of Nebraska. TOPIC: Discussing the legal aspects at end of life.

2014
Paige Toller and Dr. Julie Masters, University Nebraska Omaha. TOPIC: Write your own obituary.
Tom Belford, Owner, John A. Gentleman Mortuaries. TOPIC: – Plan your funeral/memorial service.
Helen Chapple, Creighton University. TOPIC: Talk about your wishes: It's all about the conversation.