Begin with the End in Mind
Begin with the End in Mind
Save the dates for our 2020 series!
| | | |
| --- | --- | --- |
| January 10 | Memorial Societies | Karl Rohling, Arbor Society |
| February 14         | Tears are Normal | Mindy Crouch, Pando Geriatric Counseling |
| March 20 | Medical options at end of life         | Dr. Erin Dahlke, Visiting Nurses Association |
 All events will be held from 1-2pm in the UNO Thompson Alumni Center.
RSVP by Clicking HERE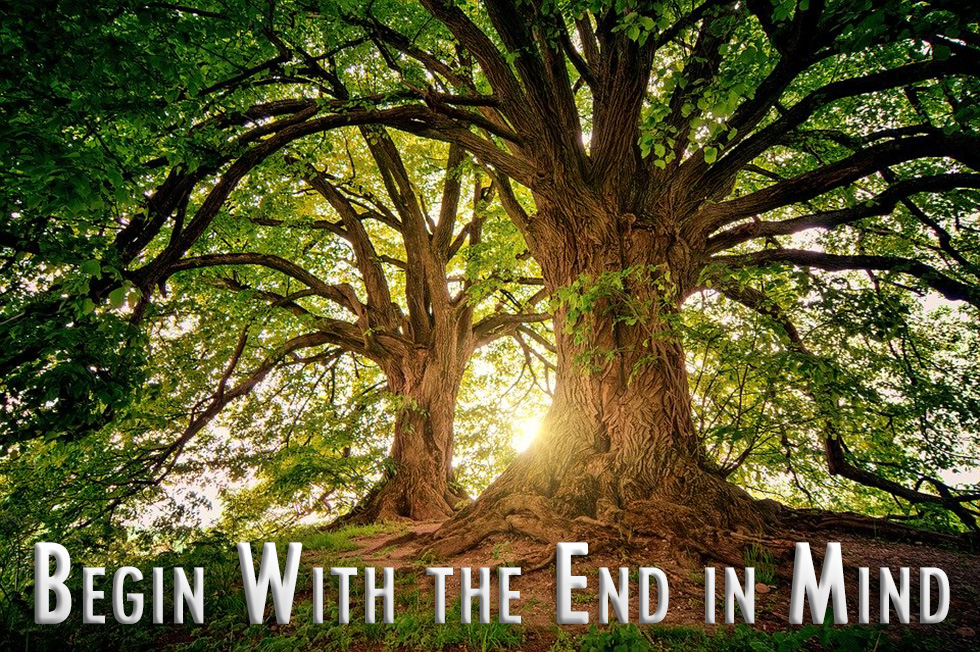 Past Speakers:
2019
Kerry Beldin, Ph.D. TOPIC: The gift of illness.
Melissa Johnson, M.D. TOPIC: The Basics of Palliative Care.
Abby McConnaughhay, JD, MA. TOPIC: Legal Issues at End of Life.
2018
Cathy Fox, MSW of Grief 's Journey. TOPIC: Disenfranchised Grief: A grief not recognized by others.
Gary George, Exec. Dir. Josie Harper House. TOPIC: Spiritual Aspects: End of life from a hospice perspective.
Dr. Amy Haddad, Creighton University. TOPIC: Advance Directives: The ups and downs.

2017
Marcia Adler, PhD, R.N. Director of UNO Health. TOPIC: Women's Retirement Experiences.
Timothy Lenaghan, AmeriCorps Equal Justice Works Elder Justice Legal Fellow Legal Aid of Nebraska. TOPIC: How to ensure your wishes are carried out at end of life.

2016
Ron Jensen, JD, Baird Holm Law. TOPIC: Prevention of Financial Abuse through Effective Estate Planning.
Domingo Maynes, III, MD, CHI Health. TOPIC: Palliative Care.

2015
Shane Kotok, MS. TOPIC: Writing your ethical will.
Margaret Schaefer, JD, Elder Access Line/Legal Aid of Nebraska. TOPIC: Discussing the legal aspects at end of life.

2014
Paige Toller and Dr. Julie Masters, University Nebraska Omaha. TOPIC: Write your own obituary.
Tom Belford, Owner, John A. Gentleman Mortuaries. TOPIC: – Plan your funeral/memorial service.
Helen Chapple, Creighton University. TOPIC: Talk about your wishes: It's all about the conversation.