Applying
The University of Nebraska Omaha (UNO) offers more than 200 high-quality academic programs in a safe, affordable U.S. city. UNO is dedicated to the city and state in our name.
As the University of Nebraska's metropolitan university campus, no fences or barriers separate students from the opportunities offered by the greater Omaha area.
We address real issues, providing relevant learning opportunities that uniquely prepare our graduates as professionals and active members of their community. Around 80% of recent grads reported having one or more internships, practica or jobs while at UNO.
With more than 2,000 international students, we have the most diverse university in the region. There's no better time to be a Maverick!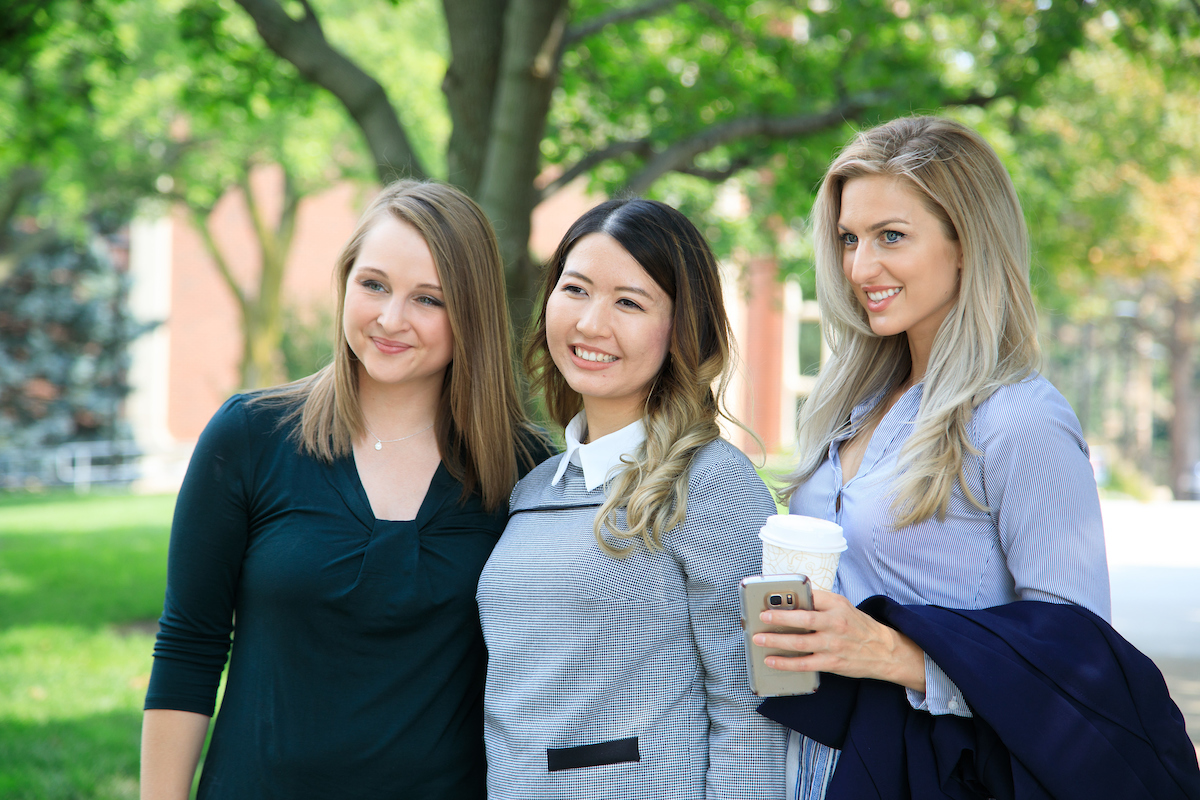 Continuing your education for an MS in MIS gives you the opportunity for higher earnings throughout your career, provides vital experience, and prepares you to be a leader in your community.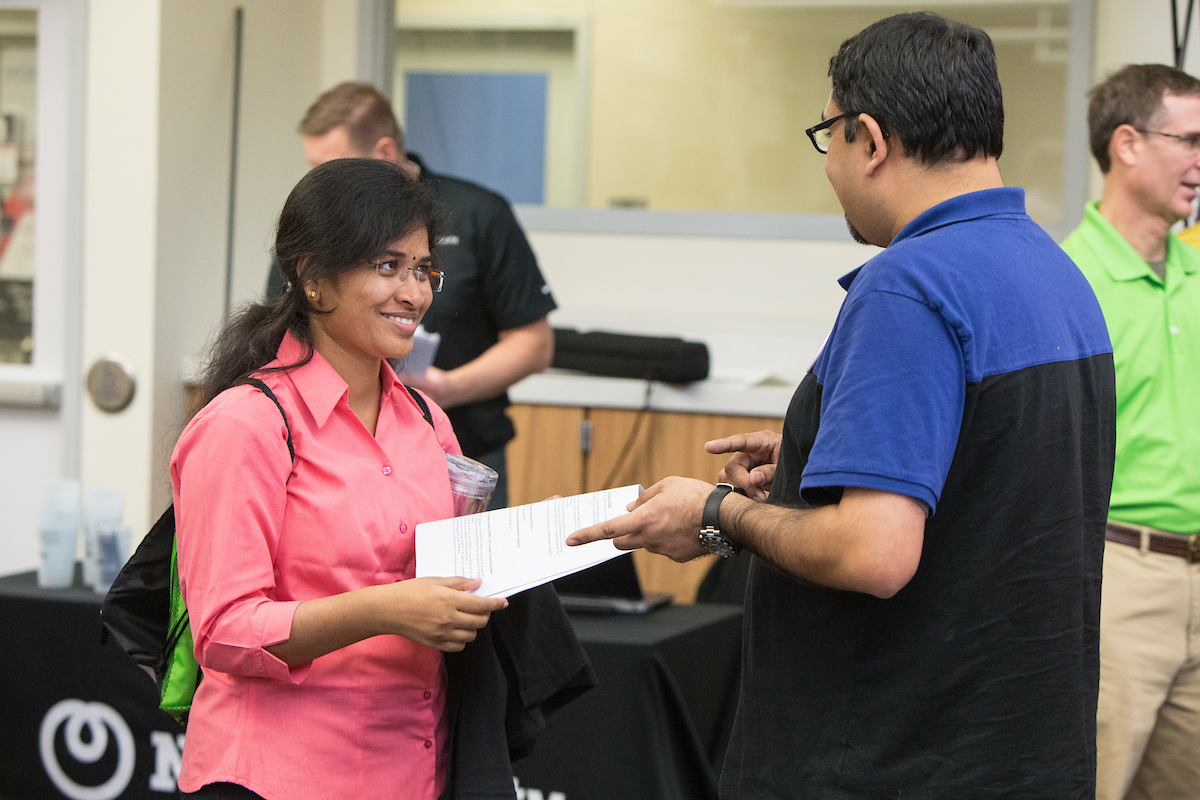 UNO offers prospective students a high quality education for their MS in MIS degree in an inclusive environment with many opportunities for first-hand experience.