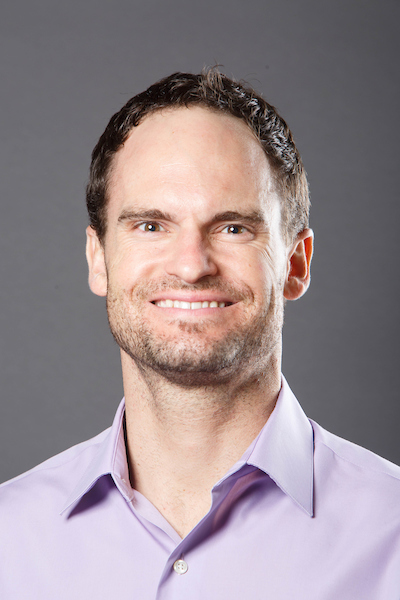 Mr. Jonathan Skeen Scherling
Special Education & Communication Disorders, Lecturer
---
email:
office:
RH  512 M
office phone:
note:
This profile is pulling in data from Digital Measures. Postings on personal websites or social media do not indicate that the individual is speaking on behalf of UNO.
General Information
---
Biography
Jonathan hails from the village of De Witt in southeast Nebraska. He graduated Gallaudet University with Bachelors in American Sign Language and Deaf Studies. After graduation, he moved back to Nebraska and is teaching ASL/Deaf Culture at the University of Nebraska at Omaha for the past eight years. Jonathan is currently studying several Graduate courses at UNO. He loves being able to contribute to the community through volunteering for several organizations in Nebraska/Iowa, which helps him develop a strong sense of collaboration. Jonathan enjoys traveling, camping, exercising, playing sports and being in the outdoors.
Teaching Interests
American Sign Language I, II, III, IV, and V
Research Interests
Regional Signs in Nebraska
Co-faculty advisor-Allies for Sign Language
Bilingual Education
Urban Studies
Service Summary
Jonathan is on the Board for Nebraska Association for the Deaf (NeAD), an Iowa School for the
Deaf (ISD) Foundation Board Member, director of Signing Nebraska, a video project to preserve Nebraska's
regional signs. He is also a member of National Association of the Deaf (NAD), Lincoln Association
of the Deaf (LAD), and Omaha Association of the Deaf (OAD).