Dr. Karen Fannin Named School of Music Director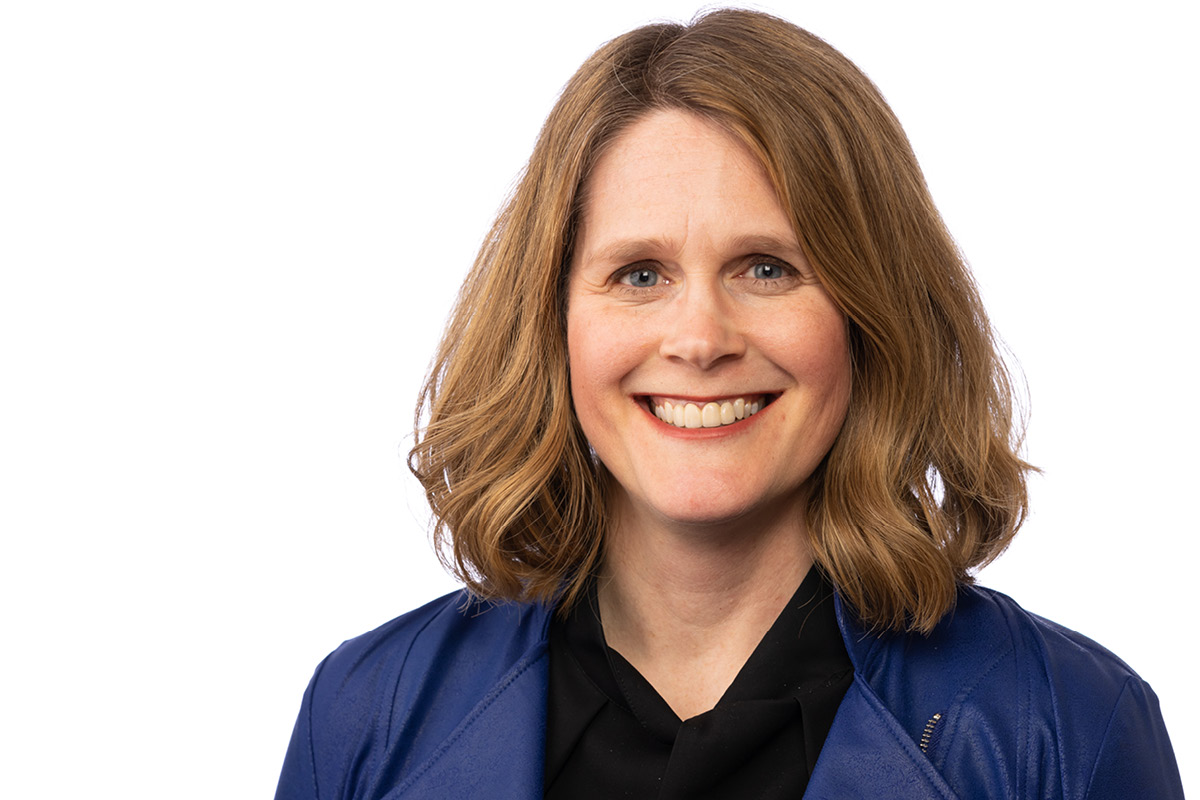 Dr. Karen Fannin is the new School of Music Director in the College of Communication, Fine Arts and Media at the University of Nebraska at Omaha. Dr. Fannin had been the Interim Director of the School of Music. She begins her leadership role April 1.
"It is an honor and privilege to serve the UNO School of Music as its next Director. One of my greatest joys during my nine years at UNO has been working with the students, faculty, and staff in our School. Our outstanding faculty provide our students with a world-class education, and welcome all students in the university to join our community as part of our ensembles. The UNO School of Music serves as a destination for learning, performing, and community engagement. I look forward to joining the CFAM leadership team and leading the School of Music as we work together to grow and enhance our offerings, preparing students to contribute as leaders in the workforce and in their communities."
Karen is a Professor, Director of Bands, and conducts the Symphonic Wind Ensemble, teaches undergraduate and graduate conducting, instructs courses in music education, and provides leadership for all aspects of the UNO band program. She is an Edward Clark Diamond Professor of Music.
Dr. Fannin earned a Doctor of Musical Arts in Conducting from the University of Colorado; a Master of Music in Conducting from Northwestern University; and a Bachelor of Music in Music Education from the University of Northern Iowa.
Learn more about the School of Music at music.unomaha.edu