Concentration in Health Care Management
Overview
A rich mix of approved course options from various UNO departments and the University of Nebraska Medical Center enable students choosing this concentration to focus on the managerial, public policy or research areas within the health care industry.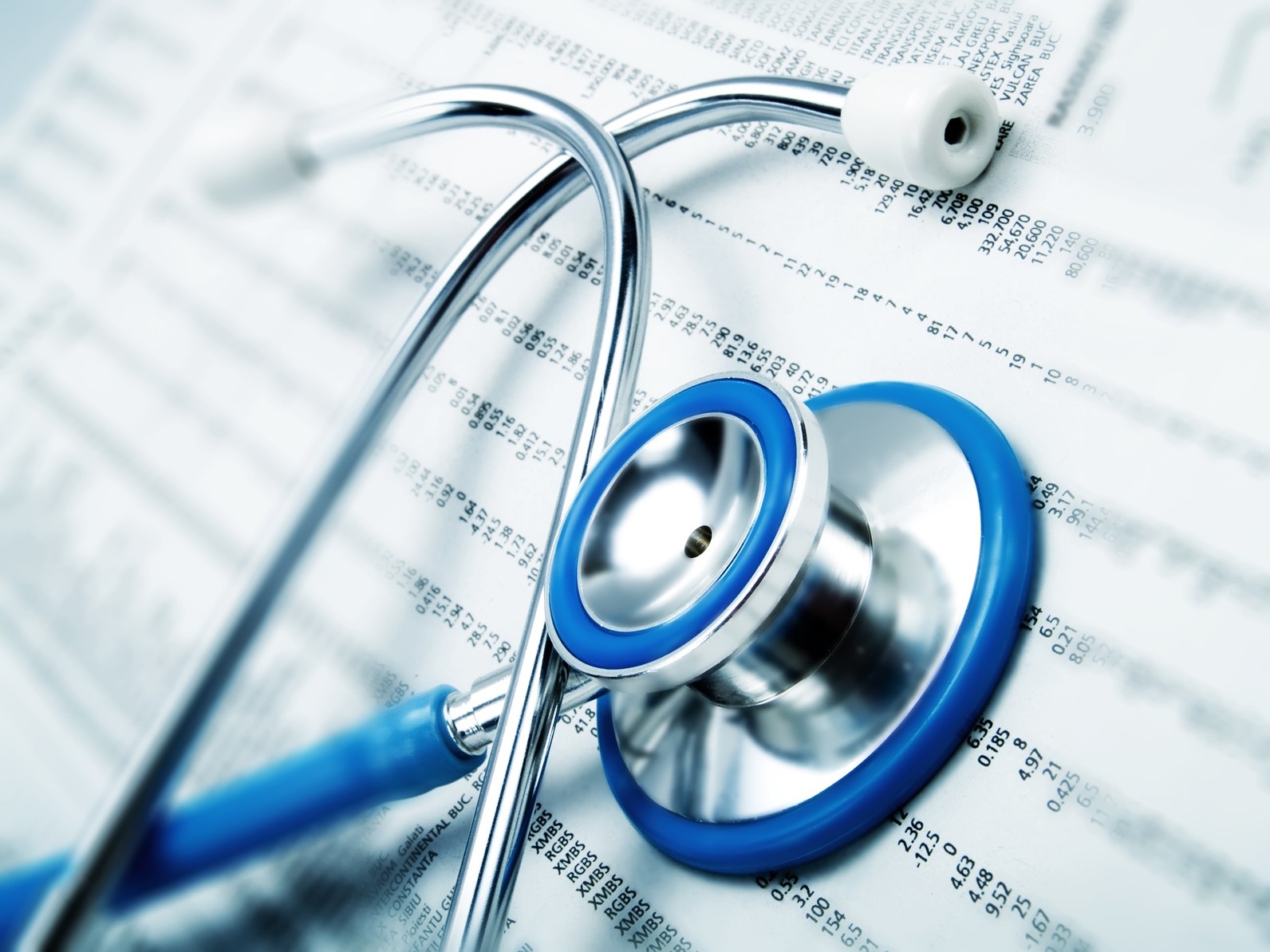 This concentration prepares students by providing them with a general business background in health care and also a deep understanding of key topics driving the industry.
Program Structure
In addition to the 24 credit-hour MBA core curriculum, a concentration in Health Care Management requires completion of the course work below.
A concentration shall include at least nine (9) credit hours to be completed from at least two academic departments.
Course Code
Course Title
Description
Credits
ECON 8600
Health Economics 

This course is designed to help students understand how the theories and models of economics can be applied to the study of health and health care. The examination of the markets (demand and supply) for health, health care and health insurance is stressed. In addition, the economic analytic tools such as microeconomic theories and economic evaluation methods also will be reviewed and introduced. The objective of this course is to equip students with the knowledge tools to examine and analyze the problems issues of health care from the perspective of economics.

Prereq: ECON 2200 or equivalent.

    3
GERO 8516
Long-Term Care Administration

An investigation of the broad range of policy issues, theoretical concerns and practical management strategies influencing the design, organization and delivery of long-term care services.

Prereq: None

    3
HED 8600
Health Behavior

The purpose of this course is to study the theoretical foundations of health behavior. Candidates will develop an understanding of the determinants of health behavior, the models and theories that provide a framework for predicting health behavior, and the strategies employed to bring about behavioral changes for health and disease prevention in individuals and groups.

Prereq: None

    3
HED 8950

Public Health Leadership &
Advocacy

This course incorporates public health leadership theory and practices that are grounded in biomedical and social science and sanctioned by public law. Also included is the politics of communities and organizations. Advocacy is emphasized as a key tool to secure funding and to help assure that local, state, and federal policy-makers will adopt, implement, and maintain important public health regulations, policies and programs.

Prereq: Fifteen (15) health education graduate credits.

    3
ISQA 8400

Clinical Systems Architecture &
Function

This course serves to integrate multiple topics into an understanding of clinical health care information system history, architecture, and design. The needs of multiple disciplines will be explored to understand how they can share, communicate, and manage patient information using clinical information standards.

Prereq: Permission of instructor.

    3
ISQA 8570
Information Security Policy & Ethics

The course will cover the development and need for information security policies, issues regarding privacy, and the application of computer ethics.

Prereq: CIST 2100 or BSAD 8030, or permission of instructor.

    3
PA 8720
Health Care Finance 

Health care finance represents an analysis of health care concepts, issues and trends from a health care and an organizational perspective. Application of specific principles, concepts, and techniques of financial management to health care systems will be addressed. Examination of the role and responsibilities of health care administrators in relation to financial management will also be explored.

Prereq: PA 8120 OR PSM 806 OR PSM 820

Alternative: HSRA 872 (UNMC)

    3
PA 8740
Health Care Policy

This course helps students understand major health care policy making and related issues. It focuses on the history/background; physical, social, and economic environment; policy process; and political marketplace of contemporary U.S. health care policies. Topics include health care reform, cost containment, indigent health care and urban vs. rural health care. A health care background is helpful, but not required.

Prereq: None

Alternative: HSRA 874 (UNMC)

    3
PA 8760
The US Health Care System

Overview of the U.S. health and medical care delivery system. Topics are covered from a historical, economic, sociological, and policy perspective and include the following: social values in health care; need, use, and demand for services; providers of health systems; public and private payment systems; alternative delivery systems; and models from other countries.

Prereq: None

Alternative: HSRA 810 (UNMC)

    3
Our Campus. Otherwise Known as Omaha.
The University of Nebraska does not discriminate based on race, color, ethnicity, national origin, sex, pregnancy, sexual orientation, gender identity, religion, disability, age, genetic information, veteran status, marital status, and/or political affiliation in its programs, activities, or employment. Learn more about Equity, Access and Diversity.
scroll to top of page