Each piece of the application plays an integral role in the overall admission evaluation. All materials must be received by the posted deadline for the semester you wish to begin.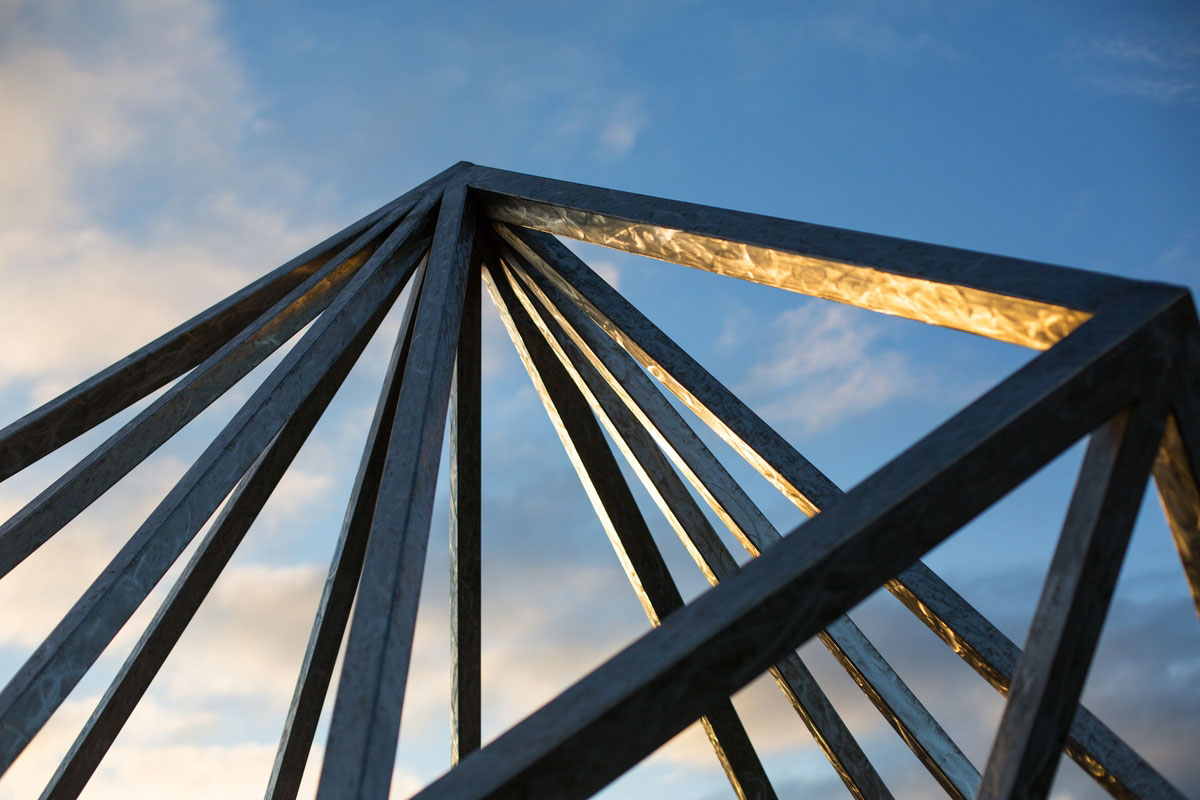 GMAT/GRE
All applicants must submit official results of a Graduate Management Admissions Test (GMAT) or a Graduate Record Examination (GRE) that are no more than five years old. For more information, or to request an official score report, contact GMAT or GRE. See our waiver policy.
Resume
Please upload a current resume with the online application. We are interested in your functional job skills, breadth and depth of experience, demonstrated leadership and management skills, as well as your potential for growth.
Application Fee
Applicants are required to submit a nonrefundable $50 application fee, which must be paid by credit card through the online application.
Application Deadlines
Applications are processed on a rolling admissions basis, meaning that documents are evaluated as they are received rather than waiting until the deadline to begin the review process. 
Completed applications must be received by the dates indicated below:
Fall Semester

Spring Semester

Summer Semester

July 1
(June 1 for International students) 

November 1

April 1