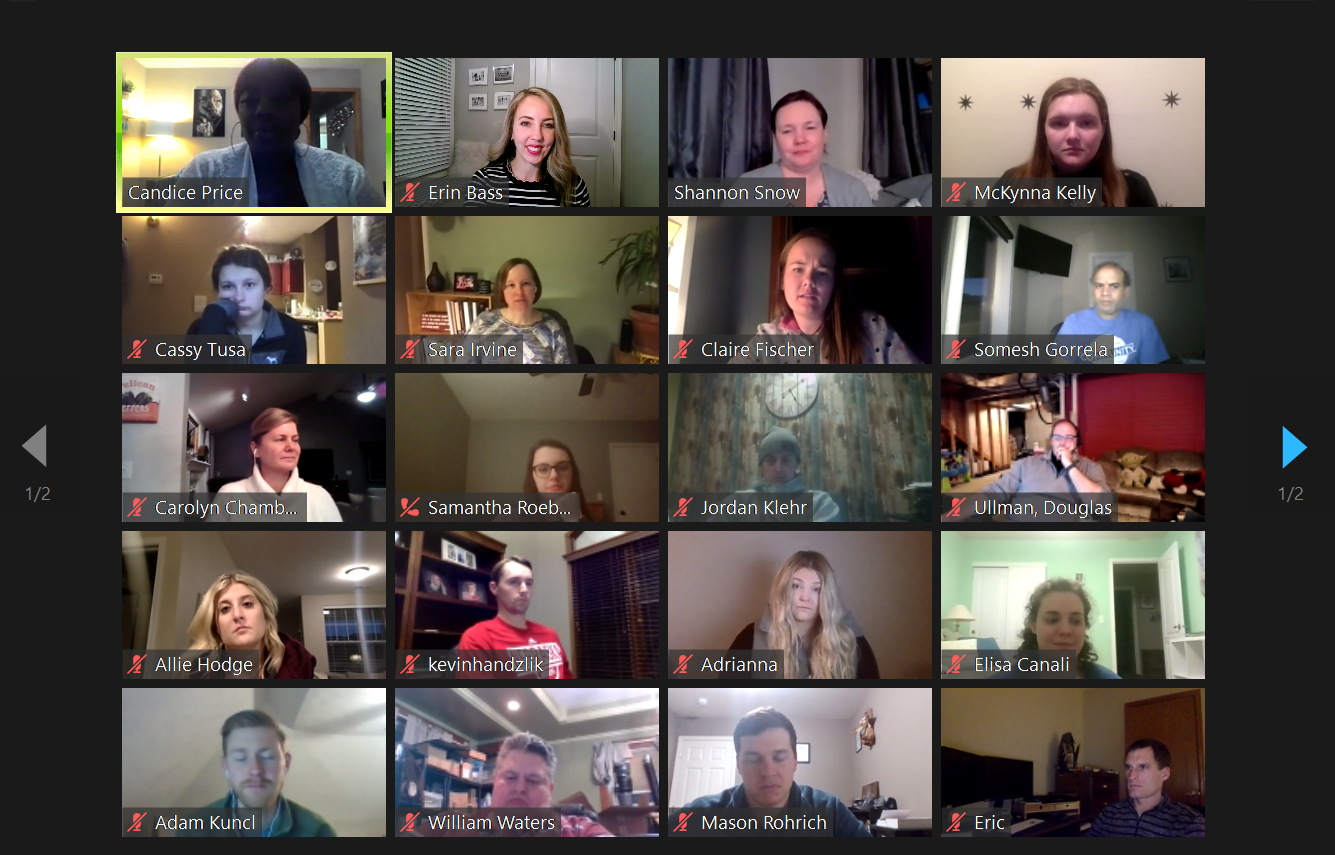 Capstone Structure
The Capstone course is taken within the last nine (9) credit hours of the MBA degree. This allows students the opportunity to utilize the knowledge and skills gained in the program to help organizations tackle a variety of business challenges.
Past Course Clients:

Client:
U.S Department of Homeland Security Center of Excellence
Project: UNO MBA students used business knowledge to develop a violence prevention measure for the DHS.
Press release: Link
---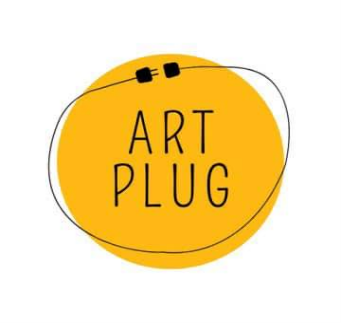 Client:
Local Art Plug
Project: UNO MBA students discover that Local Art plug "connects local artists and art lovers in Omaha, Nebraska to elevate the local art community."
Press release: Link
---
Client:
Clout Coffee
Project: MBA students teamed with Clout Coffee for their Capstone course project. Gaining real life consulting experience, the students were provided with the challenges their client was experiencing and were asked to provide solutions.
Press release: Link
---
Client:

Homeland Security Investigations
Project: A duo of MBA students at the University of Nebraska Omaha (UNO) worked with guidance from the Homeland Security Investigation's (HSI), Human Rights Violators and War Crimes Center (HRVWCC) over a period of eight weeks as part of their project focused Capstone class taught by Dr. Erin Pleggenkuhile-miles.
Press release: Link
What our clients are saying:
Louise Winter-Midwest Minor Medical, Spring 2020
"Thank you so very much for allowing Midwest to take part in the Capstone project and for assigning such a smart, creative, and effective team to work on our concerns! The press release is awesome, and I would rate the team a "5" in all areas of your questionnaire. Also, Ellie, Devin and Jeremy were wonderful and professional to work with. Their research methods and depth were impressive to say the least! They developed and explained such a clear road map for Midwest and I have already set their plan in motion. I am sure we will be reporting great things going forward! I wish the health crisis were not putting a damper on the social side of things because I would love to take you all out for lunch or in some way express my personal gratitude for all you have done for Midwest. The work they did, the information they uncovered and guidance they recommended at this fragile point in our business are priceless! Thank you again, I appreciate you so much more than words can express."
Amy Chadwell- Chadwell Family Dentistry, Spring 2020
"The students really focused on the most important aspect of my business problem, which has attracted more new patients. The analyses were way more than I had expected and very informational. Also, I have already started to implement some of their ideas into my practice and I will be willing to give this team a recommendation because they did an amazing job, and you can tell they took their time to do research and find solutions to the problems that I was not expecting."
Dr. Trace Lasley- Homeland Security Investigations, Fall 2020
"I thought that it was well done, and they avoided letting it become too academic. I believe that these partnerships and resource gathering that you are establishing will prove to be of great utility, particularly, as you said, if there are additional teams and foci. Also, in our initial conversation with them, we could also explain a little more as to the tools that DHS has vs. other USG entities, the specific statutes we tend to use, and emphasize that names (individual and corporate) are probably most helpful. In their final presentations, I found each team's tracking of the illicit activity and the specific name of persons and corporations mentioned to be most valuable (additional substantive information) I also appreciated when they explained their sources, assumptions, and the limitations of those sources (e.g., we are only able to track licit weapons exports). I also think it's a great partnership to have with a university and a valuable educational opportunity for the MBA students to learn more about how their degrees can be used in creative ways to assist the common good."
---
What our students are saying:
Nicole Rein, MBA Student 2020
"Taking the concepts and frameworks from Strategy to then build on them from a consulting perspective in the Capstone solidified why I chose to further my education. When presented with the potential clients for the consulting reports, the Department of Homeland Security projects stood out right away. I got my first-choice project and am very grateful I did because that project took me outside of my comfort zone. Process improvement is a strength of mine. This project involved creating a process. Additionally, gaining the skills and confidence to present to DHS proved that I could do both aspects. This is a unique opportunity that I believe that only the UNO MBA Program could offer."
Erik Peterson, MBA Student 2020
"My MBA program at UNO has given me a lot of tools and experiences to refer to in my career and I am very proud of my accomplishment, because I feel fortunate to have had the chance to pursue it. One of my main goals for pursuing an MBA was to practice and develop interpersonal skills and practice teamwork in business-like settings. The roleplaying activities and presentations in the course: People Cultivating Skills for Leadership, were the most direct opportunities in the MBA program to learn different strategies for conflict resolution, mentoring, providing constructive feedback, and coming to a consensus with other parties. This prepared me for interacting with teammates in group projects that were to come in my other courses and for interviews I did for various projects. Also, the program gave me the basic strategic and ideas for performing business development and sales calls, which was a huge opportunity to practice my interpersonal skills."