UNO MBA Online Information Session
Thursday, January 21st  |  12:00 - 1:00pm CST  |  Online
Join us for an online information session to learn more about the MBA program structure, admission process, and life as a UNO MBA student.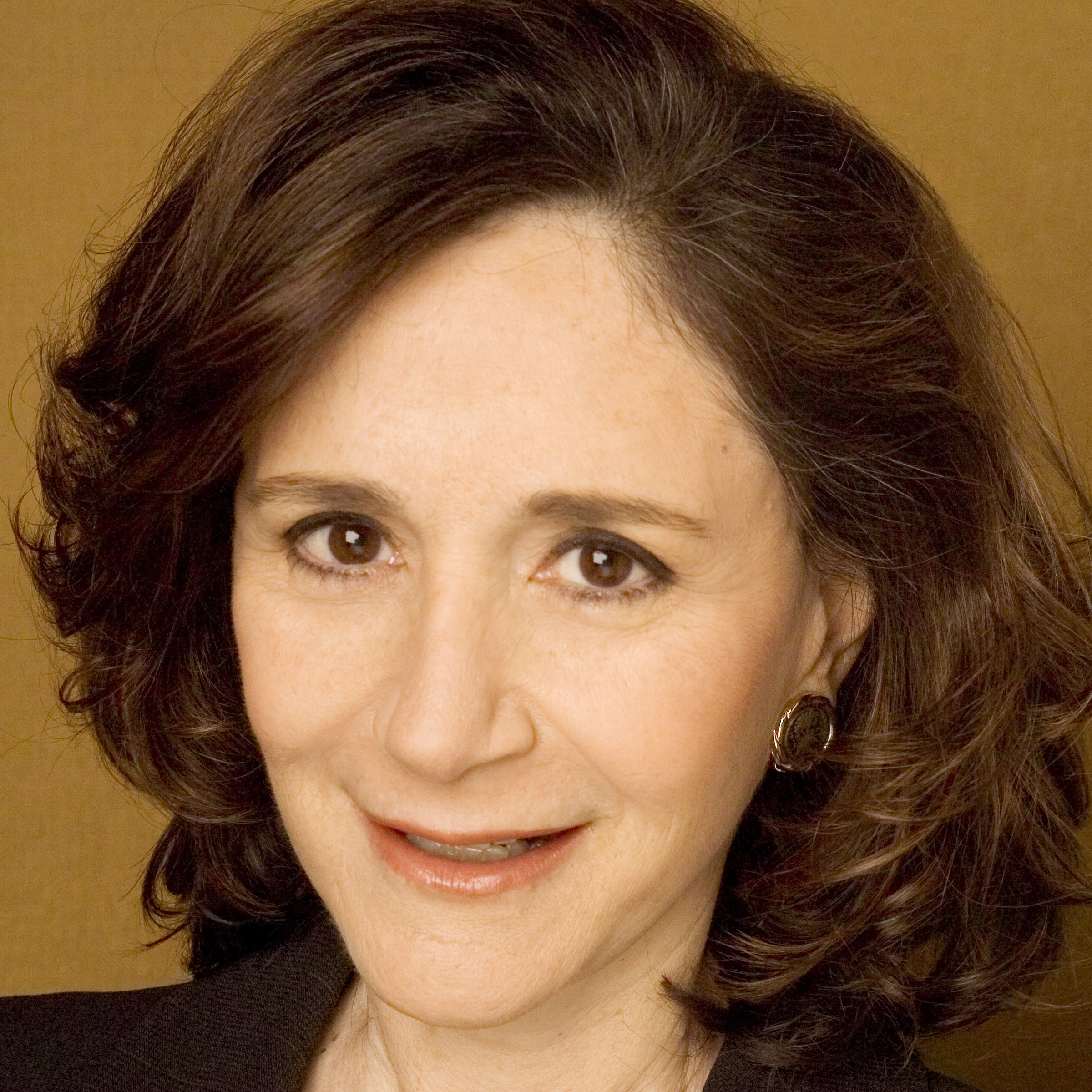 MBA Spring Leadership Seminar
Wednesday, February 3rd  |  6:00 - 7:00pm CST  |  Live Virtual Event
The MBA program is excited to partner with the Schumacher Ethics series to bring Professor Sherry Turkle, to UNO for a virtual leadership seminar. The event will be held on Wednesday, February 3rd, from 6:00 - 7:00PM CST.
In conversation with Dr. Erin Bass, a James R. Schumacher Chair of Ethics at UNO, Dr. Turkle will consider the emotional and ethical consequences of our reliance on digital technology during the COVID-19 Pandemic. That this pandemic, an enormous disruption to customary social practice, hasn't completely undone"normal life" is largely due to the technological advances of the last quarter-century. Yet, what happens next? Once it becomes safe enough to shorten social distances, will people go back to the way things were, or has the pandemic forever altered the content and form of "conventional" social interaction? And, if so, at what cost? 
ACDC All Majors Career Fair
Wednesday, February 17th  |  11:00 - 3:00pm CST  |  Online Event
The All Majors Career & Internship Spring Fair is an opportuinty to connect with full-time, part-time, internship and volunteer experiences. Schedule a time to have private conversations with company representatives or attend group sessions.
Students register through Handshake
MBA Speed Advising
Tuesday, February 23rd | 4:30- 6:30pm 
Wednesday, February 24th| 11:00am - 1:00pm CST
Online Event
Are you ready to take the next step in your education? Learn more about the UNO MBA program during a speed advising session.
Meet with an advisor for a 20-minute appointment tailored to you.
Review your transcript to answer questions about admissions, coursework and scheduling.
CBA Career & Internship Fair
February, March 3rd  |  12:00pm - 4:00pm CST  |  Live Virtual Event
Students in the College of Business Administration can connect with employers from a variety of industries who are actively recruiting for career and internship opportunities. 
Students are encouraged to have their resume polished and review the list of employers that will be attending.
While this is a virtual fair, professional attire is still strongly encouraged. Should you need assistance finding professional clothing, please e-mail us at unocareercentercba@unomaha.edu.
More information can be found here.