UNO MBA Online Information Session
Thursday, January 23rd  |  12:00 - 1:00pm CST  |  Online
Join us for an online information session to learn more about the MBA program structure, admission process, and life as a UNO MBA student.
Register Now
!

CBA Business Week
Monday, February 17th - Thursday, February 20th  |  Times Vary  |  Mammel Hall
Join the College of Business for a fun week of activities! More information coming soon.



CBA Business Ethics Speaker - John Quinones, host of "What Would You Do"
Tuesday, February 18th |  5:30 - 6:45pm  |  Mammel Hall
The UNO College of Business is excited to host John Quinones, longtime host of the show "What Would You Do." Mr. Quinones will speak about his cumulative observations about the factors--across a variety of situations--that lead people to step-up ethically, or to step back and not get involved nor help. He will discuss how to prepare oneself to be ready to respond, and how to know what is appropriate / ethical in an unexpected situation. 
The event is free of charge, and is hosted by UNO's Schumacher Ethics program and CBA's College of Business Administration.

MBA Speed Advising for Prospective Students
Tuesday, February 18th |  11:00 - 1:00pm  |  Mammel Hall     RSVP for Tuesday
Wednesday, February 19th | 4:30 - 6:30pm | Mammel Hall     RSVP for Wednesday
If you're ready to take the next step in your education, register now for a speed advising session with the UNO MBA program staff. We'll review your transcripts ahead of time, and then meet for a 20-minute session tailored to you!

UNO ACDC Career & Internship Fair
Tuesday, February 25th  |  11:00am - 3:00pm  |  Scott Conference Center
Visit the MBA table at the Academic & Career Development Center's Fall 2019 Career & Internship Fair.

UNO CBA Spring Career & Internship Fair
Wednesday, March 4th  |  11:00am - 2:00pm  |  Mammel Hall
Visit the MBA table at the CBA career fair.
 
CBA Graduate Programs Open House
Tuesday, March 10th  |  5:00 - 7:00pm  |  Mammel Hall
Considering graduate school? Join us for our Spring 2020 Open House and learn more about all of the graduate programs offered by the UNO College of Business. Representatives from the MBA, MACC, MS Econ and EMBA will be available to talk to you about their programs.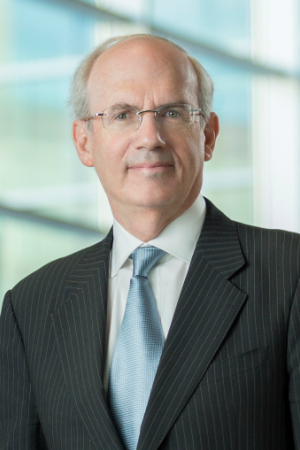 Jeffrey Gold, M.D., Chancellor UNO & UNMC
Spring Leadership Seminar
Wednesday, April 1st  |  6:00 - 7:00pm  |  Mammel Hall 113 
Join us for the MBA spring leadership seminar. We will be hosting Chancellor Jeffrey Gold, who will discuss leadership and the business of healthcare. This presentation is open to the public. *MBA students bring your MavCard to check in.