Get a Head Start in College
UNO's Dual Enrollment program allows academically talented students to earn college credit while still in high school.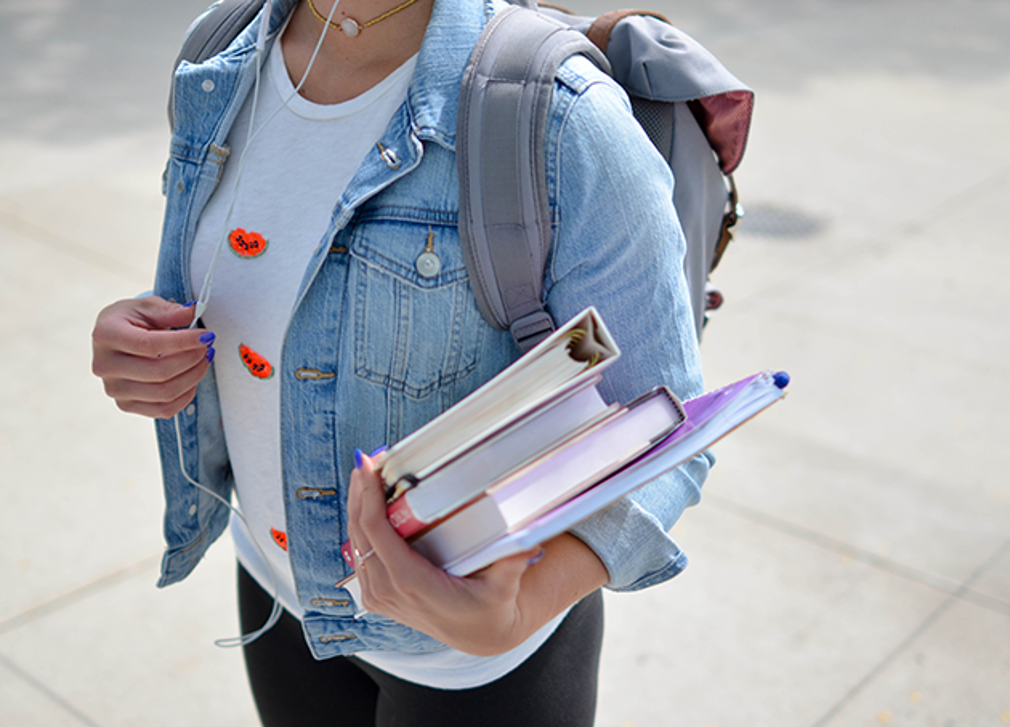 Purpose of Dual Enrollment
Enrichment of high school courses to benefit the students who want to earn college credit
Give those students who are advanced in their coursework the opportunity to get a head start on their college career
Fulfills three hours of a core curriculum requirement within Social and Behavioral Sciences for UNO undergraduate coursework, which is necessary for all majors
Make the transition between high school and college easier
---
Coursework Available
Introduction to Psychology 1010
Introduction to Psychology 1010 is an introductory course which surveys the majority of fields within psychology; subsequent courses build upon this introductory level of knowledge and approach the topics in greater depth. This course is also a prerequisite for all other psychology courses.
Course Description:
(Dual Enrollment/AP Psychology) is an exploration of the basic theories and principles of psychology. In particular, the behavior and mental processes of humans and animals are scientifically studied. The general domains of psychology covered by the Dual Enrollment/AP course include:
Scientific methods
Biological basis of behavior
Sensation
Perception
Development
Motivation
States of consciousness
Individual differences
Thinking
Health
Learning
Memory
Personality
Abnormal
Social psychology
---
Requirements for Enrollment and Credit of the Course
GPA = 3.0 or above
Passing grade in approved Dual Enrollment class (C- or above)
---
Opportunities for Enrolled Students
Tour the psychology research facilities
Visit college classes on UNO's campus
Discuss with professors about topics within psychology of particular interest to you
Learn about possible careers and graduate programs
Fulfill a course within the social sciences requirements for much less money
Experience a college level course in the relative comfort of high school
Meet college professors and students