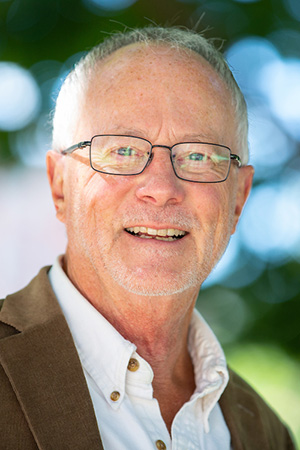 email:
office:
area of focus:
Moral and Political Philosophy, Epistemology, Modern Philosophy, Critical Reasoning
Additional Information
Background
Dr. Jerry Cederblom has taught courses in the philosophy of art, epistemology, history of philosophy, critical reasoning, logic, ethics, and the philosophy of justice. He received his B.A. in philosophy from Whitman College in 1967, and his Ph.D. in philosophy from the Claremont Graduate School in 1972. He is co-author of two books: Critical Reasoning and Ethics at Work, and is co-editor (with William Blizek) of a third book: Justice and Punishment. He has published several articles on the justification of punishment and is author of the entry "Philosophies of Punishment" in The Oxford Research Encyclopedia of Criminology and Criminal Justice. He has occasionally taught a doctoral course in justice and punishment for the Department of Criminal Justice. He has also been a visiting professor at The Evergreen State College.
In 1991, Dr. Cederblom received the UNO Excellence in Teaching award. He has presented workshops on teaching at other colleges and universities and for organizations such as the American Association for Higher Education. He currently serves as Faculty Coordinator for the Thompson Learning Community.