Roni Reiter-Palmon, Ph.D. Elected to American Psychological Association Leadership Position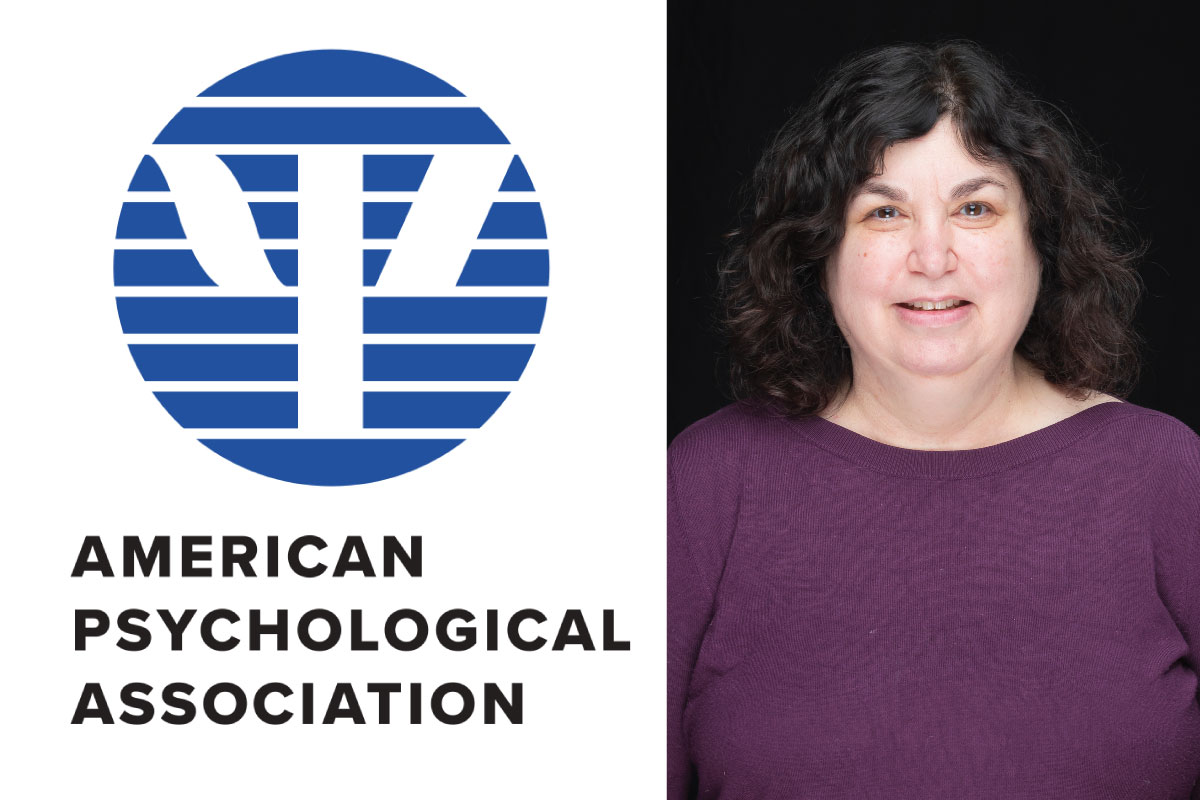 Roni Reiter-Palmon, Ph.D.
, Director of the I/O Psychology graduate program at UNO and Director of Innovation for the Center for Collaboration Science, has been elected president of Division 10 of the American Psychological Association, the leading scientific and professional organization representing psychology in the United States and the largest psychological association both nationally and internationally.
The APA Division 10 represents the Society for the Psychology of Aesthetics, Creativity and the Arts and is committed to both theoretical and empirical interdisciplinary scholarship encompassing the visual, literary, and performing arts, a fitting area for Reiter-Palmon's leadership. Her research focuses on creativity and innovation in the workplace, specifically cognitive processes, team creativity, development of teamwork and creative problem-solving skills, and leading creative individuals and teams.
Reiter-Palmon will serve as president-elect for two years starting in 2022, followed by two years as president.