Apply Now: Arts & Sciences Dean's Essay Contest
Convince College of Arts and Sciences Dean David Boocker to attend your class for a chance to win $150!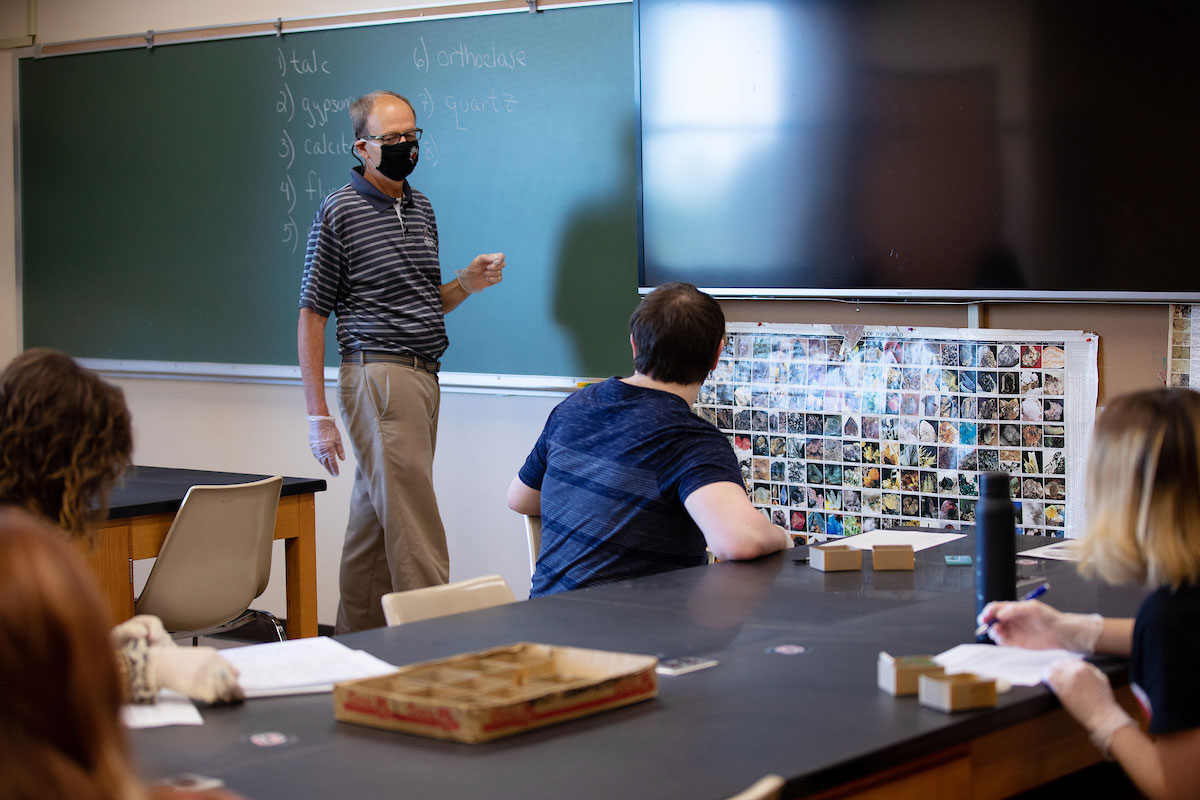 Do you get excited when you think about attending one of your classes? Do you think your teacher is both interesting and challenging?
Tell us why the dean should attend your class and share what makes the course special for the chance to win a prize!
Prizes: Two $150 prizes will be awarded, one for a remote/online course and one for an in-person course.
To Enter: Fill out the entry form online, which includes a space for an approximately 250-word answer to the prompt listed above.
Eligibility: Any student taking a course taught in the College of Arts and Sciences can apply. The course you promote should be an Arts and Sciences class.
Deadline: Friday, March 12, 2021. Winners will be announced in late March.
Once winners have been identified, a date/time for the dean to pop into the respective classes will be determined.
If you have a story idea, news tip, or inquiry please contact:
Courtni Kopietz | ckopietz@unomaha.edu