Introduction to Interdisciplinary Studies offered fall 2019
By enrolling in INDS-1000-001, students interested in Interdisciplinary Studies will have the opportunity for the first time this fall to explore concepts and practices of interdisciplinary inquiry, writing, critical thinking and problem solving across disciplines and techniques for solving problems and writing from an interdisciplinary perspective.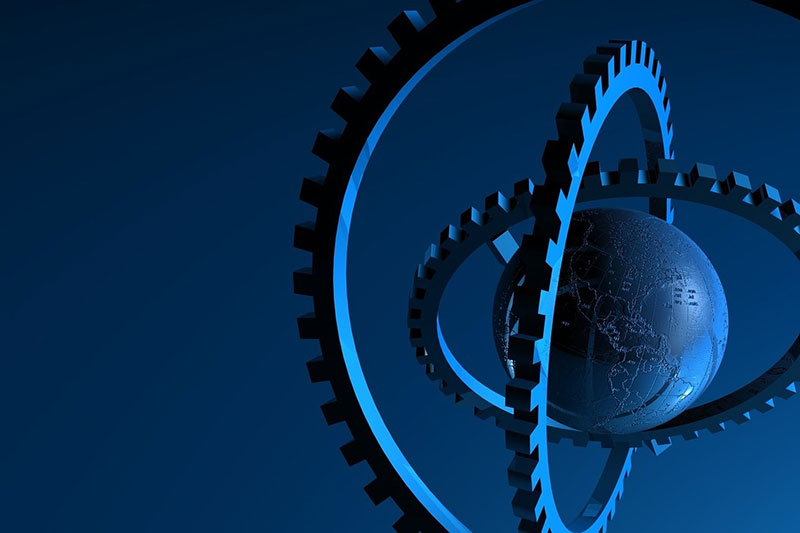 In our increasingly complex world, solving the grand challenges requires interdisciplinary thinking and interdisciplinary solutions: global migration, income disparity, climate change, and shifting demographics will require creative collaboration among experts in the humanities, social sciences, and natural sciences.
This three hour general education social science course is ideal for students still exploring their major options, Interdisciplinary Studies majors, and students needing a social science general education class.
The course will be team taught by Dr. David Boocker, Dean of the College of Arts & Sciences and Professor of English along with Dr. Jonathan Benjamin-Alvarado, Assistant Vice Chancellor for Student Success and Professor of Political Science.
The course will meet Mondays and Wednesdays 1:00 p.m. to 2:15 p.m. in ASH 378.
For more information, contact Dr. David Boocker.
Image by Garik Barseghyan from Pixabay
If you have a story idea, news tip, or inquiry please contact:
Courtni Kopietz | ckopietz@unomaha.edu