Book explores Canadian soldiers' role in liberating Bergen Belsen
published: 2017/12/02
contact: Charley Reed - University Communications
email: unonews@unomaha.edu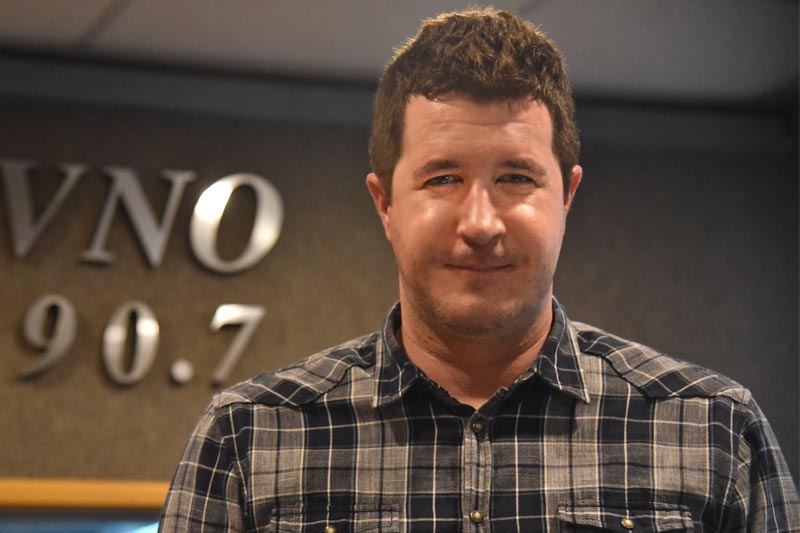 OMAHA – A UNO History professor will serve as part of a new summit hosted at the United States Holocaust Memorial Museum in Washington, D.C.
Mark Celinscak, Ph.D., Louis and Frances Blumkin Professor of Holocaust and Genocide Studies, will participate in panels alongside other scholars to discuss how to engage students in topics related to genocide and, specifically, the Holocaust.
The session will be part of the inaugural Higher Education Leadership Summit, a three-day event that takes place from Thursday, Dec. 7, through Saturday, Dec. 9.
Other topics that will be discussed at the summit will include modern challenges to teaching concepts of human rights; ways to access resources and funding; how to engage with local communities; and shared missions across multiple departments.
"This is a tremendous opportunity to build a network with genocide and human rights scholars from across the United States so that we can work together and share knowledge, challenges, and resources," Celinscak said.
Celinscak joined the UNO faculty in 2016. He is a graduate of York University and is a historian of war, genocide and the Holocaust in 20th century Britain and Europe. He is the award-winning author of "Distance from the Belsen Heap," which details the previously untold story of Canadian soldiers' role in liberating Bergen Belsen, one of the most well-known Nazi concentration camps.
If you have a story idea, news tip, or inquiry please contact:
Courtni Kopietz | ckopietz@unomaha.edu