ORCA: New External Funding Opportunities
The Office of Research and Creative Activity (ORCA) welcomes faculty to apply for these external funding opportunities.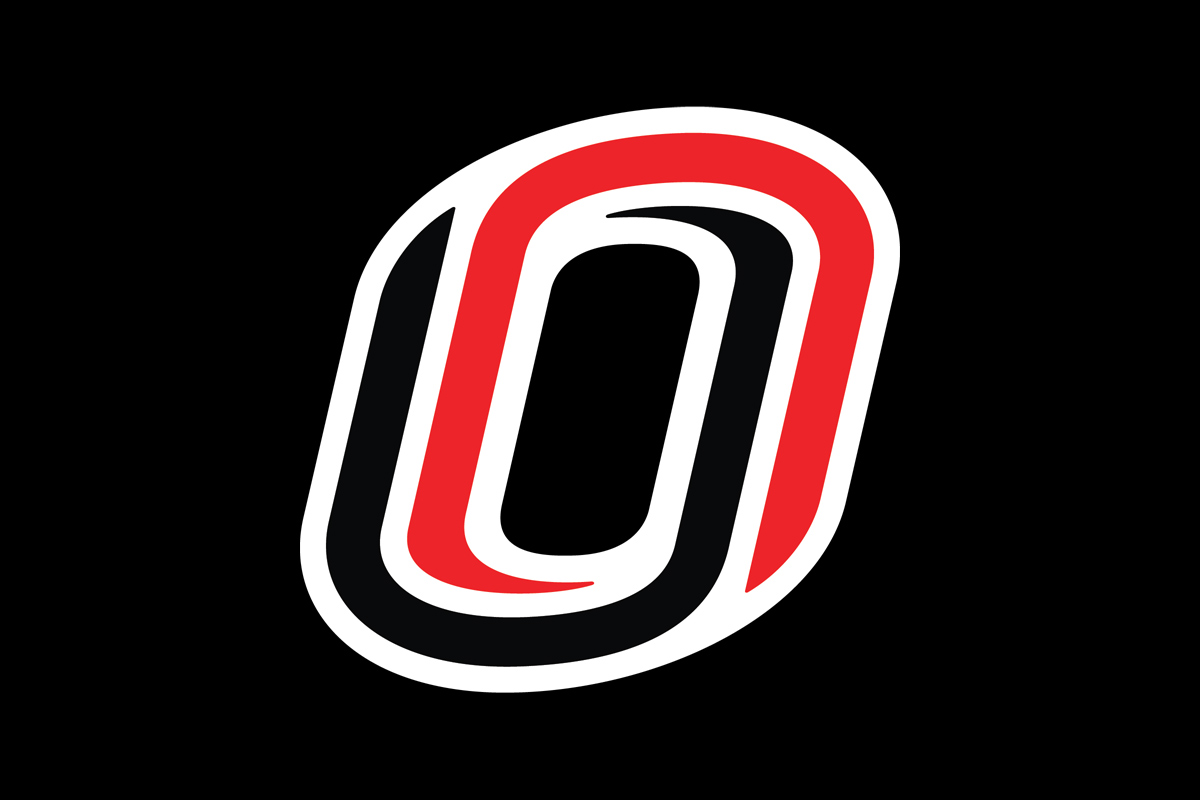 Apply for External Funding
The Office of Research and Creative Activity (ORCA) welcomes faculty to apply to the following funding opportunities. This list will be updated weekly and an ongoing list can be found on ORCA's website. ORCA encourages faculty to use UNO's funding databases to search for additional funding opportunities.
---
Designing Accountable Software Systems
Proposals for this program must create general advances in both (1) understanding the social, behavioral, economic and/or legal context of software design; and (2) improving the methodology for designing accountable software beyond specific use cases. Each proposal must have at least one Principal Investigator (PI) or co-PI with expertise in software design and at least one PI with expertise in law or a social, behavioral, or economic science. All proposals must contain a detailed collaboration plan that leverages the complementary expertise of the PIs/co-PIs in the designated areas and describes the mechanisms for continuous bi-directional collaboration. Projects are limited to $750,000 in total budget, with durations of up to three years.
Closing dates for applications: April 19, 2021.
---
 

Bridging the Word Gap Research Network (BWG) 
This notice announces the opportunity to apply for funding for the Bridging the Word Gap Research Network (BWG). Previous research has found that on average, by age three, children from low-income families knew less than half of the amount of words compared to children from more economically advantaged families (i.e., 500 words versus 1100 words).1 This word gap negatively impacts early language learning, educational attainment, health care-seeking, and socioeconomic outcomes in later years. The purpose of this program is to establish and maintain a national, multi-site, collaborative Research Network to develop, test, and promote effective interventions for supporting the enrichment of the early home learning environments of children from underserved2 families for whom there are limited interventions or existing interventions are ineffective. 
Closing dates for applications: April 22, 2021.
---
 
Institutional Training Programs to Advance Translational Research on Alzheimer's Disease (AD) and AD-Related Dementias (T32)

The specific purpose of this Funding Opportunity Announcement (FOA) is to promote the development of a diverse, interdisciplinary workforce needed to conduct translational research on Alzheimer's disease and Alzheimer's-related dementias from target discovery through clinical development. This FOA will support institutional training programs for predoctoral and postdoctoral level researchers with diverse educational backgrounds (i.e., basic biology, translational and clinical research, data science). The program invites eligible institutions to develop interdisciplinary training programs that will provide trainees with the knowledge and skills in data science, disease biology, behavioral research, and traditional and emerging drug discovery disciplines necessary to conduct rigorous and cutting-edge basic, translational, and clinical research for AD/ADRD.
Closing dates for applications: September 25, 2023.
---
 
COBRE Pilot Projects
The NIH Center of Biomedical Research Excellence (COBRE) awards provide funds for research infrastructure and pilot grants for investigators. The COBRE award to the University of Nebraska Omaha targets the investigation of the mechanisms of human movement variability in order to treat and prevent motor related disorders. Such investigation is multidisciplinary in nature encompassing biological and behavioral sciences, mathematics, engineering, computer science, virtual reality, physics, biotechnology, and several others. The goal of the Pilot Project mechanism is to enhance the development of the research for a NIH New Investigator by providing support for research, the instrumentation necessary for cutting-edge biomedical research, supplies, and other associated expenses. The result from the development of this research infrastructure will be to provide opportunities for collaboration and to become involved in the biomedical research projects supported by the Center. The COBRE pilot research projects allow an investigator to develop more substantial independent external support from the NIH.
Projects will be funded August 1, 2021 through July 31, 2022.
About the University of Nebraska at Omaha
Located in one of America's best cities to live, work and learn, the University of Nebraska at Omaha (UNO) is Nebraska's premier metropolitan university. With more than 15,000 students enrolled in 200-plus programs of study, UNO is recognized nationally for its online education, graduate education, military friendliness and community engagement efforts. Founded in 1908, UNO has served learners of all backgrounds for more than 100 years and is dedicated to another century of excellence both in the classroom and in the community.
Become a fan of UNO on Facebook and follow UNO's Twitter updates. 
Contact Us
If you have a story idea, news tip, or other question, please email the UNO News team at unonews@unomaha.edu.