Brand Archetype: Attract & Retain Ideal Clients and Employees
date: 05/16/19
time: 11:30 AM - 12:30 PM
location: Nebraska Innovation Campus, 2021 Transformation Drive, Lincoln, NE 68508 • maps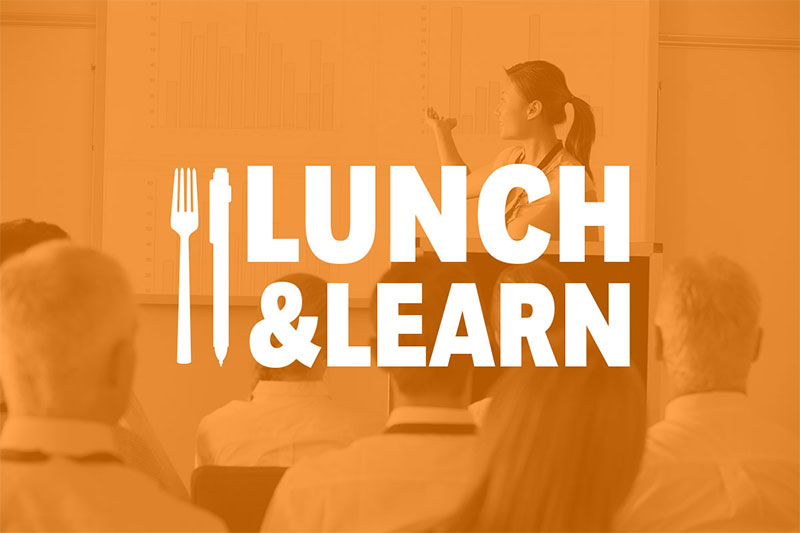 Topic: Brand Archetype: Attract & Retain Ideal Clients and Employees
Where: Nebraska Innovation Campus Board Room-2nd Floor 
When: May 16 11:30AM-12:30PM
Cost: FREE | Registration Required
Lunch: Brown Bag
Can't make it in person? Register for the webinar
"In an age which many people crave a deeper sense of connection to their work and want business to demonstrate greater integrity and accountability, the creative and mindful attention to archetypes can facilitate a more authentic, holistic and human way of being in business." - Hartwell & Chen, Archetypes in Branding
In a market where every brand is fighting for the customer's attention, knowing and building upon a brand archetype allows organizations to cut through the noise and effectively speak to ideal clients and employees. Brand archetypes create brand meaning, align ideal customers with an organization's offerings, increase brand trust, and most importantly define and clearly articulate an organization's core values.
Umeda Islamova is the NBDC Director for Southeast Nebraska. She is passionate about creating strategic sales and marketing processes designed around the customer experience. Her background includes building up a minimally viable product into a successful software company, creating marketing strategy around tech commercialization, and running successful online retail businesses. In 2018, Umeda consulted 110 businesses around Southeast Nebraska and helped raise $4.6M in investment and 13 startup businesses. NBDC is a university-based business consulting program funded by the Small Business Administration. NBDC Consultants are credentialed professionals and are impartial advisors.
Guest Speaker:
Rachel Henry, Senior Marketing Consultant
Experience: 5 years
Rachel@BeUNANIMOUS.com
Rachel works with the UNANIMOUS team and clients to develop successful marketing and communication strategies. She has an affinity for research and uses knowledge gained to make intentional marketing recommendations. With experience in multiple industries such as architecture, higher education, and software, she offers a unique perspective on marketing and business strategy. 
Will Hays, Senior Marketing Consultant
Experience: 20 years
Will@BeUNANIMOUS.com
Will is a graduate of the University of Nebraska-Lincoln with a degree in communications and has been a part of Lincoln's marketing industry for more than 20  years of marketing experience. An avid supporter of the Lincoln community, Will volunteers as a YMCA coach, a Sunday school table leader, and has been involved with the Lincoln Chamber of Commerce Ambassador team for over fifteen years. Will works closely with UNANIMOUS clients, analyzing their goals and needs to carefully map out a plan for success. With a background in media sales, nonprofit marketing, and community initiatives, he is highly knowledgeable in a number of marketing channels.
About NBDC
The Nebraska Business Development Center (NBDC) helps Nebraska businesses start, grow and develop, by strengthening Nebraska businesses for a healthy economy and prosperous communities. NBDC is a University of Nebraska at Omaha center that provides confidential consulting business development services across Nebraska to entrepreneurs and business owners for the life cycle of their business. NBDC partners with the University of Nebraska-Lincoln, University of Nebraska at Kearney, University of Nebraska Medical Center, Wayne State College, and Chadron State College to deliver its services statewide. The U.S. Small Business Administration (SBA), the U.S. Defense Logistics Agency (DLA), the U.S. Department of Commerce (EDA), and other federal, state and private organizations support NBDC. Visit nbdc.unomaha.edu for more information.
---
If you have a story idea, news tip or event, please contact:
Jen Decker, Communications Manager, Nebraska Business Development Center
jenniferdecker@unomaha.edu | 402.554.3616