Client Story: Kana Systems
DoD Contracting Success No Secret for Kana Systems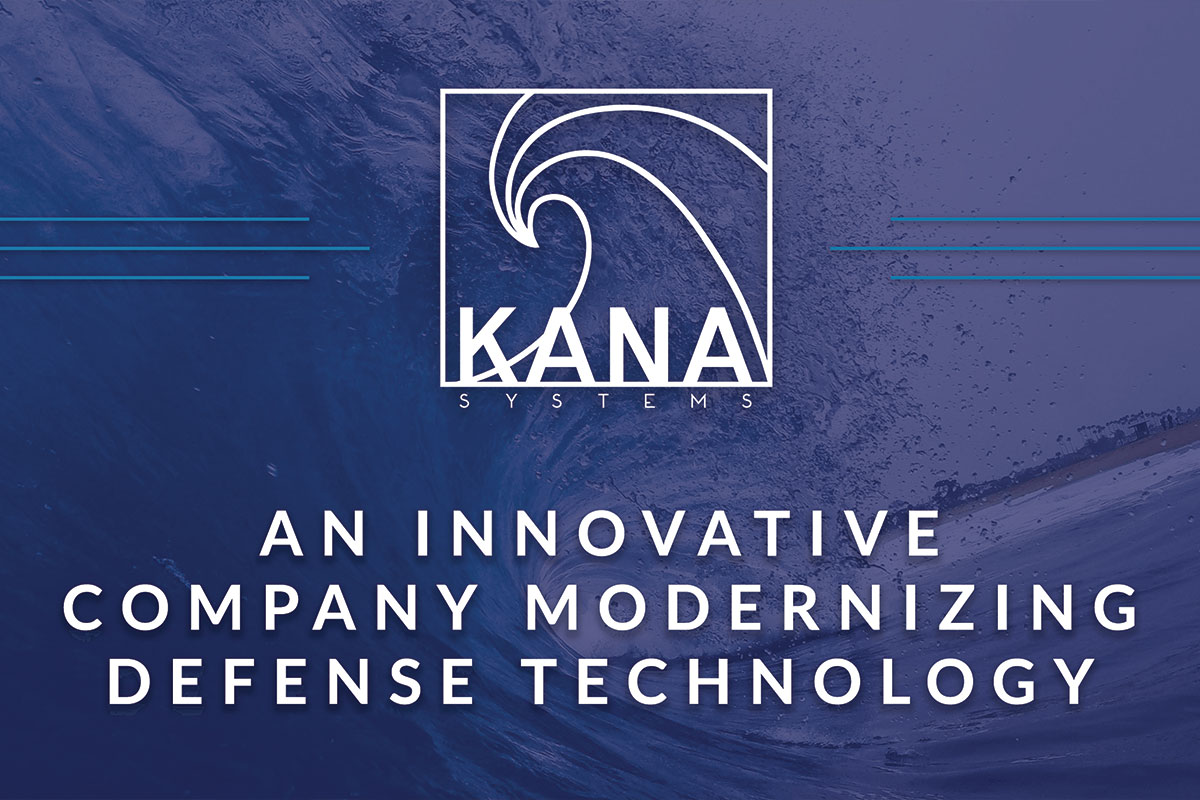 Lincoln, Nebraska – Participation in instructional and networking webinars, and a continuing one-on-one relationship with Nebraska Business Development Center consultants, is helping Kana Systems build upon its success obtaining U.S. Department of Defense contracting opportunities.
Named for a legendary Hawaiian god who "makes things happen," Kana Systems is headquartered in Lincoln and led by founder and CEO Mailani Veney.
Veney became aware of NBDC and its services from Catherine Lang, NBDC state director, through their mutual membership in Rotary #14 in Lincoln, where Veney serves as past president of the organization.
Veney, who founded Startup Nebraska, has experience as an entrepreneur since her youth in Honolulu. She and her brother bought items from the commissary on the military base where her father was stationed and sold them to fellow passengers on the 40-minute ferry ride across Pearl Harbor they took to get to school every day.
Veney brought her "Aloha Spirit" and enthusiasm for entrepreneurship to Nebraska when she relocated with her husband and family to Lincoln.
She began Kana Systems in 2019 as Nebraska's first Platform One-certified company, delivering solutions to military and government customers using a DevSecOps (development, security and operations) approach. Created as a Department of Defense team, Platform One is the official DevSecOps Enterprise Services team that builds and secures technology tools across the military.
Kana Systems, Veney says, provides services in data engineering and analytics, machine learning, data visualization and software/app development. The company, which holds a Top Secret clearance, has formed several partnerships including with the U.S. Air Force Research Lab (AFRL), the Nuclear C3 Enterprise Center, Space CAMP and USSSTRATCOM.
"We transform messy, unstructured data into analytics our clients can use to make mission critical decisions," she says.
She and Kana Systems staff have worked with NBDC and Procurement Technical Assistance Center (PTAC) consultant Quentin Farley to obtain and maintain the federal registrations required for their initial Small Business Innovation Research (SBIR) grant with the Air Force, one of two SBIRs Kana Systems received in its first year.
"The NBDC has been crucial in helping us navigate the processes," Veney says. "We could not have accomplished the fast wins for our government and our company without Quentin, Josh Nichol-Caddy and the NBDC team."
Most recently, she and her team at Kana Systems took part in the Technology Transfer Day events, a series of webinars developed by NBDC to help companies interested in working with the Department of Defense prepare for pitch events and conferences as well as identify funding opportunities.
"We want Kana Systems to be a role model for other Nebraska companies that want to pursue Department of Defense contracts," Veney says. "We are proof that it can be done and be beneficial to the government, the community and the state. Where NBDC comes in, especially concerning defense-related contracts, they are the experts."