Explore our field reports to learn more about each year's expedition season.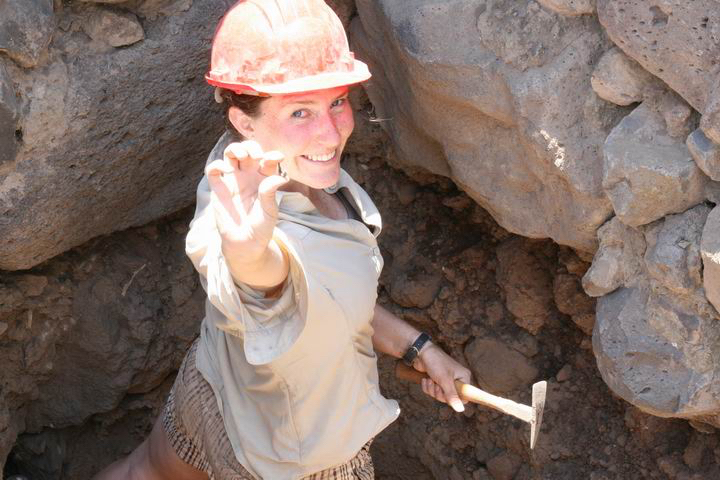 ---
Bethsaida Field Reports (2016-2003)
Check out the 2016 Bethsaida Field Report and reports from previous years (.pdf files). If you are a student or scholar and would like to obtain higher-resolution images from the field reports, contact us.