Affordable Content Grants: OER@UNO
Applications for Affordable Content Grants: OER@UNO are now open! Apply by April 3, 2023.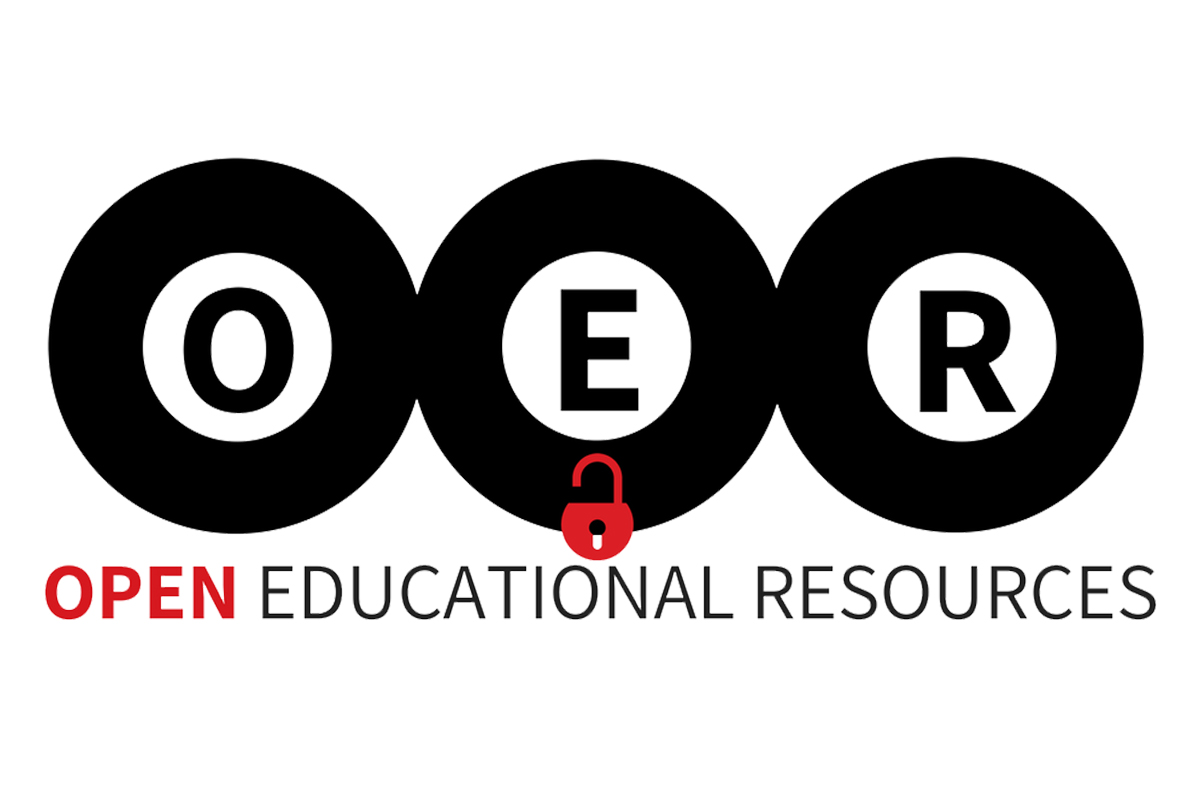 UNO Libraries is excited to announce the next round of Affordable Content Grants @ UNO. This is a great opportunity to undertake a project that will help students while also allowing for increased customization of teaching materials for your course or courses. Dozens of UNO faculty have taken advantage of this program over the past three years. You can read about faculty experiences with these grants via past Texbook Mavericks honorees, Steffi Jesseau and Zac Suriano, and Cameron Logsdon, Stephanie Larsen, and Abbie Syrek.
Spring Deadline: April 03, 2023
Applications are now available in the NuRamp system! To apply, log in to the system using your NetID. You can find the "Open Internal Competitions" list: Affordable Content Grants: OER@UNO – Spring 2023. Applicants who are interested in viewing the full grant rubric can visit our OER Research Guide. Grant funds will vary based on the scope of the project with $1,250-$2,750 for single section conversions and a maximum of $11,000 for large-scale, multi-section course conversions involving multiple faculty. Grant recipients will be notified by April 14, 2023.
Who Can Apply?
Full or part-time faculty who are interested in converting their courses from traditionally published materials to low or no-cost materials are eligible to apply. We continue to encourage faculty who are interested in converting their general education curriculum to apply as well.
Why is Affordable Content Important?
In addition to the financial benefits for students, affordable content encourages a level playing field in which all students have access to materials on the first day of class. There is also research that indicates OER can help with retention and GPA, while increasing opportunities for creative pedagogical approaches.
What is Affordable Content?
Several options are available to faculty. Most of our grants are for full OER conversions, transitioning a class into one with no added materials costs for students. Some of our grants are awarded to projects which propose to adopt what the Open Nebraska initiative classifies as a low-cost course, meaning the total cost of materials will be reduced to less than $40. We have occasionally awarded grants to proposals in which materials are adopted which exceed that figure, but only when the new materials still represent a substantial reduction in cost.
Who Do I Contact for More Information?
Stephen Craig Finlay is our campus OER Coordinator and would be happy to meet or answer questions by email or phone (402.554.3211)