Brennan Institute Launches Podcast About Labor Issues
The William Brennan Institute for Labor Studies has launched a monthly audio podcast titled What Does Labor Want? to discuss relevant and timely issues which impact the lives of Nebraska wage earners, union members, and the labor movement.
published: 2022/10/07
contact: Jim Begley - William Brennan Institute for Labor Studies
email: jbegley@unomaha.edu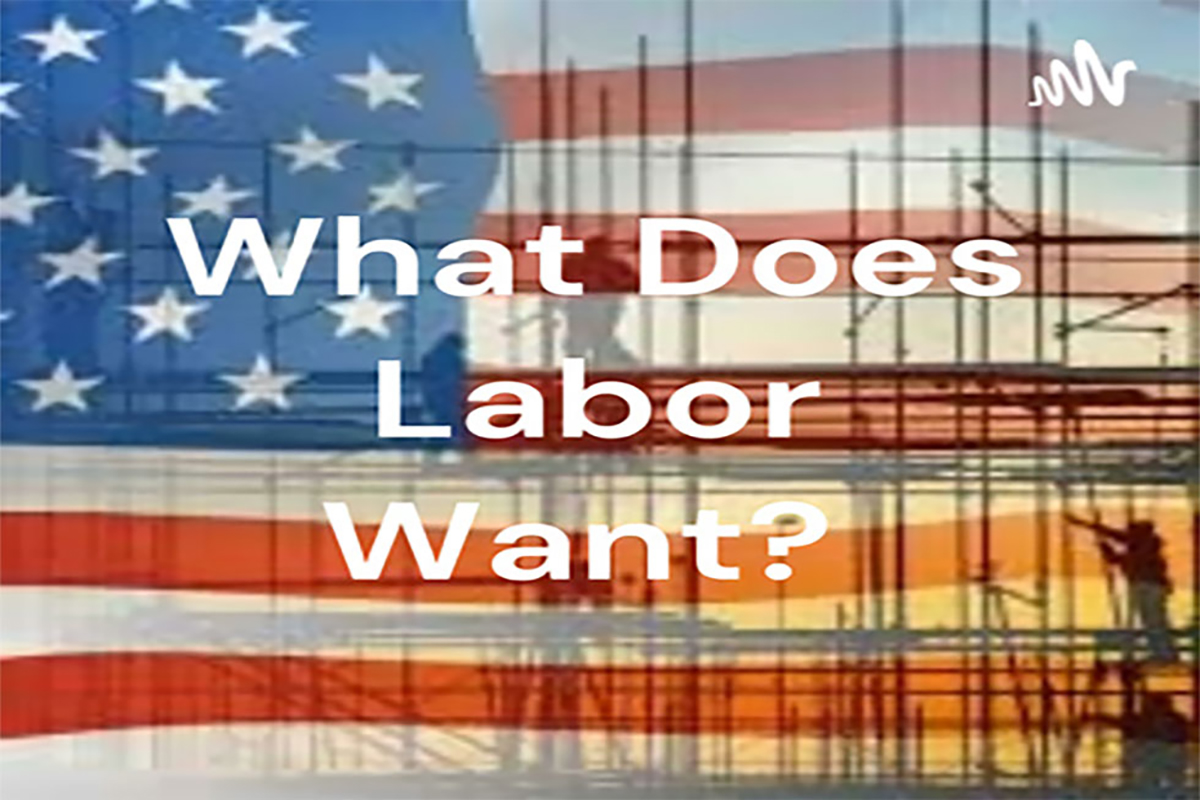 The podcast was launched in August 2022 as an additional forum for reaching audiences who have an interest in organized labor, specifically younger adults. While a number of other podcasts pertaining to organized labor exist, none are specific to the issues effecting the Nebraska labor movement.
Fully 71% of Americans approve of labor unions according to a Gallup poll from September 2022, the highest approval rating measured by Gallup since 1965. This positive sentiment is particularly evident among the surveyed 18- to 34-year-olds who delivered unions a whopping 77% approval rating. In addition, a Pew Research Center study conducted in July 2021 found that one in three adults ages 18 to 29 say they get some of their news from podcasts, compared to 12% of adults aged 65 and older.
On the premiere episode U.S. Representative Don Bacon shares his perspective on the current state of organized labor in the U.S. On the September 2022 episode State Senator Tony Vargas discusses the current state of the labor movement. Future guests will be key players involved in decision-making roles who have a direct stake in union matters, including union leaders and elected officials.
In addition to the podcast, the Brennan Institute publishes a bi-annual newsletter to promote upcoming events and profile labor leaders; hosts a Leadership Workshop for labor leaders in the fall; and produces Nebraska Works!, a half-day conference for union and community members in the spring. Brennan Institute activities to provide the greater Nebraska community with crucial information and training is a prime example of how the College of Public Affairs and Community Service's fulfills its mission of offering professional services to the community to further professional, organizational, and community improvement goals.
Episodes of the What Does Labor Want? podcast is available on Spotify and on the Brennan Institute's website.