Planning and Preparing for Urban Hazards is an emphasis on geography including human populations and their impact on dealing with urban hazards, such as natural or manmade disasters. This concentration is available on-campus.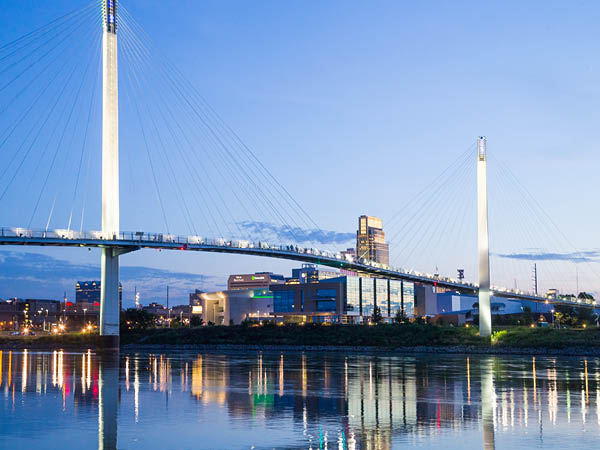 Required Courses
Take two courses from the following:
GEOG 1000 Fundamentals of World Regional Geography
GEOG 1020 Introduction to Human Geography
GEOG 1030 Our Dynamic Planet: Introduction to Physical Geography
GEOG 1050 Human-Environment Geography
UBNS 1010 Introduction to Urban Studies
Take courses from the following to reach a 15-hour minimum:
GEOG 3130 Economic Geography
GEOG 3930 Political Geography
GEOG 4120 Urban Geography
GEOG 4160 Urban Sustainability
Within the Bachelor of Science in Emergency Management, students choose two concentrations. Several concentrations that pair well with Planning and Preparing for Urban Hazards include:
A minor in Geography is also available; for more information, see the Emergency Management and Disaster Science Academic Advisor.