Criminology and Criminal Justice is an emphasis on the role of law enforcement in emergency situations and threat management, emergencies in prison/institutional settings, and so on. This concentration is available on-campus and online.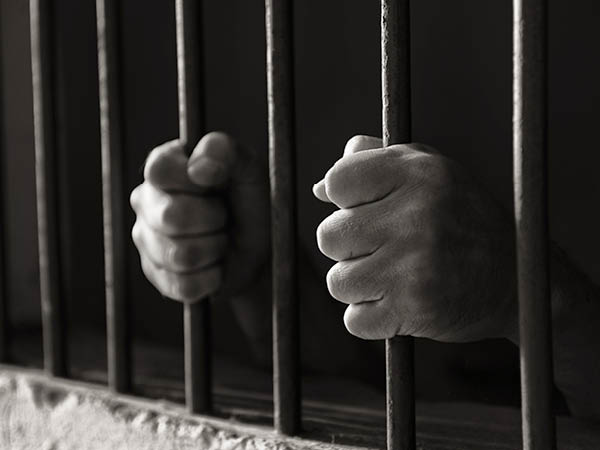 Required Course
CRCJ 1010 Survey of Criminal Justice
Twelve credit hours (9 hours must be upper division) from the following:
CRCJ 2030 Police and Society
CRCJ 2110 Criminal Court System
CRCJ 2210 Survey of Corrections
CRCJ 2220 Community-Based Corrections
CRCJ 3350 Criminology
CRCJ 3370 Juvenile Delinquency and Juvenile Justice
CRCJ 3380 Race, Ethnicity, and Criminal Justice
CRCJ 3390 Women, Crime, and Justice
CRCJ 4060 Criminal Justice Ethics
CRCJ 4210 Institutional Corrections
CRCJ 4410 Victimology
CRCJ 4520 Drugs and Crime
CRCJ 4550 Gangs and Gang Control
CRCJ 4760 Terrorism
CRCJ 4790 Cyber and Computer Crimes
Within the Bachelor of Science in Emergency Management, students choose two concentrations. Several concentrations that pair well with Criminology and Criminal Justice include:
A minor in Criminology and Criminal Justice is also available; for more information, see the Emergency Management and Disaster Science Academic Advisor.