Intelligence and Security is an emphasis on intelligence gathering and analysis and the role of politics in formation of national and international security programs. This concentration is available on-campus and online.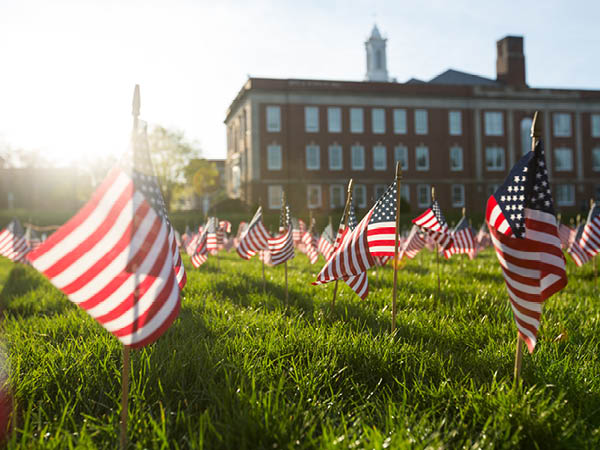 Required Courses
PSCI 2210 Introduction to International Relations
PSCI 3260 United States Foreign Policy
PSCI 4250 Intelligence and National Security
Six credit hours from the following:
PSCI 2500 Introduction to Comparative Politics
PSCI 3220 International Organizations
PSCI 3250 Global Security Issues
PSCI 3500 European Politics
PSCI 3580 Government and Politics of Russia and the Post-Soviet States
PSCI 3640 Government and Politics of China and East Asia
PSCI 3660 Government and Politics of Japan and East Asia
PSCI 3680 Government and Politics of Latin America
PSCI 3700 Government and Politics of the Middle East
PSCI 4200 International Relations of East Asia
PSCI 4210 International Relations of the Middle East
PSCI 4240 International Conflict Resolution
PSCI 4260 International Law
PSCI 4270 International Environmental Science and Policy
PSCI 4280 Inter-American Politics
PSCI 4500 Government and Politics of Great Britain
PSCI 4520 Politics of France
PSCI 4620 Islam and Politics
Within the Bachelor of Science in Emergency Management, students choose two concentrations. Several concentrations that pair well with Intelligence and Security include:
A minor in Political Science is also available; for more information, see the Emergency Management and Disaster Science Academic Advisor.