The Natural Disasters concentration is an emphasis on naturally occurring disasters and their scientific nature including prediction, preparedness, and response. This concentration is available on-campus.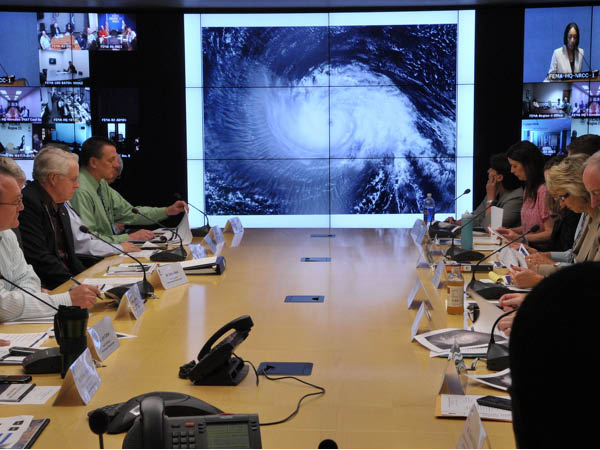 Required Courses
Take two courses from the following:
GEOG 1030 Our Dynamic Planet: Introduction to Physical Geography
GEOL 1010 Environmental Geology
GEOG 1050 Human-Environment Geography
Take two courses from the following to reach a 15-hour minimum:
GEOG 3440 Nebraska Natural Resource Management
GEOG 3510 Meteorology (optional GEOG 3514 Meteorology Lab)
GEOG 4010 Conservation of Natural Resources
GEOG 4260 Process Geomorphology
GEOG 4320 Climatology
GEOG 4330 Soil Genesis, Morphology & Classification
GEOG 4340 Water Resources
GEOG 4350 Global Climate Change
Within the Bachelor of Science in Emergency Management, students choose two concentrations. Several concentrations that pair well with Natural Disasters include:
A minor in Geography is also available; for more information, see the Emergency Management and Disaster Science
Academic Advisor
.