Wellness-Oriented, Inclusive, Ready to Serve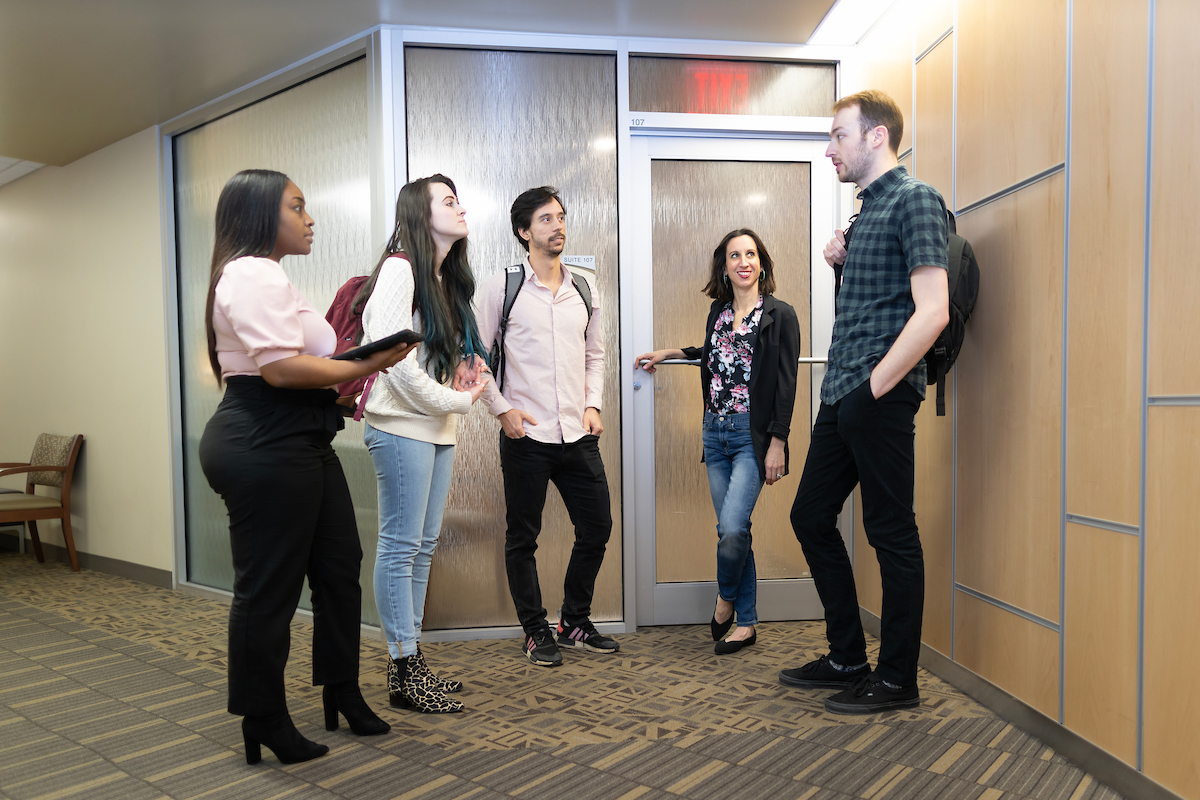 BHECN grant funding to address barriers faced by students pursuing Behavioral Health careers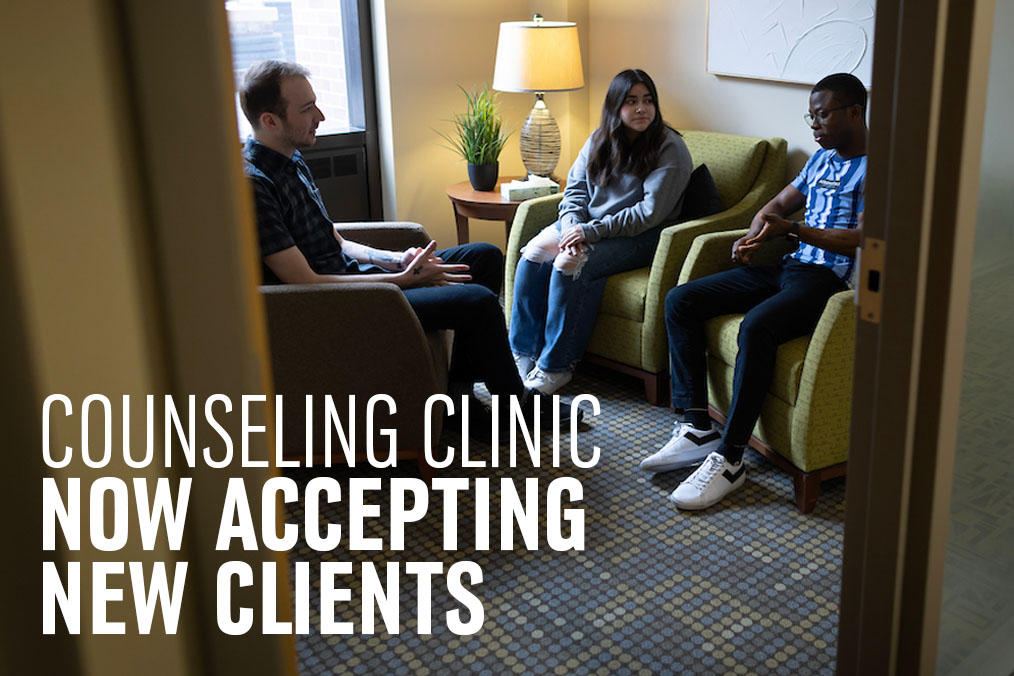 Looking for affordable, Omaha-area counseling services?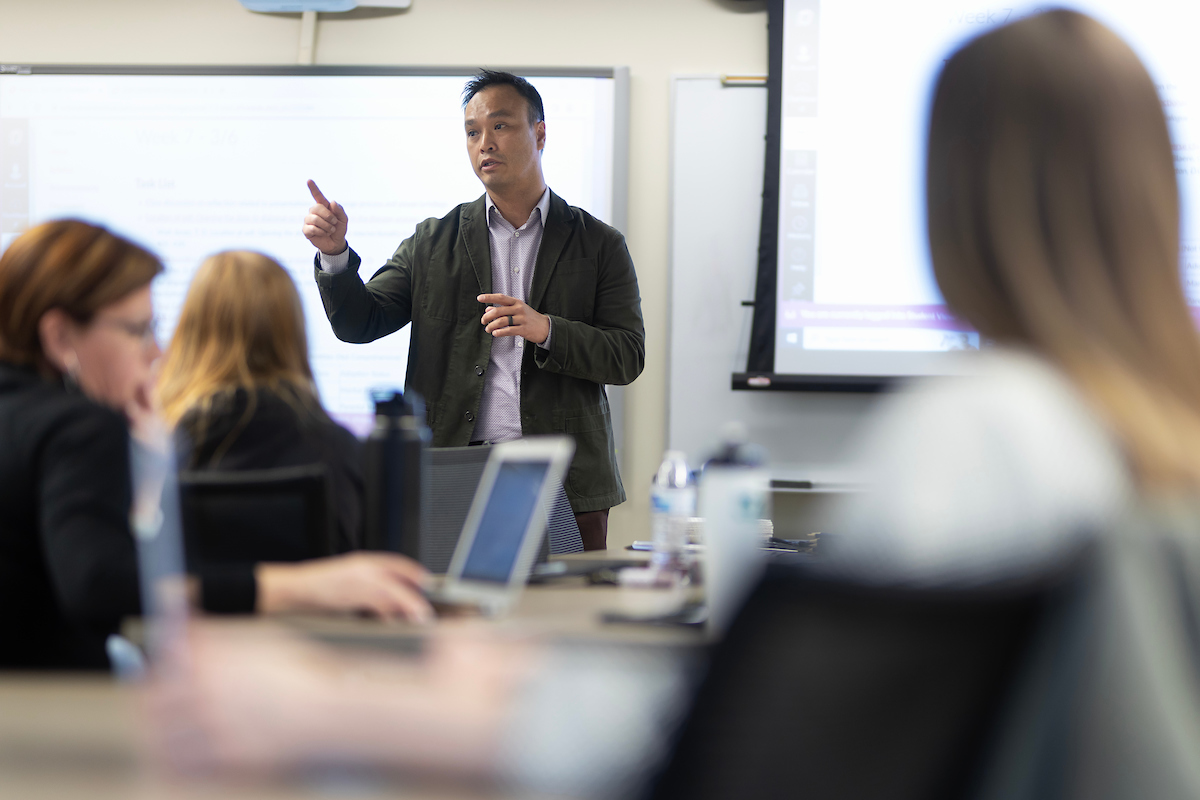 Interested in becoming a school counselor?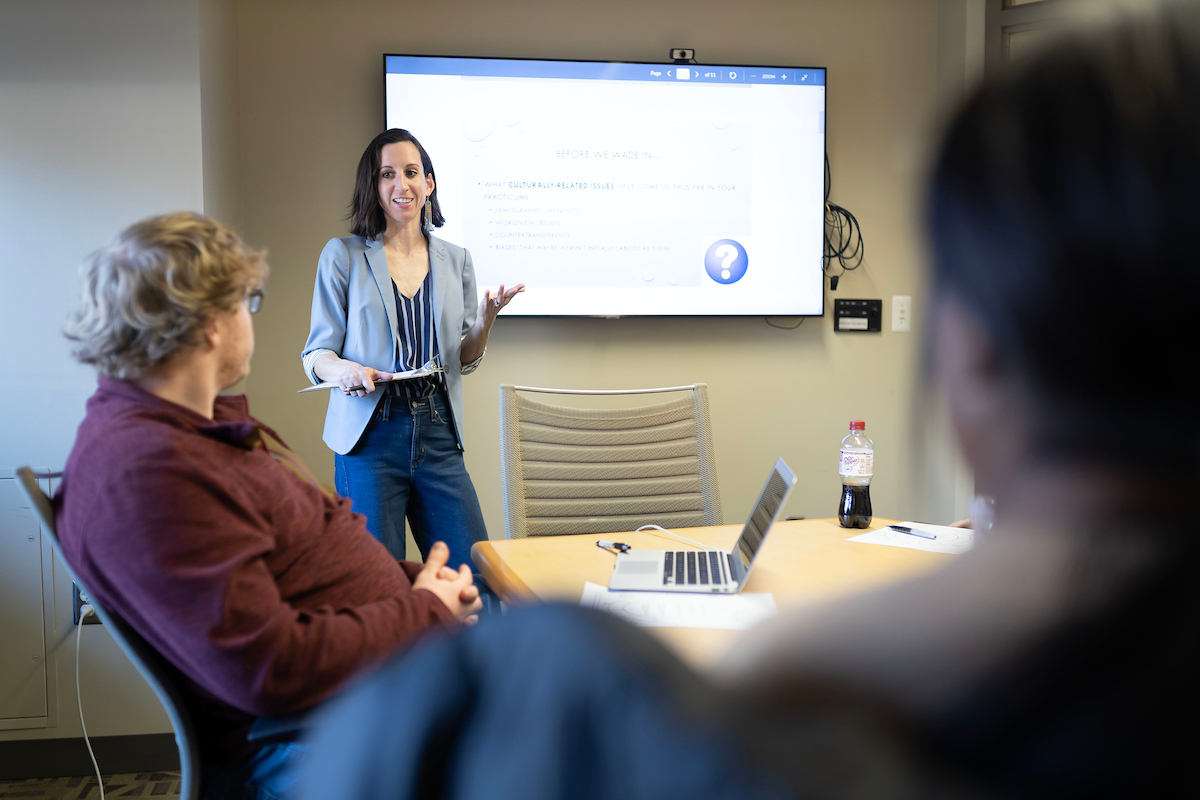 Want to become a therapist or behavioral health provider?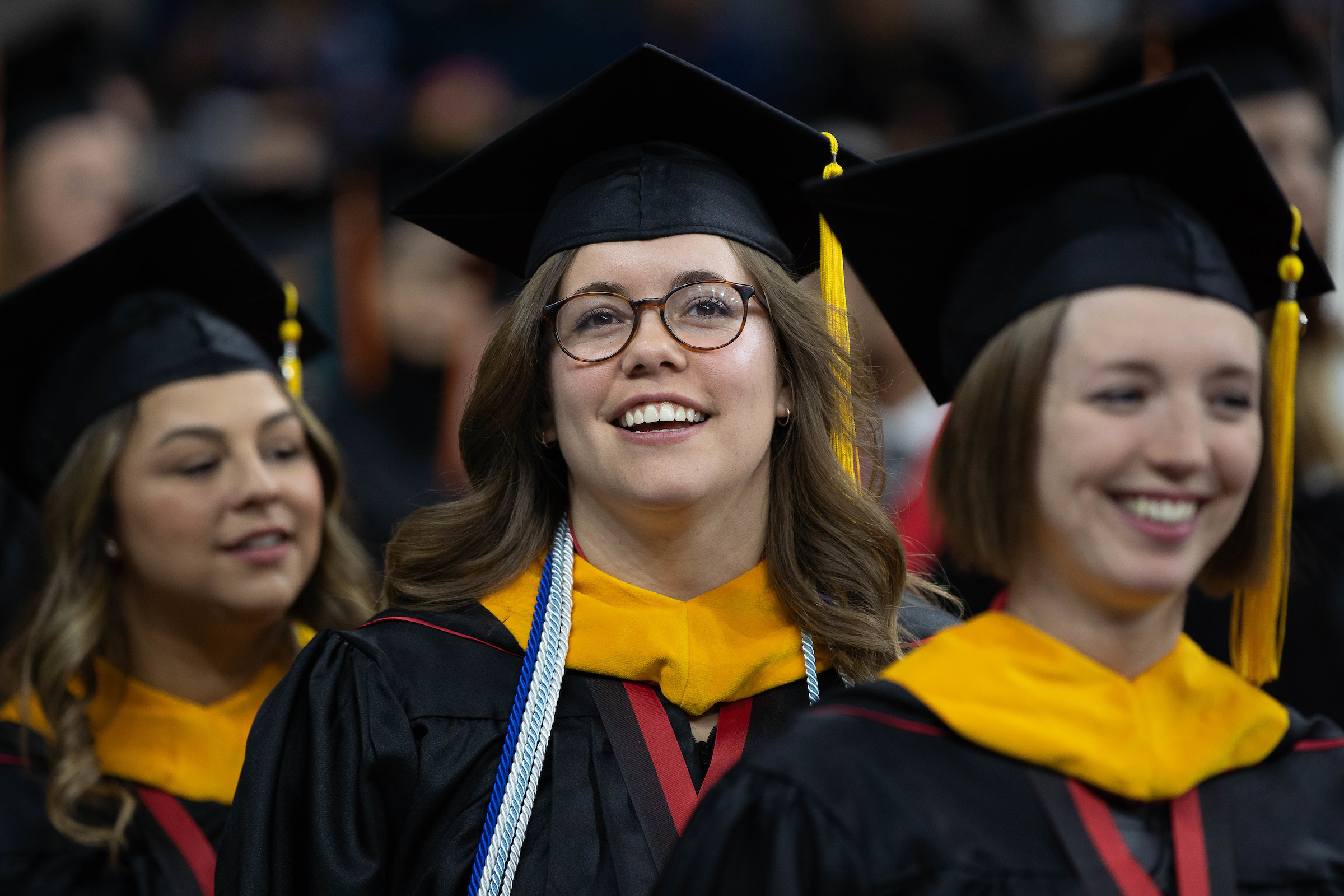 Interested in a career or master's program in higher education?
The UNO Counseling Department offers accredited masters degrees in Clinical Mental Health Counseling and School Counseling as well as a master's degree in Student Affairs in Higher Education.
Grounded in promoting mental health, education, and wellness across the lifespan, our programs prepare individuals to work as professional counselors in a diverse range of settings, including mental health agencies, non-profits, hospitals, government agencies, public and private schools (PK-12), and higher education settings.
WE OFFER:
Masters degrees in Counseling with concentrations in Clinical Mental Health Counseling (CMHC), School Counseling P-12 (SC), and Student Affairs Practice in Higher Education. Our CMHC and SC concentrations are CACREP-accredited (Council for Accreditation of Counseling and Related Educational Programs).
The mission of the UNO Counseling Department is to provide high quality academic and clinical preparation leading to eligibility for licensure and certification as professional counselors. Through a rigorous, evidence-based curriculum designed to train critical thinkers and reflective practitioners, candidates are prepared to work with diverse clients across multiple professional settings and engage and remain active as advocates and future leaders within and for the counseling profession and those we serve.
Accreditation and Licensure
The MA/MS program concentrations in Clinical Mental Health and PK-12 School Counseling are accredited by the Council for Accreditation of Counseling and Related Education Programs (CACREP, 2009). The clinical mental health (CMHC) concentration requires the Counselor Preparation Comprehensive Examination (CPCE) as the exit exam, while the National Counselor Exam (NCE) is required for licensure as a mental health professional in Nebraska. The PK-12 School Counseling candidates must pass the Praxis II – Professional School Counselor Exam (5421) with a score of 156 or higher to meet licensure requirements for service as a school counselor. Results for candidates completing required examinations in the Counseling program can be found at:
unomaha.edu/college-of-education-health-and-human-sciences/counseling/_files/docs/Counseling_ProgramOutcomesReport_2017.pdf