Students are the heart of UNO.
Together faculty, administration and students collaborate to develop opportunities to enhance academic, career and personal experiences that reflect our dynamic metropolitan community.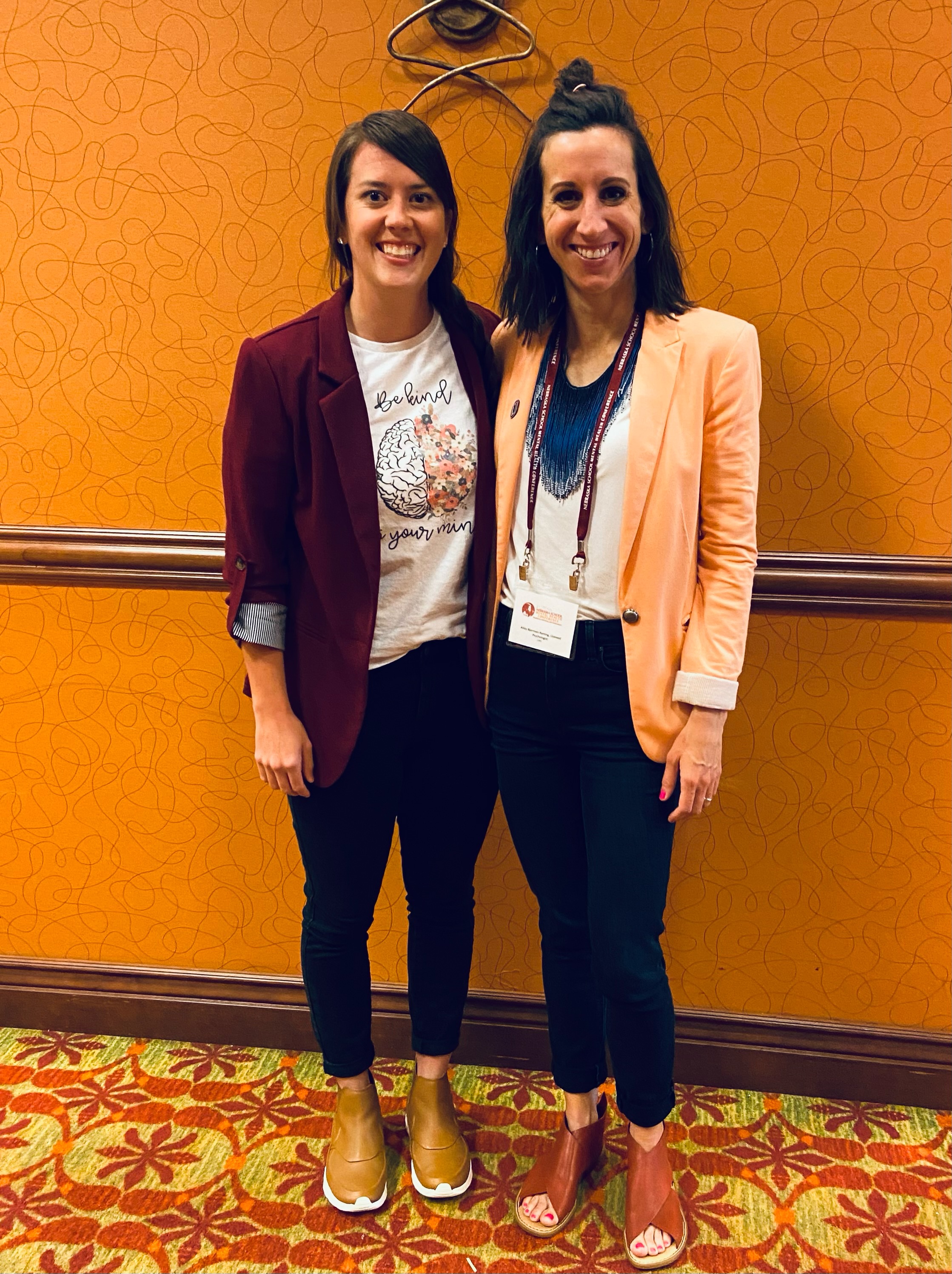 College of Education 2022 Graduate Award Recipient, Kara Schneider, with Dr. Abby Bjornsen
Join Chi Sigma Iota
Chi Sigma Iota, Upsilon Nu Omicron Chapter is the international honor society for students, professional counselors and counselor educators established at Ohio University in 1985. Our mission is to promote scholarship, research, professionalism, leadership and excellence in counseling, and to recognize high attainment in the pursuit of academic and clinical excellence in the profession of counseling. For additional information contact Dr. Kim.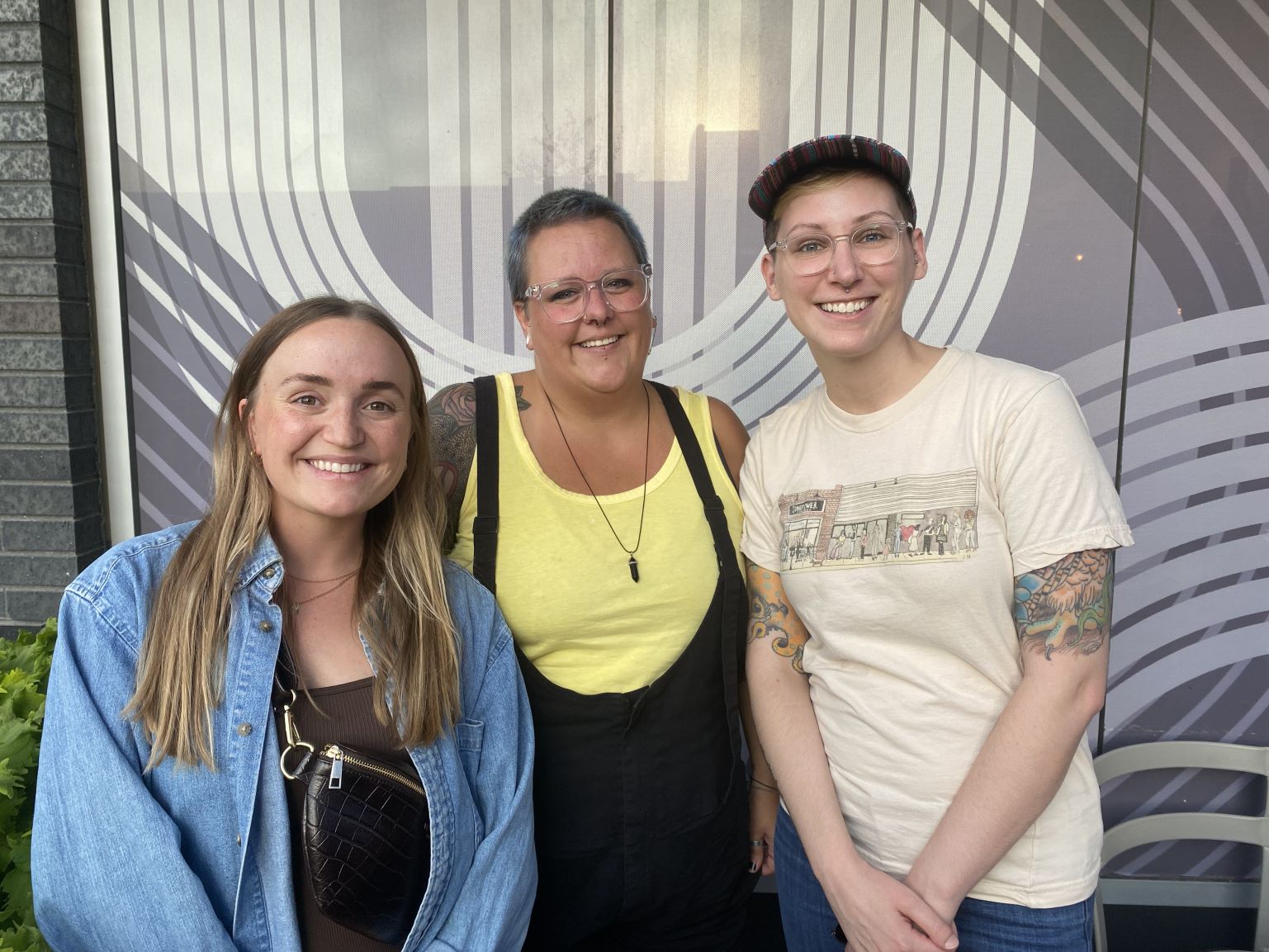 CSI Officers 2023