Otis Twelve to be inducted into Nebraska Broadcasters Association Hall of Fame
50 years and still going strong, Otis is an Omaha radio icon.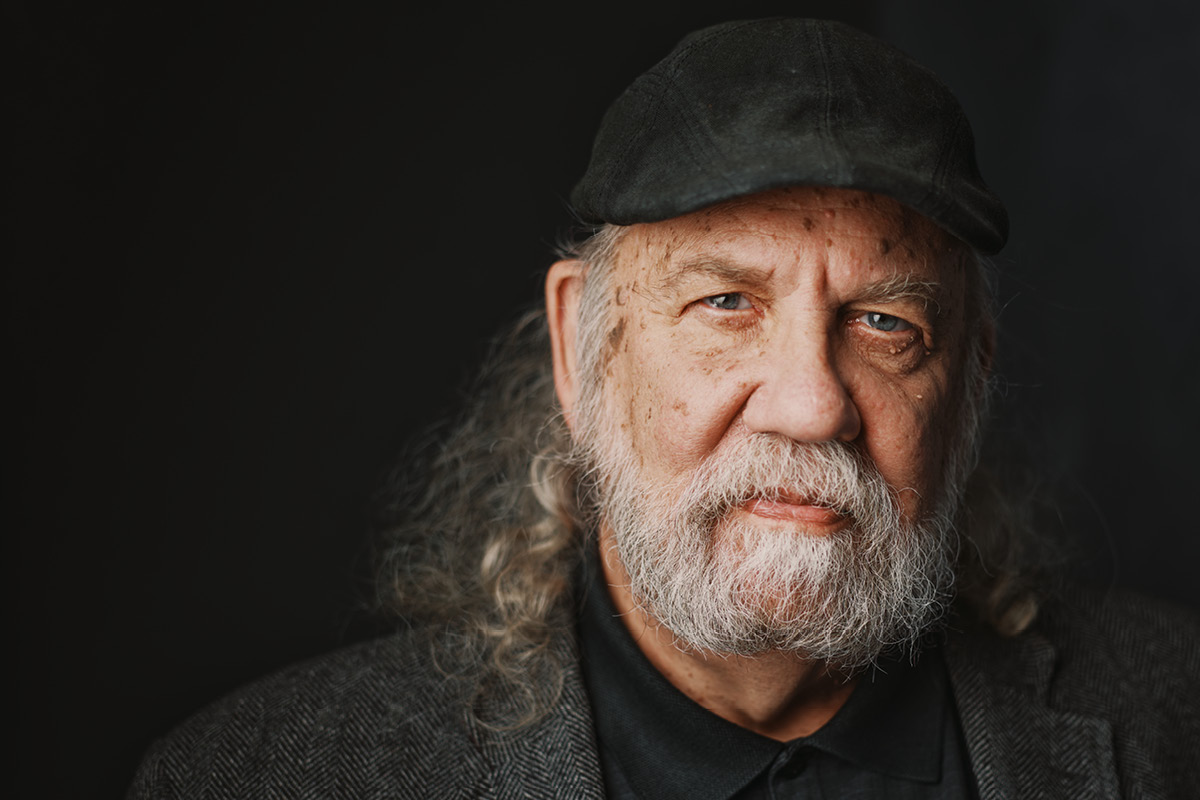 The Nebraska Broadcasters Association will welcome our own Otis Twelve into the NBA Hall of Fame August 8, 2023 in La Vista, during their 88th Annual NBA Convention.
Otis has been an iconic figure for two generations of people growing up in Omaha. He got his start as the host of "Midnight Mondo" on KQKQ in 1973. Six years later he began his rise to even greater fame as the morning show host of "Otis Twelve with Diver Dan Doomey" on KEZO. The show brought a new style of morning radio to Omaha, incorporating a significant amount of produced humor that quickly resulted in the top-rated program in the market. Demonstrating his versatility and adaptability, Otis moved on to do mornings at KFAB in 1993 and at KKCD in 1994 before becoming a talk show host on Omaha's KKAR from 1999 to 2001. Otis also served as a movie critic for local TV stations KETV and then KPTM from 1984 to 1996. Today, Otis is the morning classical music host on Omaha's KVNO 90.7FM, continuing to deliver his unique style of humor and his outlook on life.
"I'm honored to even be considered for such recognition. If I belong in any Hall of Fame it's all because of the amazing people I've worked with over the years, from Diver Dan, to Sandy Palmer, to so many, many more friends and colleagues including all the great professionals here at KVNO. They all have made what I am privileged to do possible. A tip of my derby to Space Commander Wack, Stupid Larry, the Mean Farmer, all the opportunities we were given and all the fun we had along the way. Thanks to the Nebraska Broadcaster's Association for including me with so many all-time greats. I am truly grateful." - Otis Twelve
The Nebraska Broadcasters Association was formed in 1934, with the purposes of advancing the best interests of the free, local, over-the-air, full service radio and television broadcast industry in the State of Nebraska. Read about the other 2023 inductees at ne-ba.org