During a year when almost everything stopped, we didn't.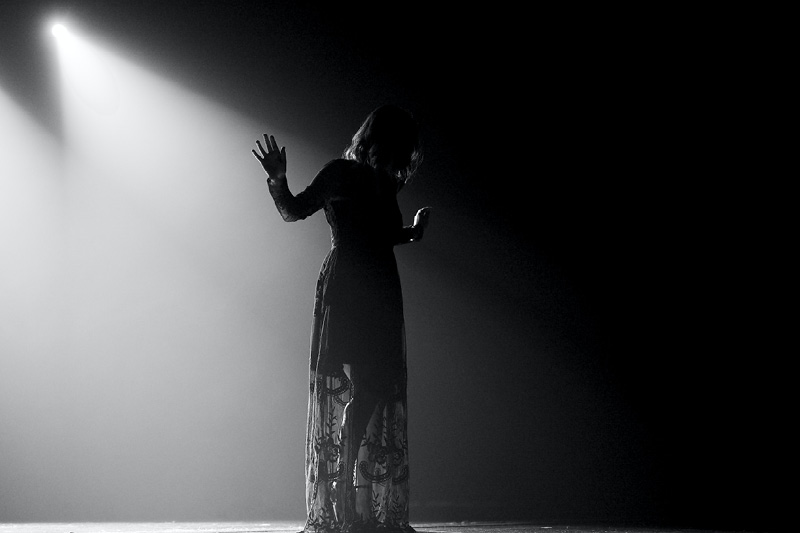 COVID-19, and the time defined by its presence, has been called many things: Unprecedented. Uncertain. Trying. Difficult.
In March 2020, our CFAMILY community of educators, musicians, communicators, and artists stepped up to challenges they had never before experienced. During a time when almost everything stopped, the College of Communication, Fine Arts and Media didn't.
The below brochure highlight just a few of the events that took place in the past year.
Read the brochure here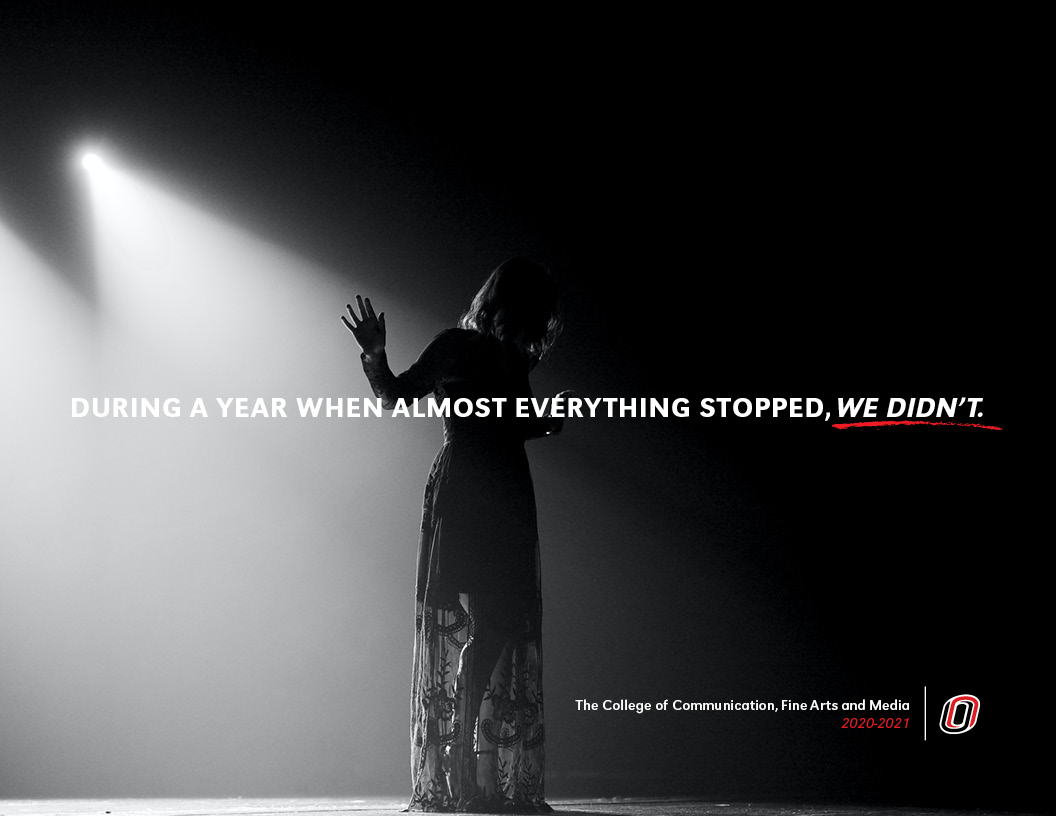 Contact Us
If you have a story idea or inquiry please contact:
Randy Mattley, Communications Specialist, College of Communication, Fine Arts and Media
rgmattley@unomaha.edu • 402.554.3216