Explore Opportunities with New and Revitalized CAS Student Orgs
published: 2023/10/24
contact: Nalleli Zermeno - College of Arts and Sciences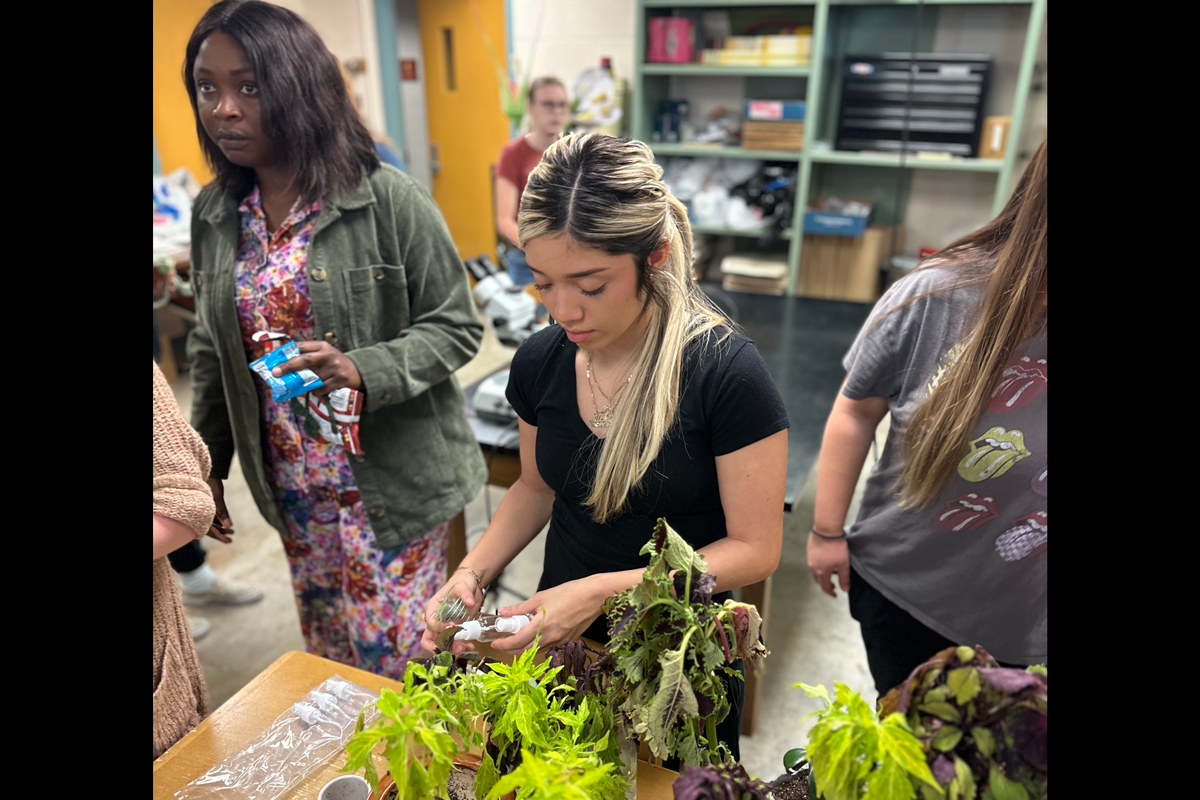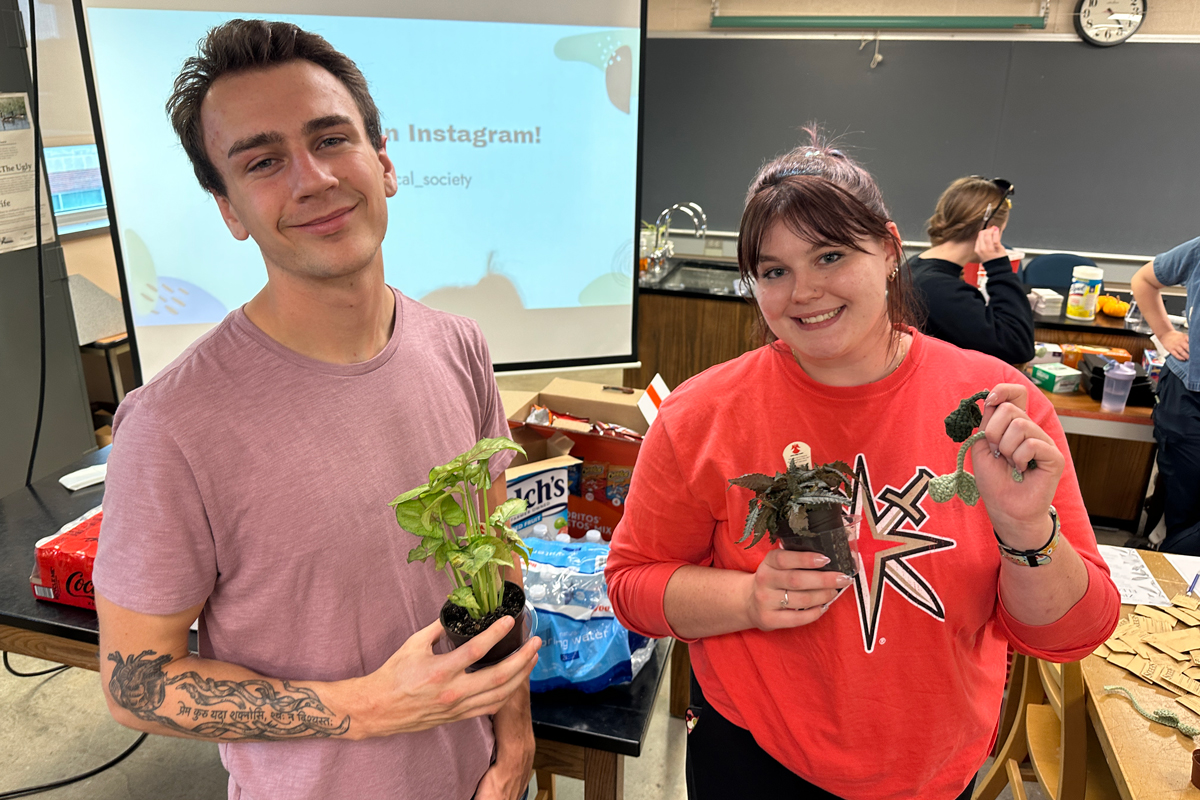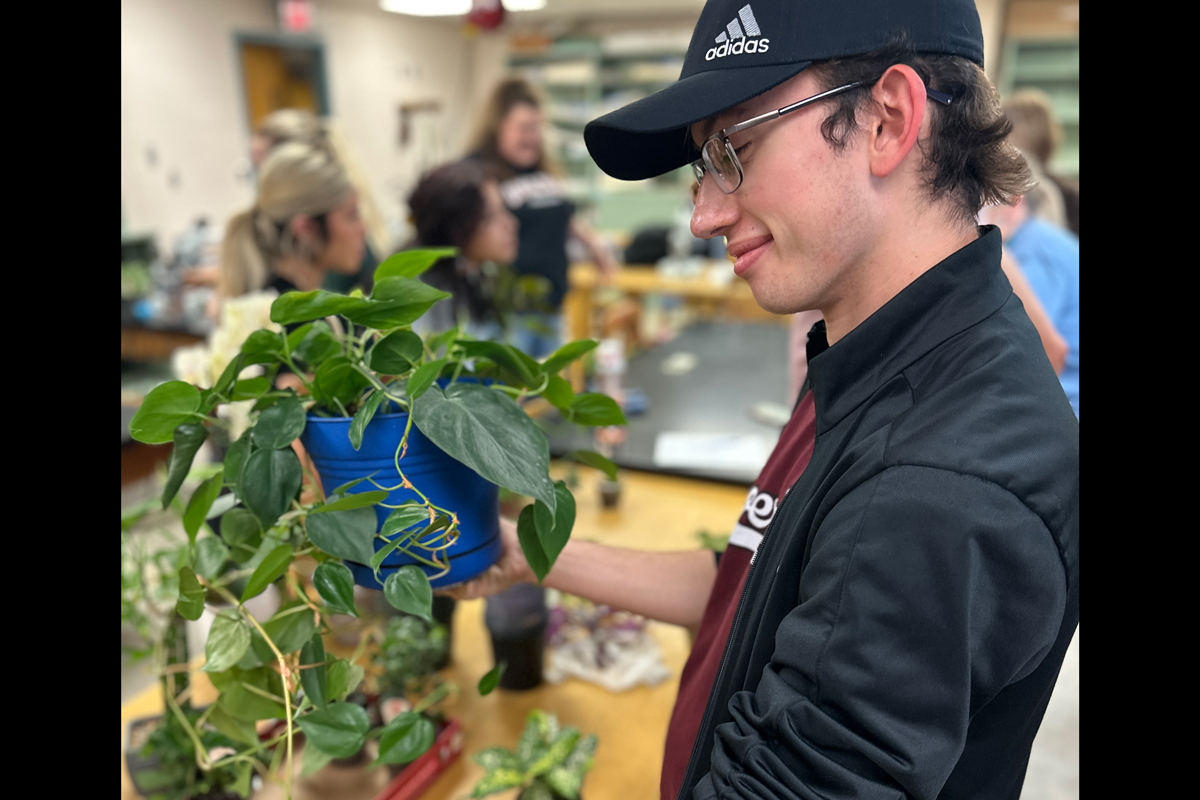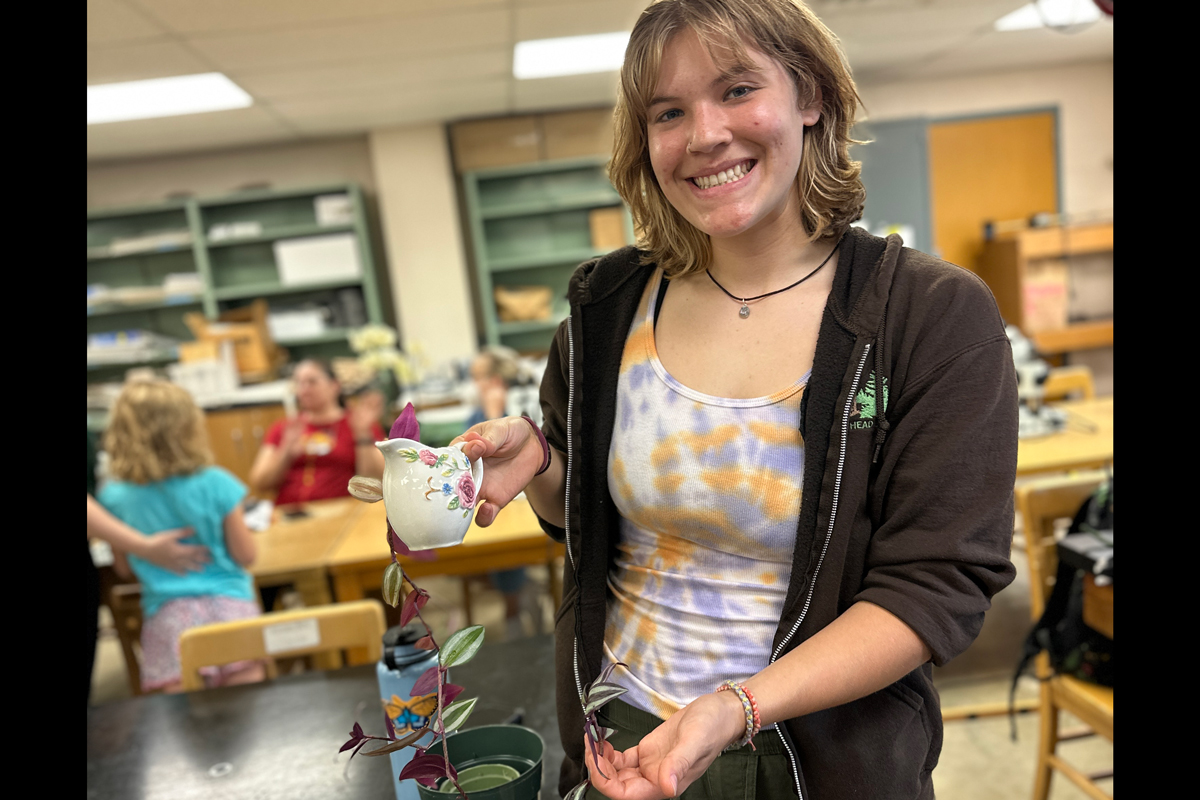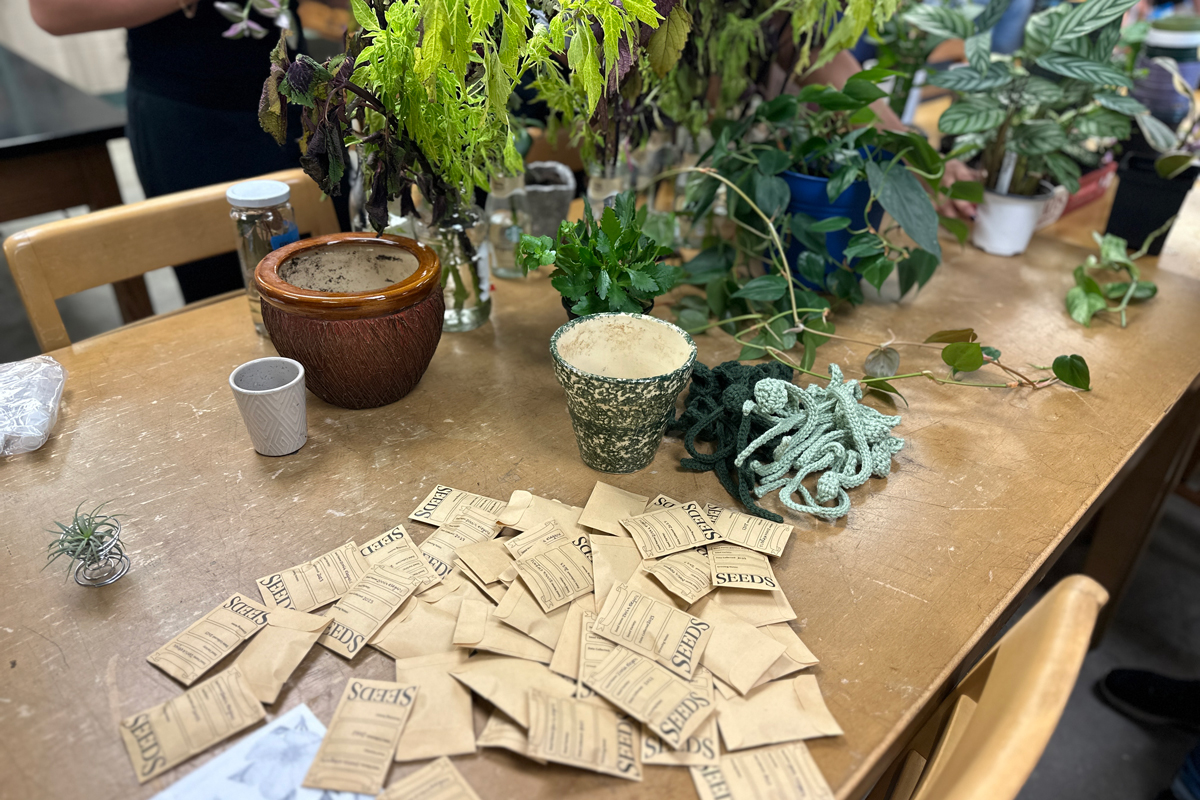 UNO has a long history of encouraging student involvement and community engagement, and the campus offers more than 200 student-led organizations with which to get involved. If the club or organization you want doesn't exist yet, there is a simple process to create and launch your own.
To help facilitate this, the College of Arts and Sciences (CAS) awarded mini grants in early 2023 to CAS faculty who are advisors to existing or emerging clubs and organizations to help fund new activities and support growth efforts. All CAS-affiliated organizations that were new, revitalizing, or active were welcome to apply.
Learn more about some of the award recipients below.
The UNO Botanical Society
The UNO Botanical Society caters to the growing interest in houseplants. Activities include nature walks, plant exchanges, and hands-on experiences in the UNO Herbarium. It is open to all students interested in plants, and you can join through the Presence profile or keep informed via their Instagram.
The Latinx+ Club
A newly formed club providing a home for Spanish-speaking students, the Latinx+ Club welcomes all genders and identities with an interest in Latin culture. Faculty advisors, Dr. Claudia García and Dr. Cecilia Tocaimaza Hatch, offer membership details.
The Student Anthropological Association (SAA)
Founded in 1998, the SAA is a social and academic organization for anthropology enthusiasts. The SAA regularly hosts meetings, themed lunches, and community projects. For membership information, contact faculty advisor Timi Barone.
Upcoming opportunity: They're hosting a Halloween discussion on Zombies! "Locating the Zombie in Society" on Oct. 31 from 12-1:00 PM in MBSC, Nebraska/Aksarben Room. Enjoy some treats and participate in the costume contest!
WiSTEM U
The Women in Science Technology Engineering and Math Undergrad (WiSTEM U) Club serves as a safe space for all women and individuals studying STEM in any capacity. They aim to provide on and off campus resources, opportunities, and communities for women on campus. WiSTEM will serve as a community for any individual studying STEM on UNO's campus, and it is our goal to remain accessible, equitable, supportive, and educational. Join them on Presence for more details.
Mathematics Club
Established in 2015, the Mathematics Club provides a platform for math enthusiasts to connect. Their regular meetings include picnics, board game nights, and study parties. The club is open to all students interested in math. Join through their Presence profile, follow them on Twitter or Instagram, or contact faculty advisor Nicole Infante.
Upcoming Opportunity: The club will be hosting a Game Night following the Putnam Study Group on Nov. 17 from 3:30-6:00 PM in Durham Science Center, Room 254.
French Club
Operating since February 2018, the French Club resumed in-person meetings in March 2022. They focus on creating a core cohort of students to strengthen community bonds. The club welcomes French students and friends at all levels. For more information, contact faculty advisor, Courtnay Wheat.
The UNO Conservation Society
Formerly known as UNO Audubon, this group is dedicated to promoting bird and ecosystem conservation. This chapter holds regular meetings, events, seminars, and birding outings. It is open to all students with an interest in the environment. Join through their Presence profile or follow them on Instagram to stay connected.
UNO History Club
The aim of this club is to connect fellow History majors and enthusiasts to connect and learn from each other. Meetings may include screenings of historical movies or documentaries, game nights and other opportunities to connect. Check out their Presence page for info on upcoming meetings.
Other emerging or revitalized clubs who received a mini grant include:
UNO's commitment to student involvement and community engagement is evident in the diverse range of clubs catering to the evolving interests of students. These showcase the university's adaptability in fostering a sense of belonging and intellectual curiosity among its students. UNO's legacy of student involvement is a dynamic narrative, inviting every student to contribute their unique thread to the ongoing story of this academic community.
Find the full list of clubs and organizations on
Presence.