Congratulations to the Inaugural Sam & Frances Fried Graduate Research Fellow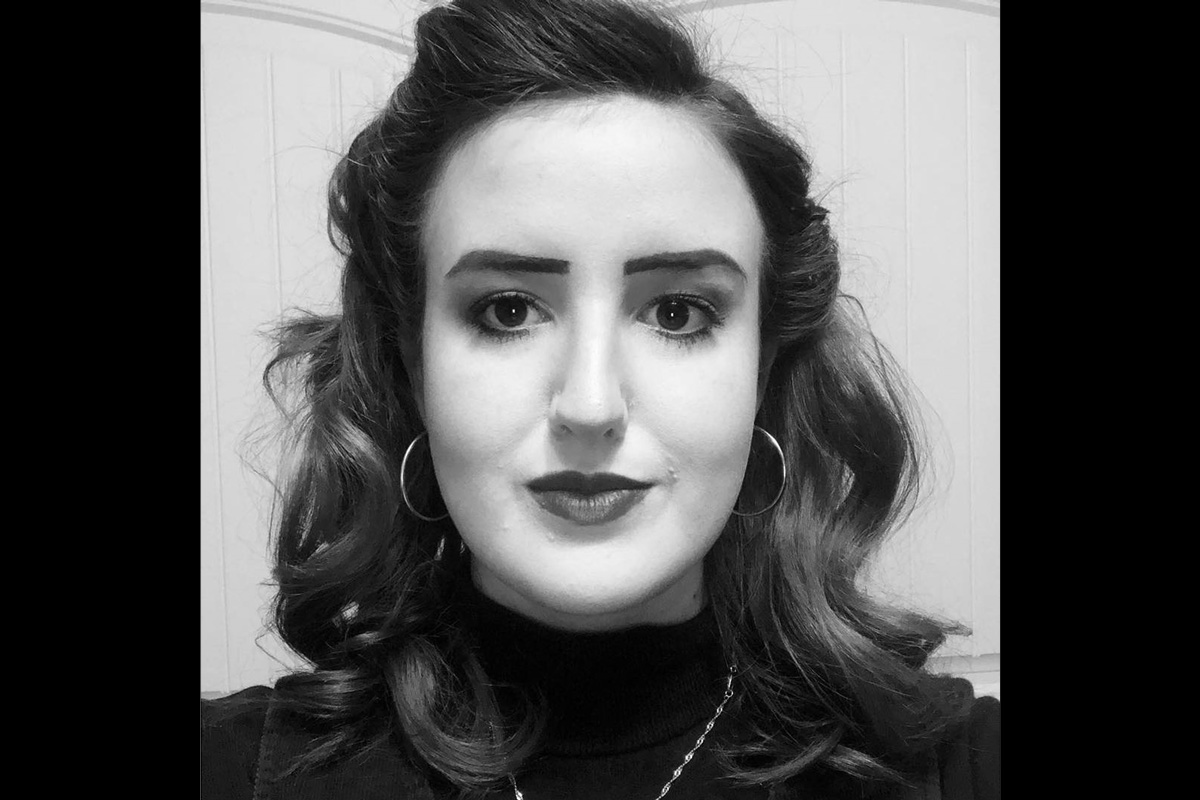 UNO History graduate student and Graduate Assistant, Ashton Linthicum, is the first recipient of the Sam and Frances Fried Academy Graduate Research Fellowship. The Sam and Frances Fried Holocaust and Genocide Academy offers this annual fellowship to graduate students at UNO, to be used for research projects related to the study of genocide. Ms. Linthicum received her Bachelors in 2019 in history with a minor in holocaust and genocide studies at UNO.
Funding will be used to support her thesis research, "The Long Way Round: European Jews and their Journey to the U.S. through China." She will be consulting family papers, immigration records, oral histories, memories, and secondary sources to contribute to this upcoming field of study.
"The Sam and Frances Fried Holocaust and Genocide Academy is honored to support Ms. Linthicum's research project that explores the movement of European Jews to China as refugees and their immigration to the United States after the Second World War," says Dr. Mark Celinscak, executive director of the Fried Academy. "A project with global dimensions, she has identified important archives in which to conduct original research and she aims to make a meaningful contribution to Holocaust Studies."
Ms. Linthicum says this work is important because refugees deserve to have their stories told. "I hope to shed light on a topic not often researched or discussed," Ms. Linthicum says. "I Hope to give a voice to those whose stories have not been told yet."
The Fried Academy Graduate Research Fellowship will be awarded annually, with fellowship funding valued up to $10,000.
If you have a story idea, news tip, or inquiry please contact:
Courtni Kopietz | ckopietz@unomaha.edu