Elizabeth Chalecki, Ph.D., to Explore Implications of Climate-Altering Technologies
Climate change is a major threat to societies globally and continues to worsen as time goes on. In the search for solutions, geoengineering—climate-altering technologies—have been proposed to potentially combat climate change and its effects.
published: 2020/08/03
contact: Courtni Kopietz - College of Arts and Sciences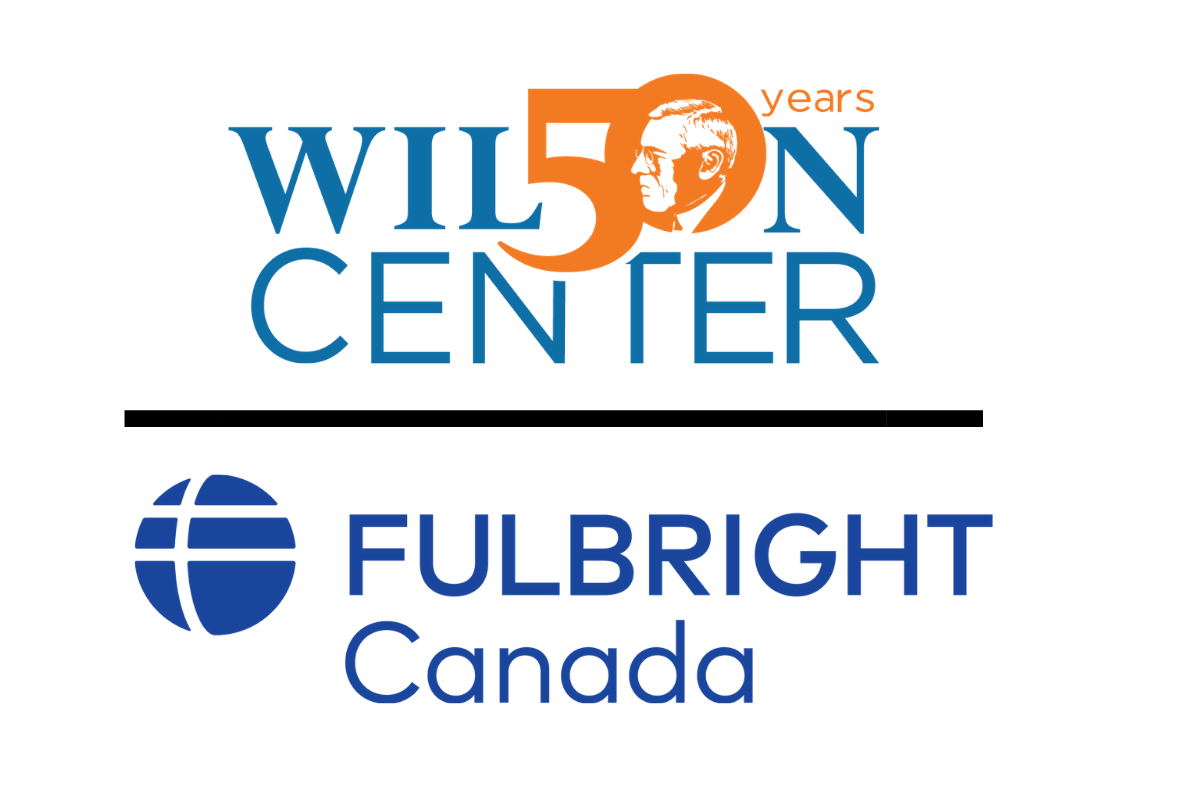 Climate change is a major threat to societies globally and continues to worsen as time goes on. In the search for solutions, geoengineering—climate-altering technologies—have been proposed to potentially combat climate change and its effects.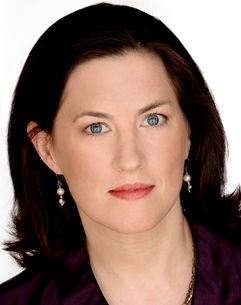 Elizabeth Chalecki, an associate professor of political science at UNO, will explore the national security implications of applying geoengineering technology through two newly-awarded fellowships: a Woodrow Wilson Center Fellowship, based in Washington D.C. this academic year, and a Fulbright Research Chair in Canada-U.S. Relations, based in Ottawa during the summer of 2021.
Jody Neathery-Castro, chair of the political science department at UNO, says the department is thrilled that two prestigious organizations are funding Dr. Chalecki's research.
"Being housed in the capital cities of both the United States and Canada in the same year is an unprecedented opportunity, and she is up to the task," Neathery-Castro says. "Her interdisciplinary geoengineering work is unique in the field of international relations, connecting international security, environmental studies, ethics, and science and technology."
Climate change already impacts national security in a variety of ways, seen particularly in the increasing spread of infectious diseases, climate-driven migration, and rising conflicts over natural resources. As climate threats increase in severity, deliberately altering the climate through geoengineering could look more and more appealing to nations and political leaders under pressure.
Imagine being able to manipulate the amount of rainfall in one part of the world, removing greenhouse gases with direct air capture technology, or using solar radiation management to try to limit the effects of sunlight on the Earth.
For better or worse, the potential impact of these technologies is huge. But when you're talking about altering the planet, who makes those decisions?
Currently, no international or domestic laws or protocols exist to govern climate-altering technologies, particularly in the case of commons-based geoengineering— meaning, strategies that are deployed from the global commons, the stratosphere or the high seas. This is where Chalecki comes in. Her work could form the basis of an international regime for governing geoengineering.
"Nobody's looked at geoengineering from the 'security and international relations' perspective, which is what I'm doing," Chalecki says. "I hope it will be the foundation of something bigger."
While the two research fellowships are interrelated in their exploration of geoengineering and national security, the Fulbright Chair will focus more specifically on the relationship between Canada and the United States and how, as defense partners, they'd work together on this issue.
Most geoengineering technologies are still in experimental stages. One of the scientific problems with these technologies is that there are only so many computer models and local tests that can be run before—in order to be confident about the results—scientists would have to do a big experiment. At a planetary scale, there's no real difference between experimentation and just doing it.
"We don't have a Planet B to fall back on or serve as a control planet," Chalecki says. "When you're looking at climate-altering technology, that's planet-altering technology. Who has the right to do this? International relations can involve trade or human rights or security, but the environmental regime is fundamentally different in that you can't opt out of it. No one can opt out of the climate."
This is one of the main reasons developing an international regime for these technologies is so important. Often, the nation that masters a technology first gets to decide how to use it and makes the rules that other nations follow. Developing nations are already disproportionately impacted by climate change; the use of climate-altering technologies may only exacerbate disparities.
"Scientific prowess comes out of economic development, and the countries that are the richest are the ones who have the logistical capability and the wherewithal to actually deploy some of these technologies," Chalecki says. "They're not necessarily going to be looking out for the interests of smaller nations. Geoengineering could be the next level of international inequality."
Used correctly and thoughtfully, geoengineering could help stave off severe effects of human-created climate change, Chalecki says. Used incorrectly or recklessly, these technologies could cause large environmental shifts that put the world in a worse situation than before.
During her two fellowships, Chalecki will interview policy makers, scientists, and legal scholars, among others; review case studies and conduct content analysis to see what elements of existing international law and security could be applied to geoengineering governance; and generally delve deeper into the host of scientific, ethical and legal issues to create a framework for governing the use of these technologies.