Human Rights Week September 24 - October 2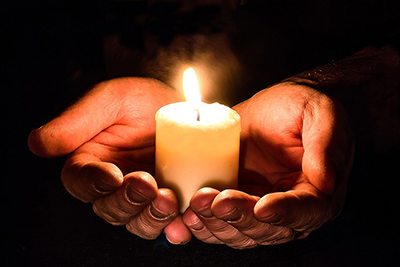 Sponsored by the Goldstein Family Community Chair in Human Rights, Human Rights Week is a series of events intended to educate the community about human rights concerns and to highlight the work of scholars, students, and community organizations in promoting human rights. Events include lectures and panels with scholars of human rights, workshops with community partners, and a film screening. Topics for this year include gender and sex trafficking; slavery; immigration, asylum, and citizenship; and political advocacy in the Jewish community, including the legacy of Shirley Goldstein.
Please visit the Human Rights Week website for additional information.
If you have a story idea, news tip, or inquiry please contact:
Joan Bell | jbell@unomaha.edu