Bloom and Gascoigne collaborate on language acquisition text.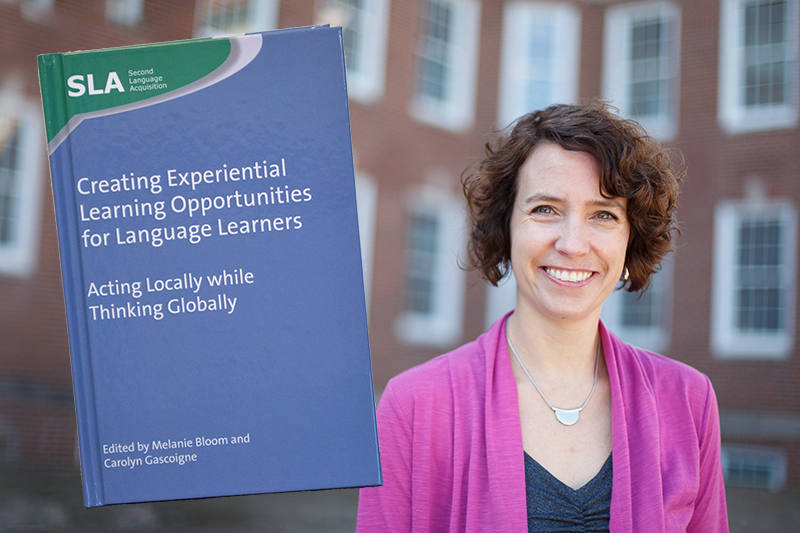 In the Introduction to Creating Experiential Learning Opportunities for Language Learners: Acting Locally while Thinking Globally, Bloom and Gascoigne write, "Although international study, service learning and internships provide ideal experiential learning opportunities for language learners, very few post-secondary students in the United States study abroad." They explain that the purpose of this text is to help educators bring experiential learning to the domestic context through community and professional engagement as well as more unique contexts such as language camps and language houses.
The text is Volume 111 of the Second Language Acquisition Series by Multilingual Matters, 2017.
Dr. Melanie Bloom is Associate Professor and Chair of the Department of Foreign Languages and Literature at the University of Nebraska at Omaha (UNO). Her research interests include experiential learning, study abroad, second language writing and the teaching and learning of culture. Dr. Carolyn Gascoigne is Dean of Arts & Humanities at Angelo State University (and formerly a Professor of French at UNO). Her research interests include second language reading and hybrid language instruction.
If you have a story idea, news tip, or inquiry please contact:
Courtni Kopietz | ckopietz@unomaha.edu