Gender and Leadership Certificate now available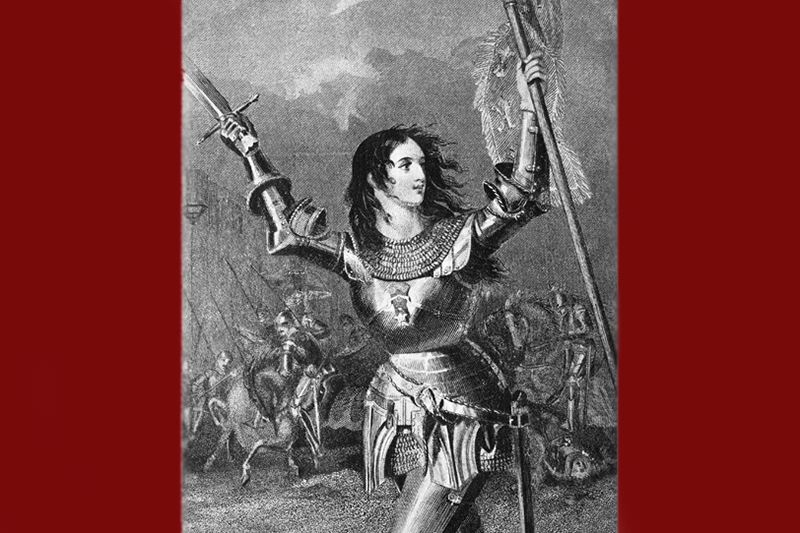 The Women's and Gender Studies (WGS) definition of leadership differs from other disciplines' paradigms in that we offer students ways to learn and discover within themselves authenticity and transparency, via an interdisciplinary and critical awareness, utilizing a dialectical approach that is both present-oriented and visionary. The certificate is designed for students who want to learn about the topic, develop themselves as gender-aware leaders, and apply their knowledge in a variety of business, non-profit, and community organizations.
The certificate will consist of a minimum of 15 credit hours of courses, covering areas including: women leaders throughout history; feminist theories applied to leadership; the practice and application of leadership; leadership and gender concepts and theories including leadership characteristics and processes, values and styles; students' identities as gendered leaders; confidence and self-awareness; leadership development and purpose; leaders in cultural, historical, and contemporary contexts; and self-assessments of leadership abilities and agency. All courses will be offered online, using a variety of collaboration tools and learning strategies. The core courses are service-learning courses; students will engage with course material, instructor, and classmates online and with service learning in their own locations.
The goal of the certificate is to offer traditional and adult learners a program of study leading to a certificate of completion. Students pursuing degrees in a variety of majors, from business to Women's and Gender Studies (WGS), as well as nontraditional students, will benefit from the certificate's topical focus and emphasis on the application of ideas.
The certificate is structured as follows:
| | |
| --- | --- |
| Course | No. of credit hours |
| WGST 2010 or WGST 2020: Introduction to Women's and Gender Studies* (student's choice) | 3 |
| WGST 3020: Perspectives on Leadership | 3 |
| Student's choice of approved elective** | 3 |
| WGST 4030: Personal Leadership | 3 |
| WGST 4070: Gender and Leadership CAPstone: Community Action Project | 3 |
*WGST 2010 introduces Women's and Gender Studies in the social and behavioral sciences, while WGST 2020 does so in the humanities. Either course can serve as the prerequisite for WGST 3020.
**Elective choices include "Black Women Leaders of Liberation Movements;" and "Gender and Leading Social Change." More will be added as courses are developed and approved.
For any questions, or to enroll in the G&L Certificate program, please contact Karen Falconer Al-Hindi, WGS Director (kfalconeralhindi@unomaha.edu) or Peggy Jones, WGS Associate Director (majones@unomaha.edu).
If you have a story idea, news tip, or inquiry please contact:
Courtni Kopietz | ckopietz@unomaha.edu