Hands-On Research Experience
Gaining hands-on research experience develops critical thinking skills, demonstrates significant capacity, and strengthens your application. Check with your advisor to see if research is recommended for your field of interest. UNO strongly supports undergraduate research through a variety of programs.
Research Opportunities
To arrange for research opportunities, first read about faculty research interests on department web pages. Individually contact faculty members to see if they are currently seeking undergraduate researchers.
Ideally, research should start within your sophomore year.
---
Current Research Opportunities
Graduate Research Assistant (UNO Gerontology Department)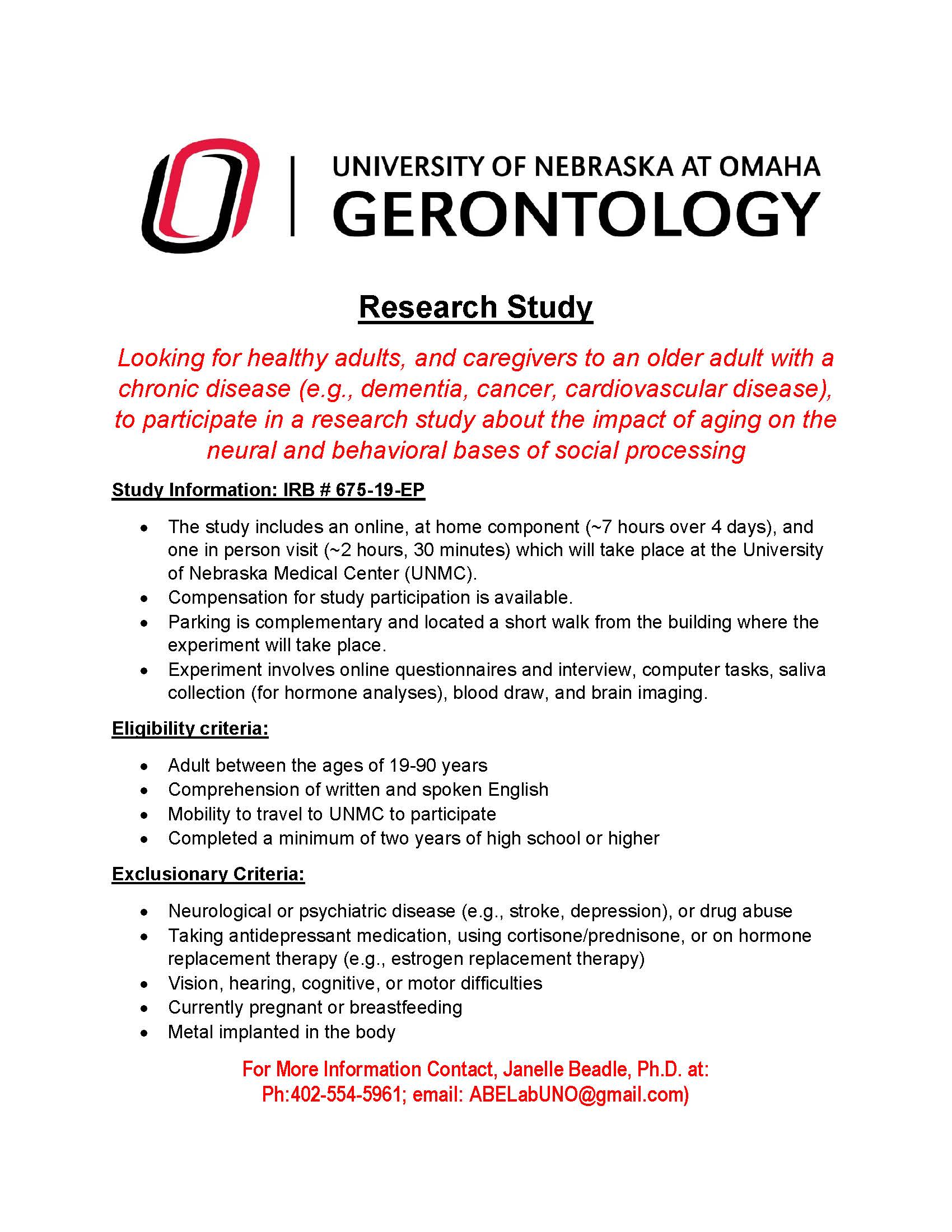 Undergraduate Biomedical Engineering Research Assistant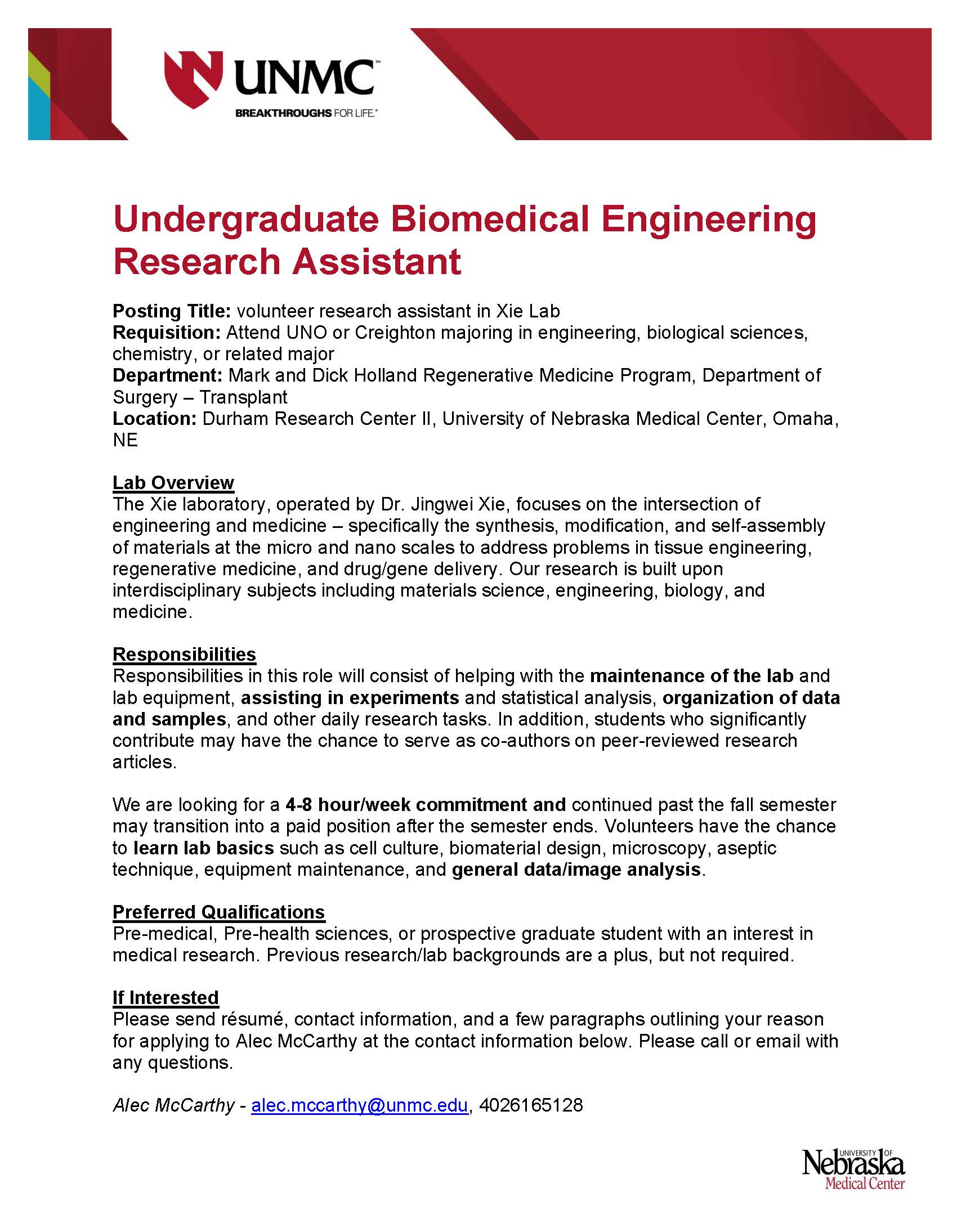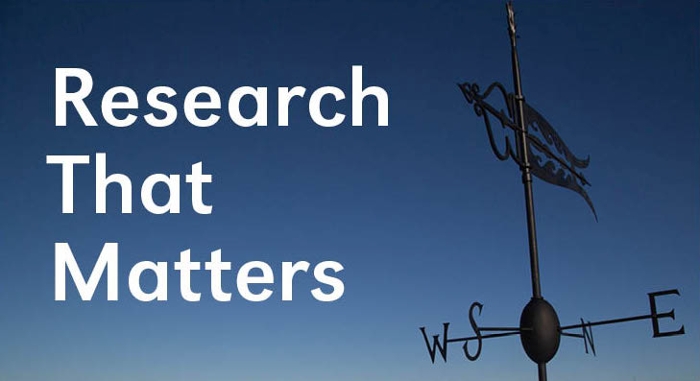 Undergraduate hands-on research experience will give you skills and experience for professional school. Speak to an HCRC advisor for more information.