REACH© Suicide Prevention
Anyone can help prevent suicide by learning the risks, warning signs, and how to intervene. REACH© is the name of the UNO suicide prevention gatekeeper training program designed to help the UNO community prevent suicide by teaching faculty, staff, and students how to:
Recognize warning signs
Engage with empathy
Ask directly about suicide
Communicate hope
Help suicidal individuals access care and resources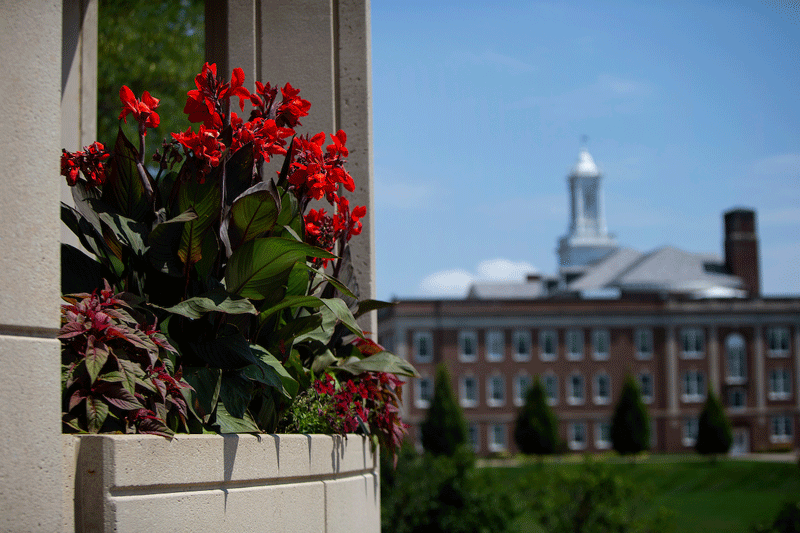 About REACH©
Suicide prevention gatekeeper trainings are intended to provide general information to help reduce suicide risk through a training program specifically designed for individuals who are not trained and who are not licensed mental health professionals. The REACH© Training* aims to help increase knowledge and awareness of suicide risk and inform attendees on college and community resources.
*A REACH© Training is not a clinical mental health training. It does not teach suicide assessment or intervention strategies, nor is it a comprehensive training on suicide risk.
Who Can be REACH© Trained?
UNO offers REACH© Training to students, faculty, and staff.
How long is a REACH© Training?
REACH© Trainings are 90 minutes in length. Please note that we are unable to offer condensed versions of the REACH© Training due to content complexity and sensitivity. Participants must arrive 15-minutes early to sign-in.
Request a Training
More information about attending and/or scheduling a training, email unoreach@unomaha.edu.