Financial Management for Small Business Owners
date: 06/26/19
time: 11:30 AM - 12:30 PM
location: Nebraska Innovation Campus, 2021 Transformation Drive, Lincoln, NE 68508 • maps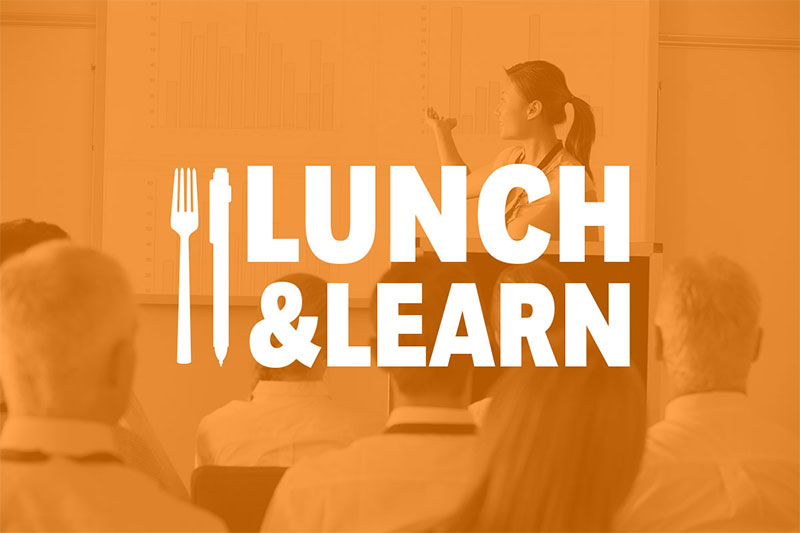 Topic: Financial Management for Small Business Owners
Where: Nebraska Innovation Campus Board Room-2nd Floor 
When: June 26 11:30AM-12:30PM
Cost: FREE | Registration Required
Lunch: Brown Bag
Can't make it in person? Register for the webinar
Training Topics: Accounting/Budget, Cash Flow Management, Managing a Business
Description:
Financial Management is the hardest part of running a business, especially for small business owners. In this seminar, we will go through best practices in setting up your finances, what you should look at on a monthly, quarterly and annual basis, and discuss how your findings affect your business planning and decision making. The goal of this training is to take the intimidation out of financial management and help entrepreneurs make more strategic business decisions.
Event hosted by Nebraska Business Development Center
Umeda Islamova is the NBDC Director for Southeast Nebraska. She is passionate about creating strategic sales and marketing processes designed around the customer experience. Her background includes building up a minimally viable product into a successful software company, creating marketing strategy around tech commercialization, and running successful online retail businesses. In 2018, Umeda consulted 110 businesses around Southeast Nebraska and helped raise $4.6M in investment and 13 startup businesses. NBDC is a university-based business consulting program funded by the Small Business Administration. NBDC Consultants are credentialed professionals and are impartial advisors.
Guest Speaker:
Jill Jacobs is the owner of Jill Jacobs Bookkeeping, LLC located in Lincoln, NE. Jill created this company to provide businesses with a personal, professional and affordable service. Her goal is to educate and empower business owners about their finances so they can make the best business decisions. Jill grew up in rural Nebraska near the small town of Meadow Grove. She graduated Magna cum Laude from Peru State College and since graduation has gained experience in a number of different industries. Before starting Jill Jacobs Bookkeeping, LLC, she worked for a local accounting firm as a Client Accountant as well as a private electrical company as the Office Manager/Accountant.
About NBDC
The Nebraska Business Development Center (NBDC) helps Nebraska businesses start, grow and develop, by strengthening Nebraska businesses for a healthy economy and prosperous communities. NBDC is a University of Nebraska at Omaha center that provides confidential consulting business development services across Nebraska to entrepreneurs and business owners for the life cycle of their business. NBDC partners with the University of Nebraska-Lincoln, University of Nebraska at Kearney, University of Nebraska Medical Center, Wayne State College, and Chadron State College to deliver its services statewide. The U.S. Small Business Administration (SBA), the U.S. Defense Logistics Agency (DLA), the U.S. Department of Commerce (EDA), and other federal, state and private organizations support NBDC. Visit nbdc.unomaha.edu for more information.
---
If you have a story idea, news tip or event, please contact:
Jen Decker, Communications Manager, Nebraska Business Development Center
jenniferdecker@unomaha.edu | 402.554.3616