What academic indicators may signal that a student is experiencing mental health issues?
Advice from Marcia Adler
School of Health and Kinesiology, Instructor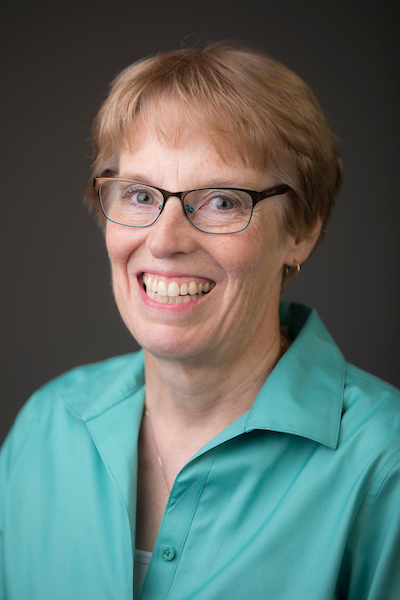 ---
What can I do if a student has an anxiety attack or outburst during a class?
Advice from Charmayne Adams

Counseling, Assistant Professor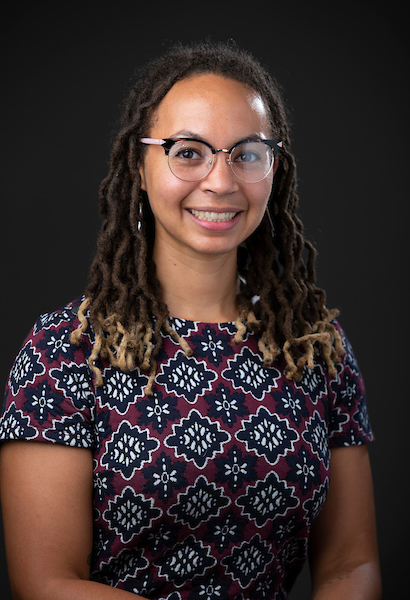 ---
How do I protect the privacy of a struggling student if other students are asking me about them?
Advice from Robert Fulkerson
Computer Science, Lecturer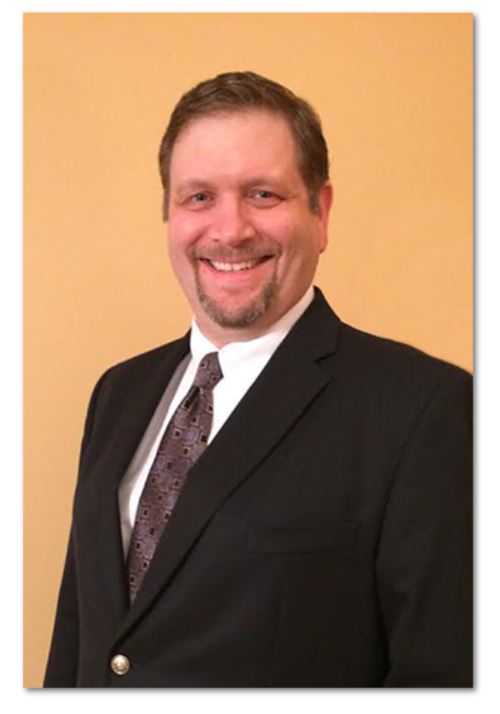 You should first acknowledge the concerns expressed by the student's peers with a statement such as, "Thank you for expressing concern about this person."  You also need to maintain the privacy of the student. You shouldn't engage in more in-depth discussions about the student they are concerned about, even if you have concerns of your own. You can let students know that any time they have a concern about another student, they can confidentially report that concern to the UNO Care Team (formerly BRT).  Direct them to this reporting resource by letting them know they can go to the UNO website and type "care team" in the search box or follow this link to their website. If they're uncomfortable doing it themselves or are still uncertain, you can offer to show them the resource or help them contact the UNO Care Team.
In our positions as faculty or staff, we can set an example for how students can approach delicate situations. Acknowledging that they took the time to contact someone about one of their peers makes them feel heard and encourages that behavior for future situations they may encounter. Providing them with actionable, concrete tasks helps them navigate unfamiliar or uncomfortable situations they may find themselves in in the future.
---
When a group project is being impacted by a group member who is struggling with mental health or other issues, what can I do?
Advice from Lisa Epp

Special Education & Communication Disorders, Instructor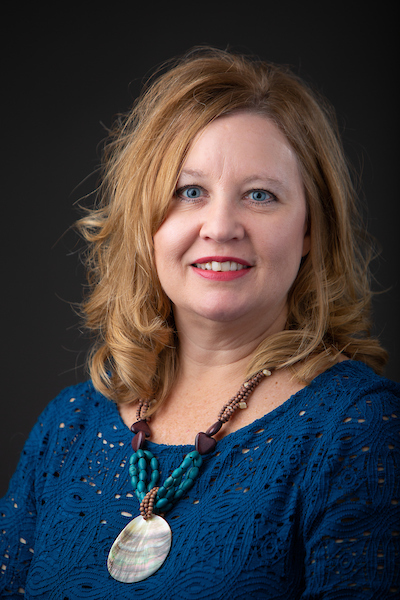 ---