My student missed a significant number of classes or is very behind on assigments due to a death in the family. It seems excessive. Can I request an obituary notice? What should I do?
In addition to Dr. Santo's advice found below, you may be interested to know that UNO has recently started a new Student Grief Support Group.

Advice from Jonathan Santo

Psychology, OLLAS Associate Director, Associate Professor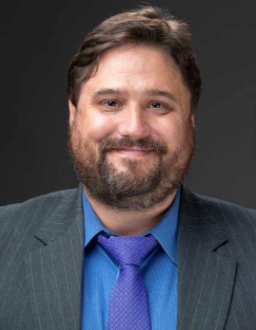 ---
It appears to me that a student is being dishonest of flippant in their request for an assignment deadline extension or an excused absence. How can I confront the student, hold them accountable, and still maintain a productive teaching and learning relationship with them?
Advice from Jamie Wagner
Economics, Associate Professor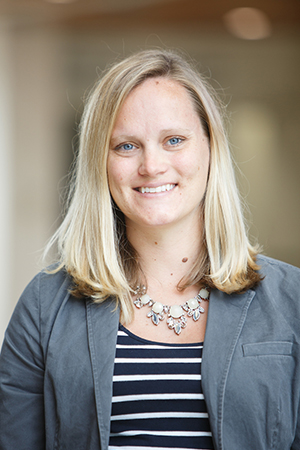 ---
What can I do if a student quits coming to class and doesn't respond to my attempts to reach them? How can I encourage attendance so I can keep working with students who are struggling?
Advice from Jennifer Harbour
Black Studies, Associate Professor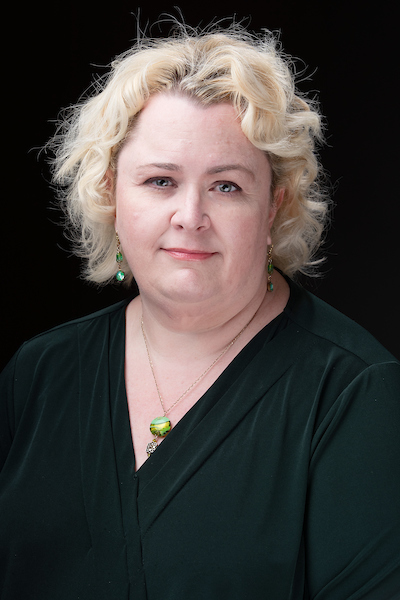 ---
How does UNO know which students have quit attending all or most of their classes? How does UNO attempt to reach these students?
Advice from Stacie Haneline
Keyboard Artist, Lecturer
Collaborative Piano Area Coordinator
Hi, my name is Stacie Haneline and I am a faculty member at UNO. As we continue to support our students and provide the resources UNO makes available to all students, I want to address a topic which can be difficult to understand. How do we know if students have quit attending a class or multiple classes? We may not have a lot of information and the best way to assist a student, who is not attending class(es), is to submit a UNO Care Team referral. Simply go online to the UNO website and type "Care Team" into the search box. Anyone can fill out a UNO Care Team form including, students, parents, faculty, staff, or community members. The UNO Care Team will take it from there and will provide the support needed. For more information, please visit the UNO Care Team website.
---